"Working with Sara was a great decision. She has tremendous talent and was able to produce a cover design for me that I never could have imagined, and now, can't stop looking at."
Sean McCutchen,
Author
"

Ever come across something that you wanted to keep secret because it's so wonderful you just wanted to keep the magic all to yourself? Sara Oliver Designs is like that. I don't want to share
her with the world, because she's magical. The truth is, however, the quality and beauty of her work cannot be contained or relegated to "my secret" because she deserves all of the accolades.

Her work is beautiful. The cover designs she did for The Cantos Chronicles, my YA Contemporary series, are on point with the market and the genre. She is the consummate professional with
not only the incredible eye for art, color, and style, but also with the camaraderie of collaboration. Working with her - and her artistic vision - for my written art and artistic vision was perfection. 
I wholeheartedly recommend her as a graphic designer and will return to Sara Oliver Designs for future projects.

"




CL Walters, 

Author
Sara is a book enthusiast and graphic designer who specialises in creating beautiful book covers which communicate the soul of the work. 
Whether you are an indie author or an established publishing house or a book subscription box, Sara would like to hear from you.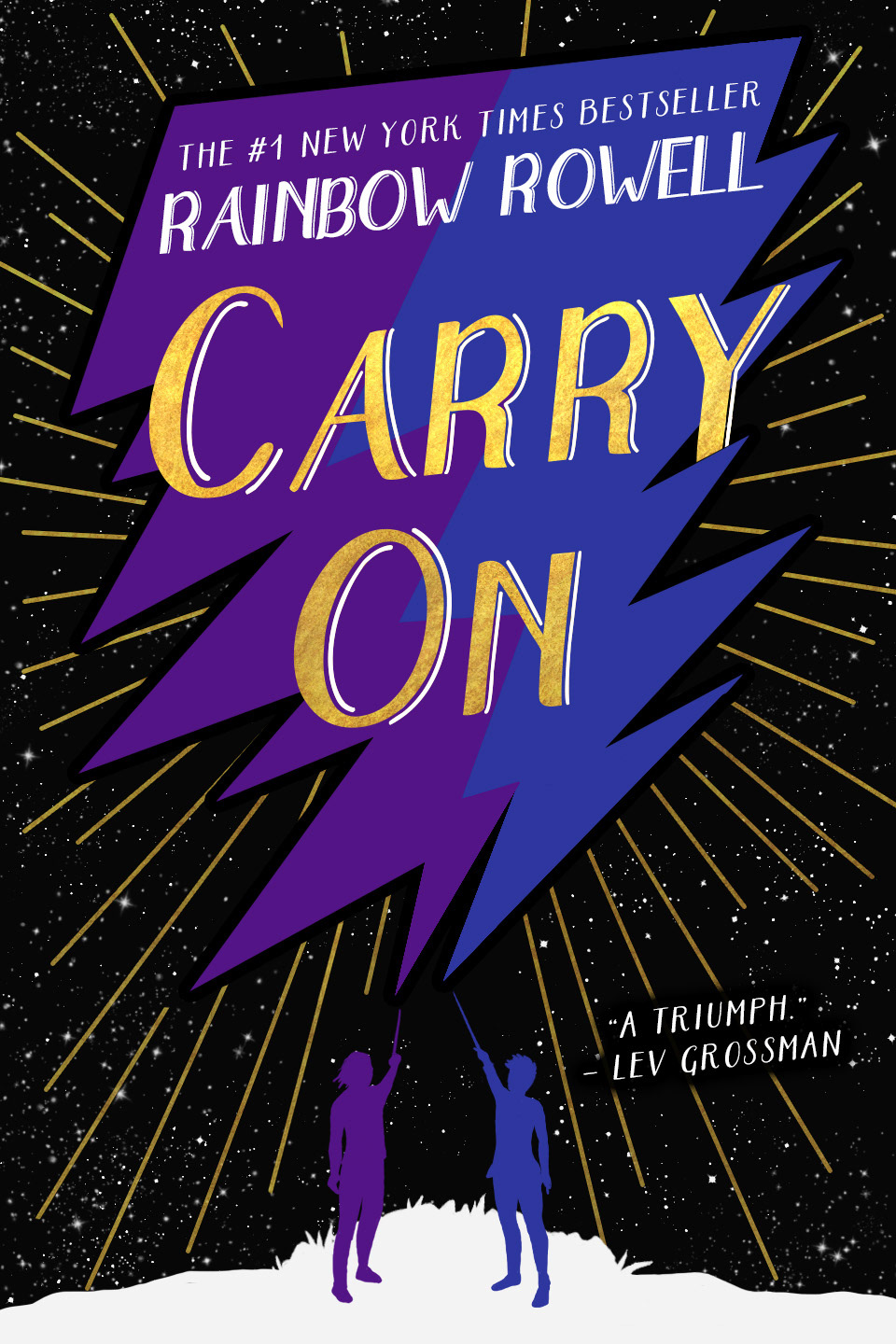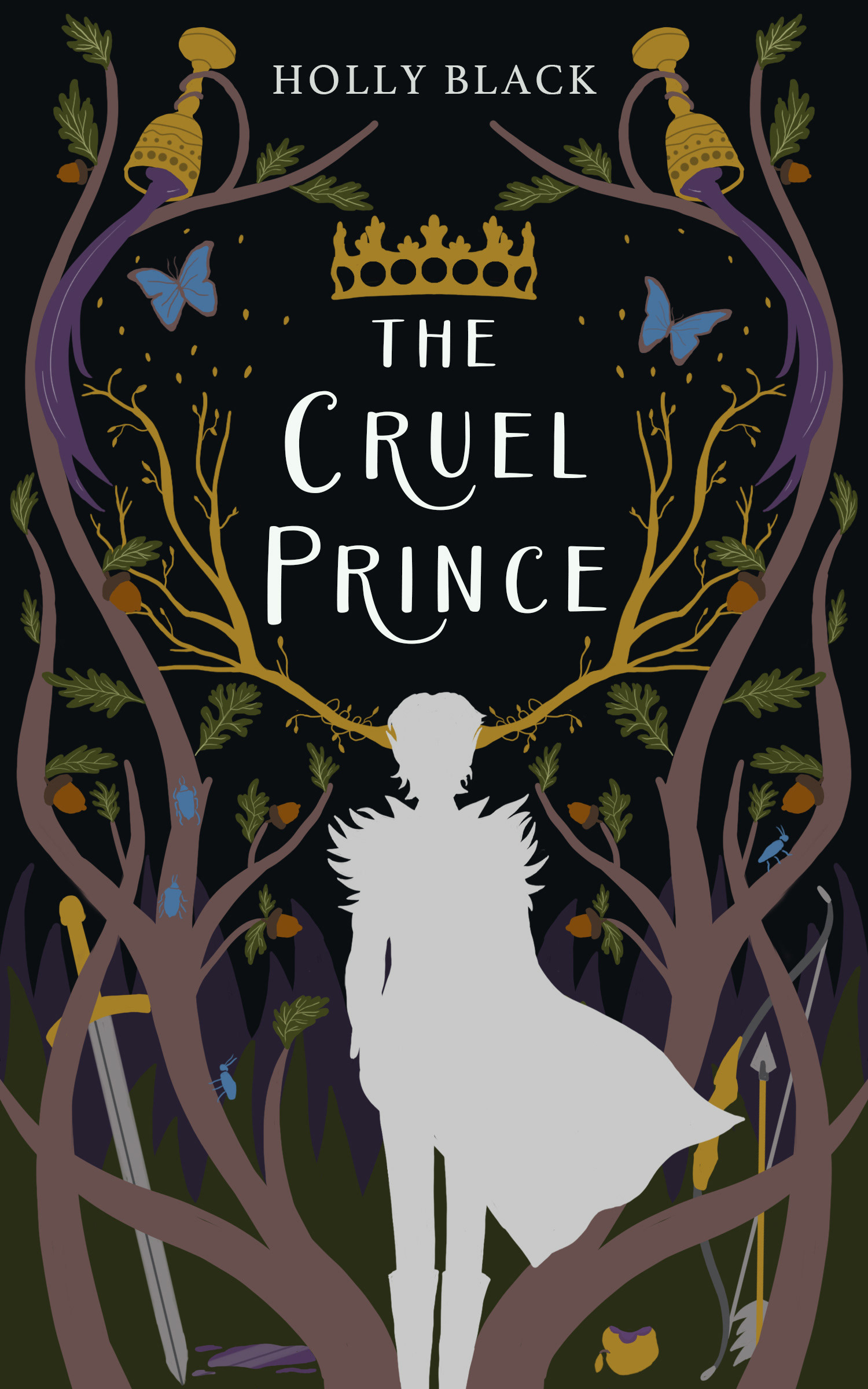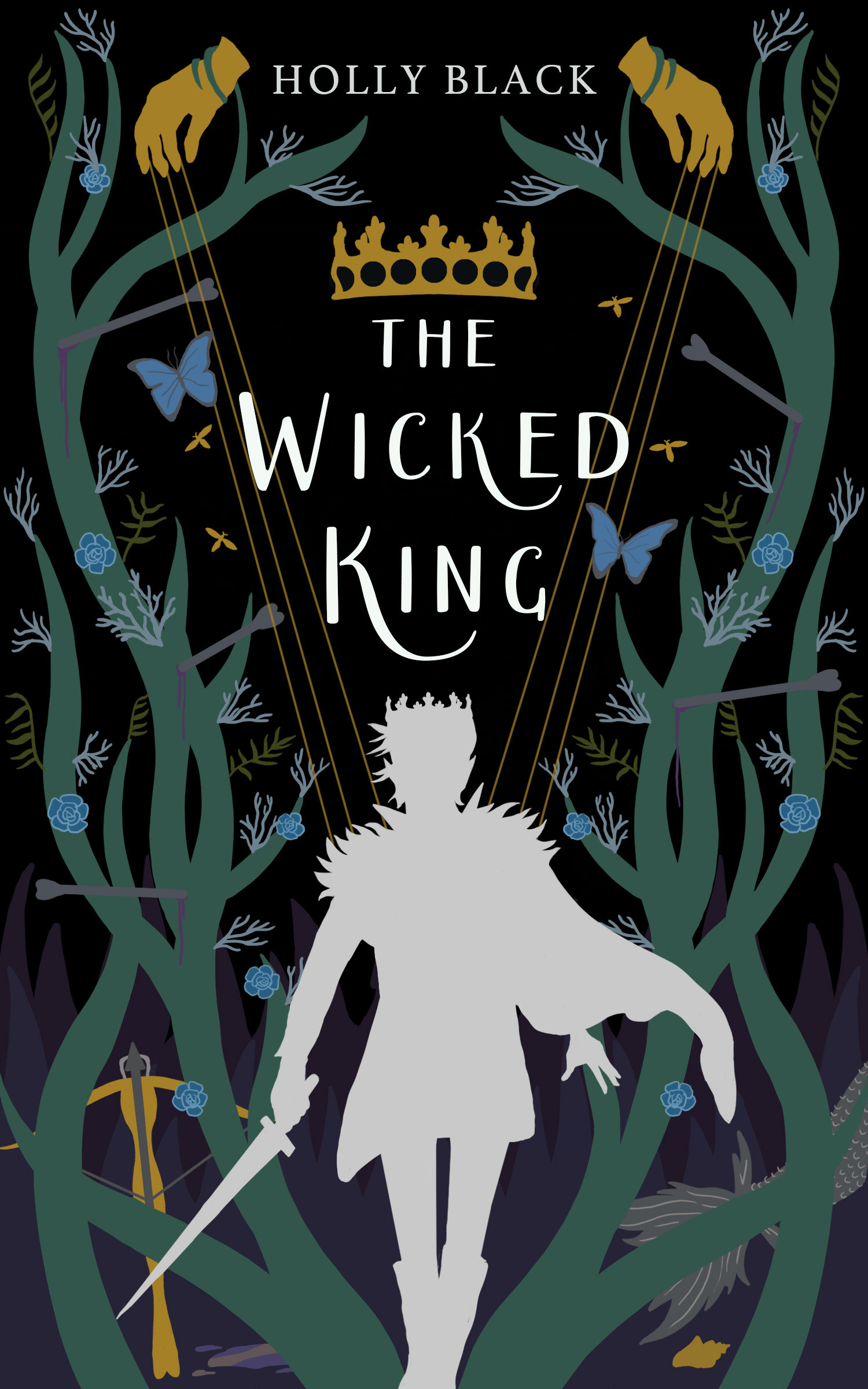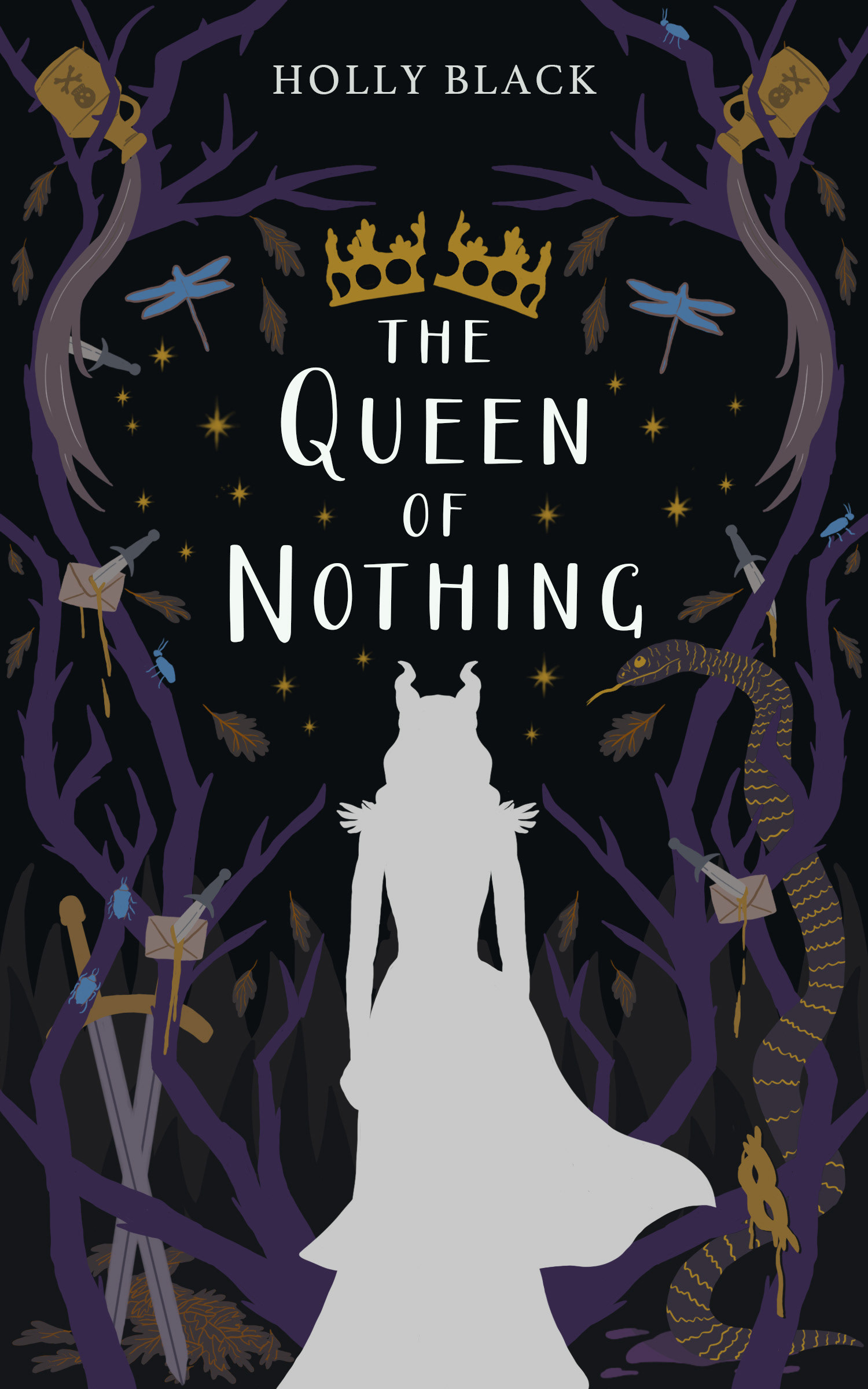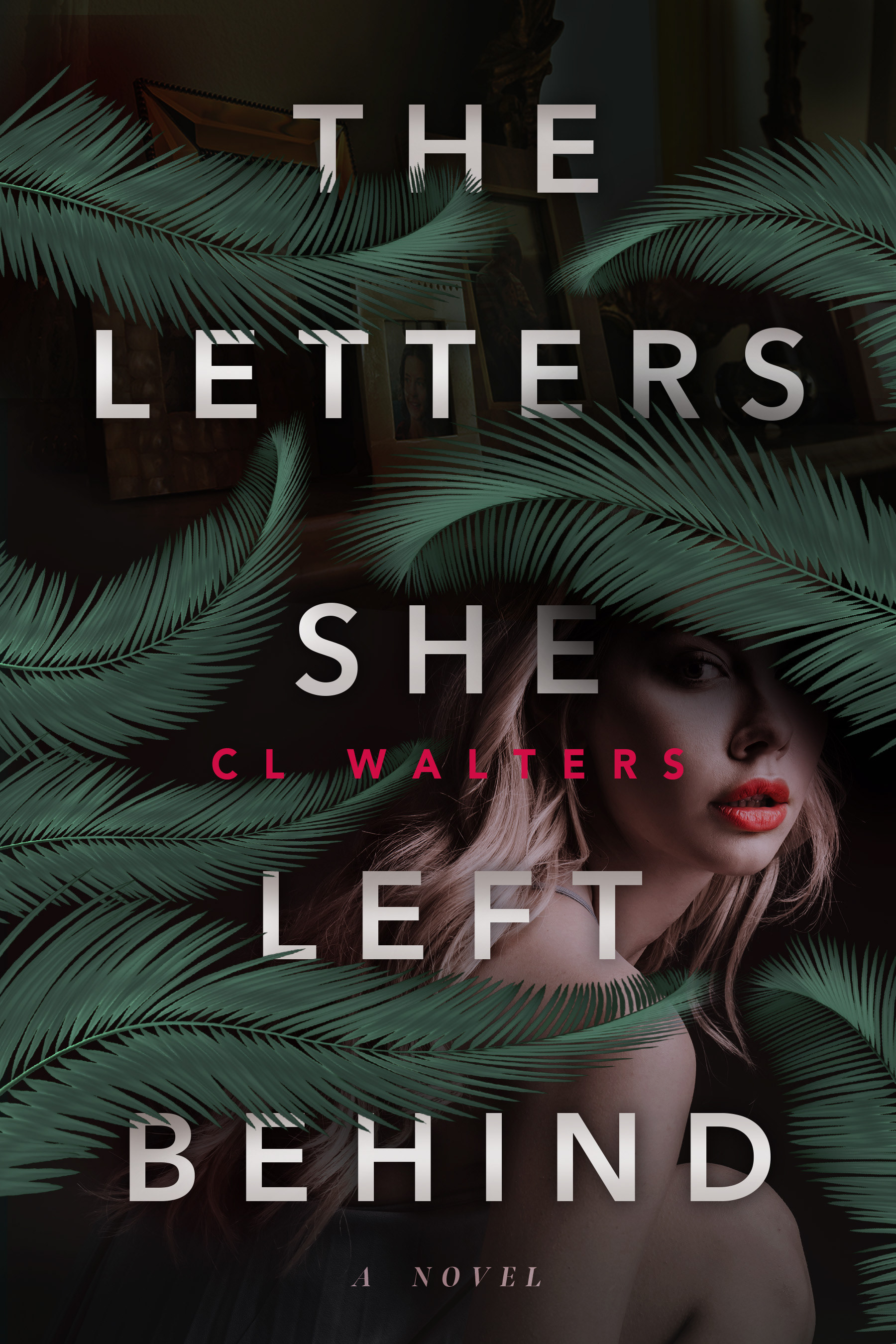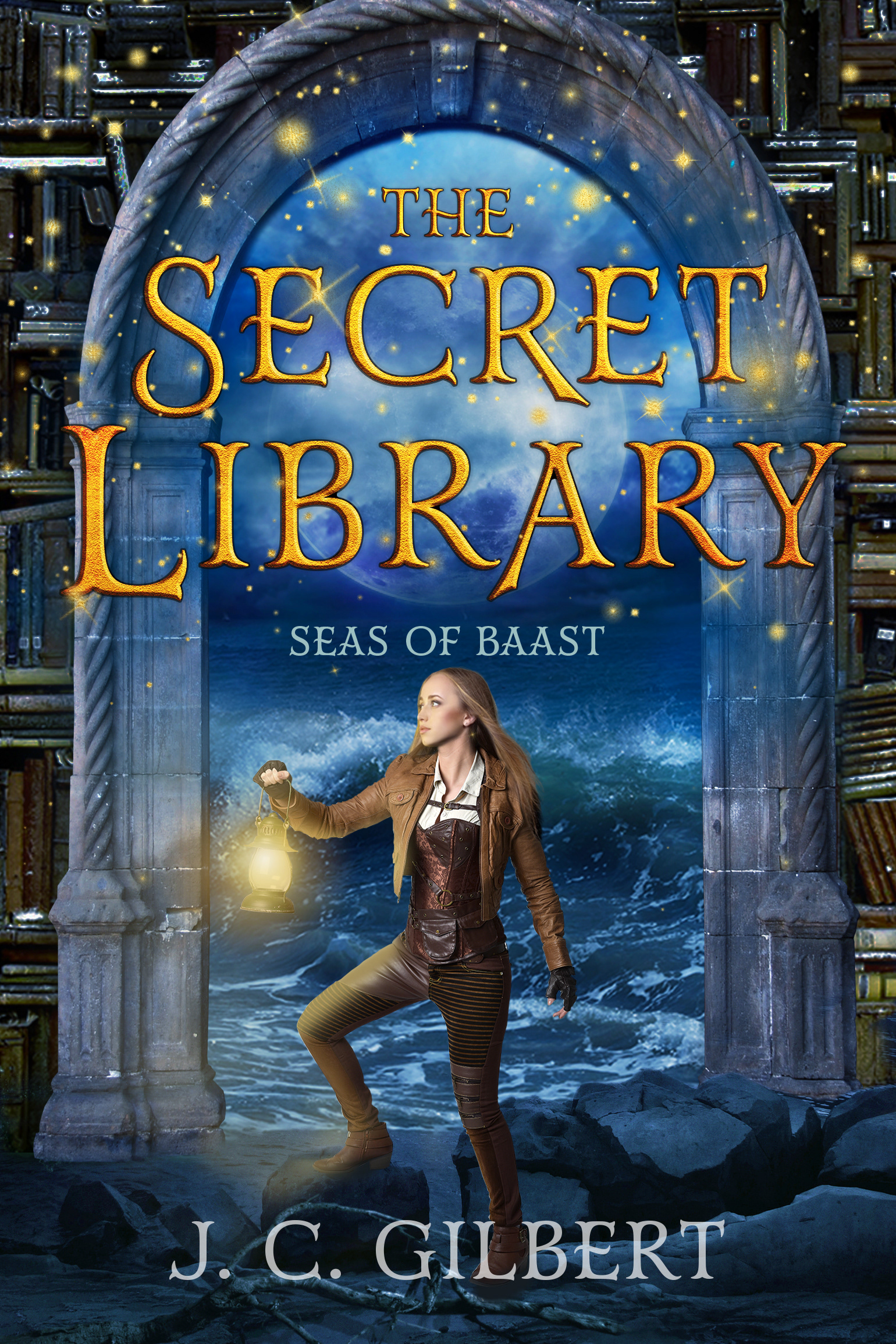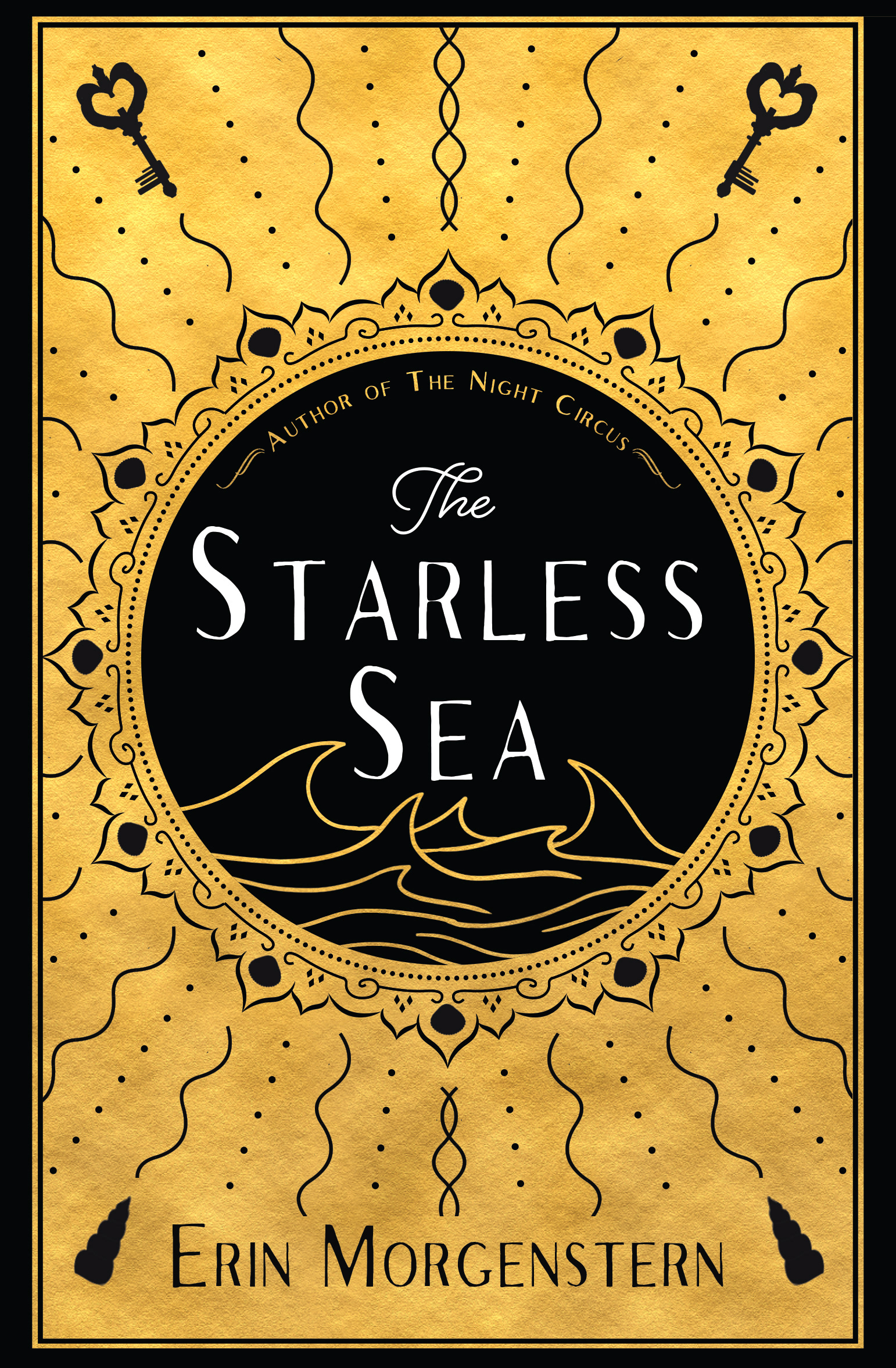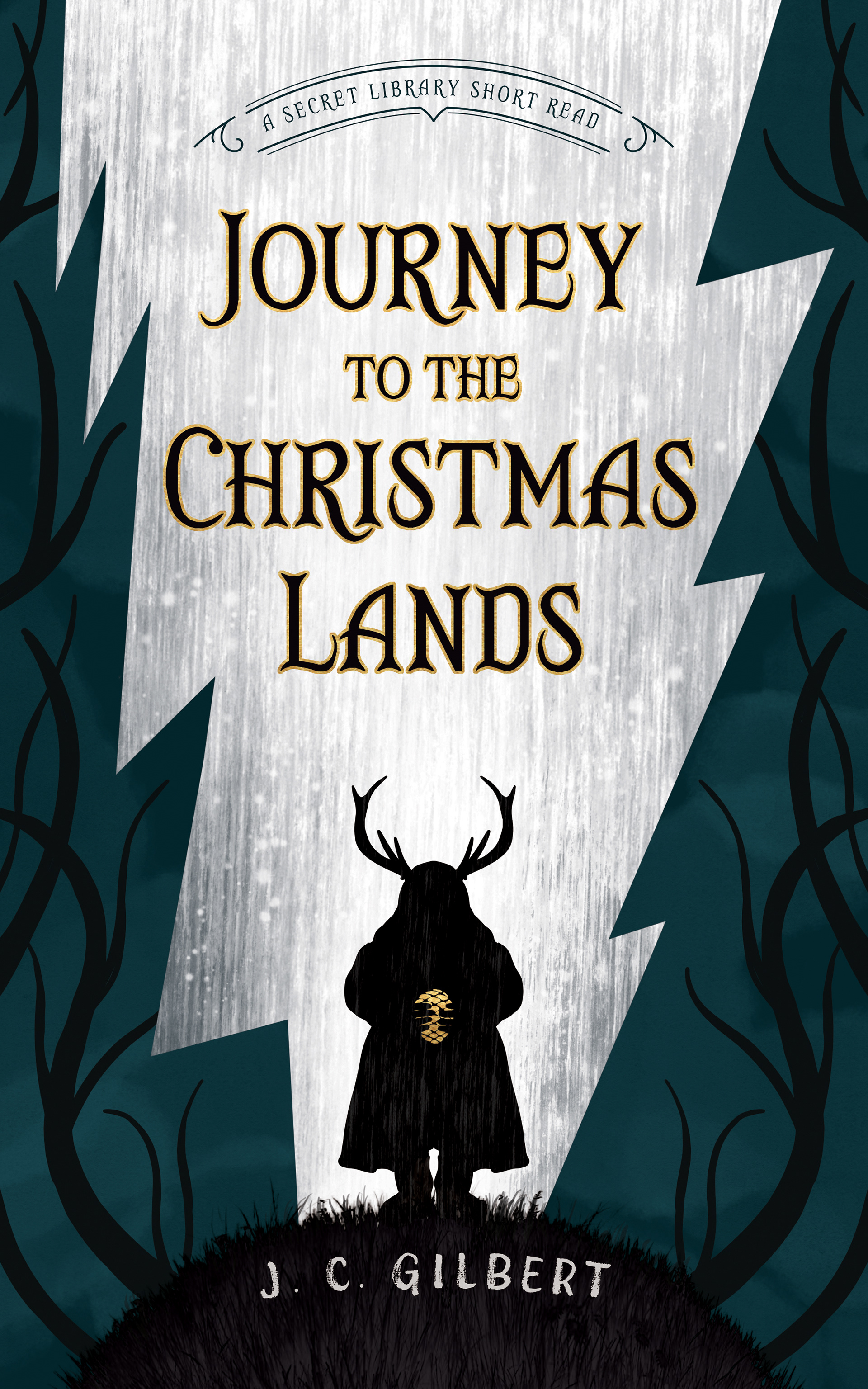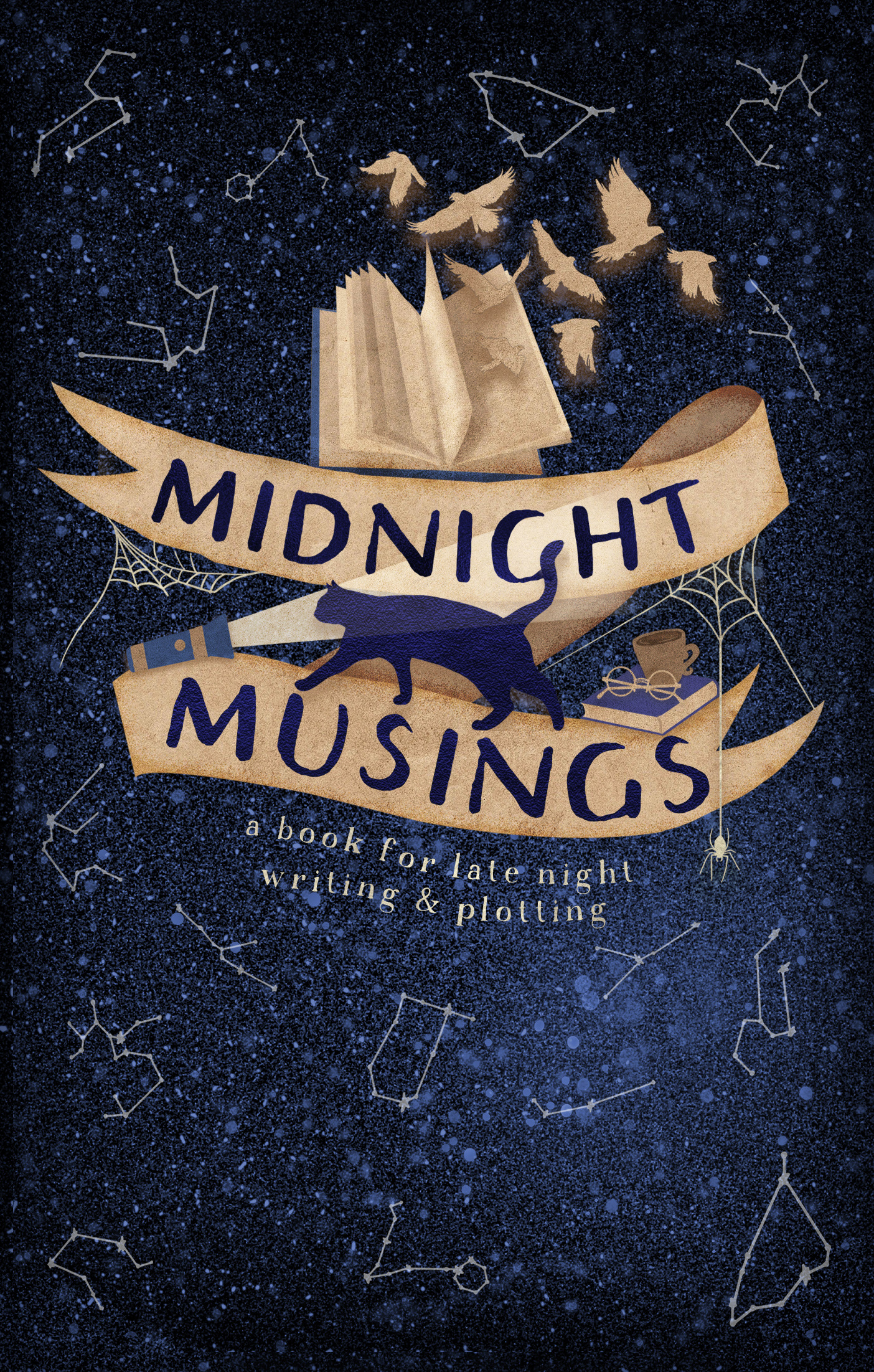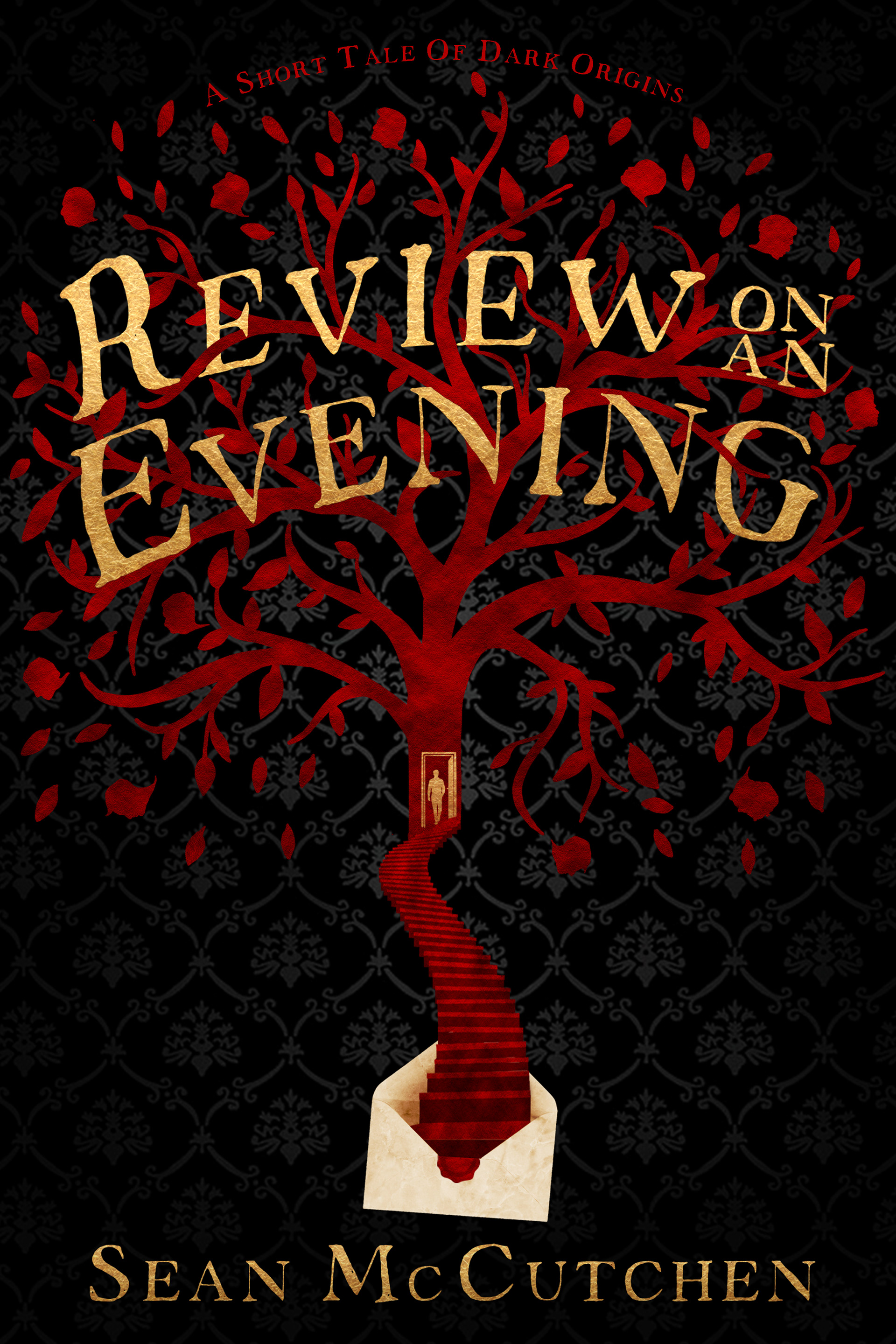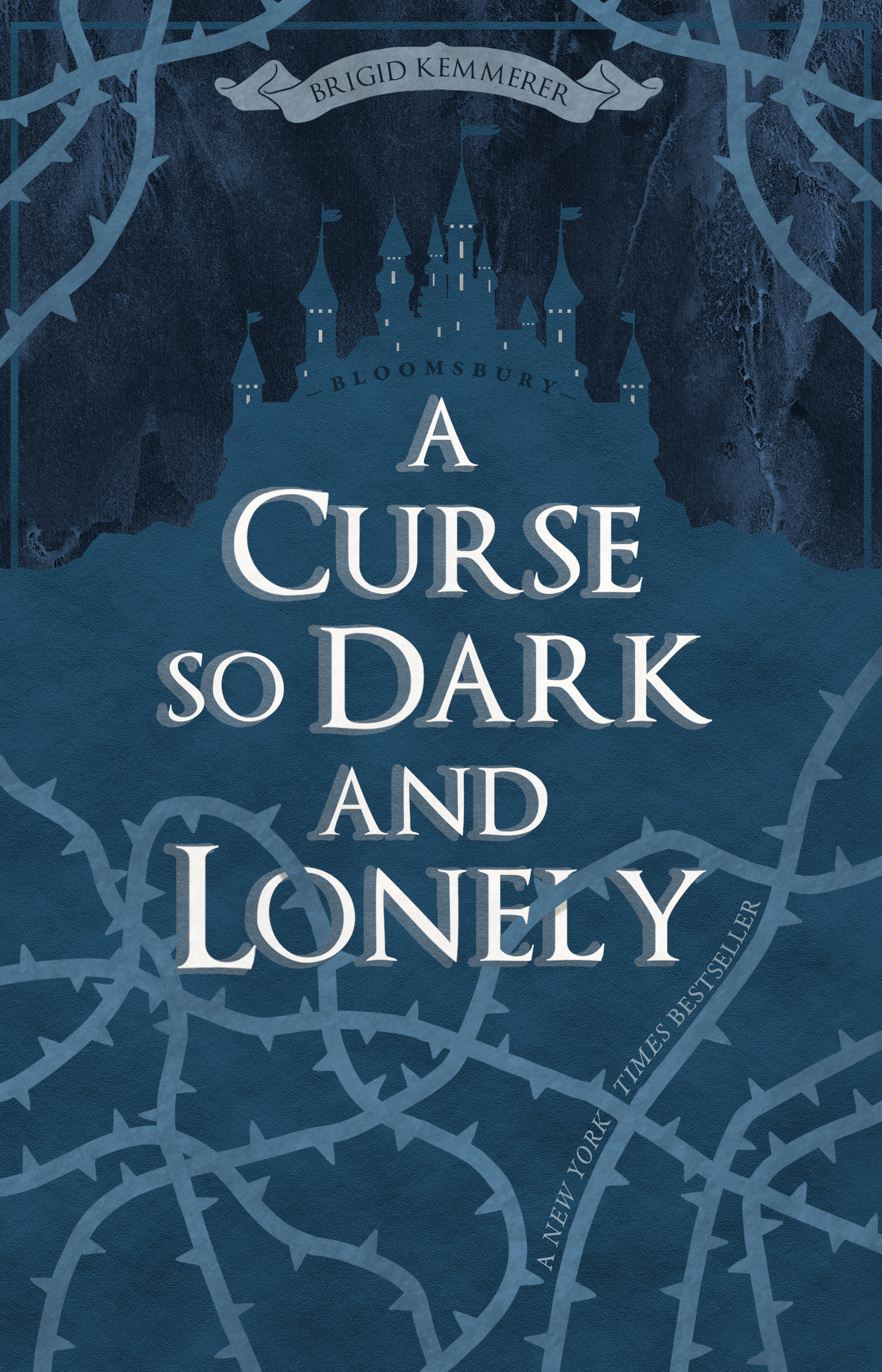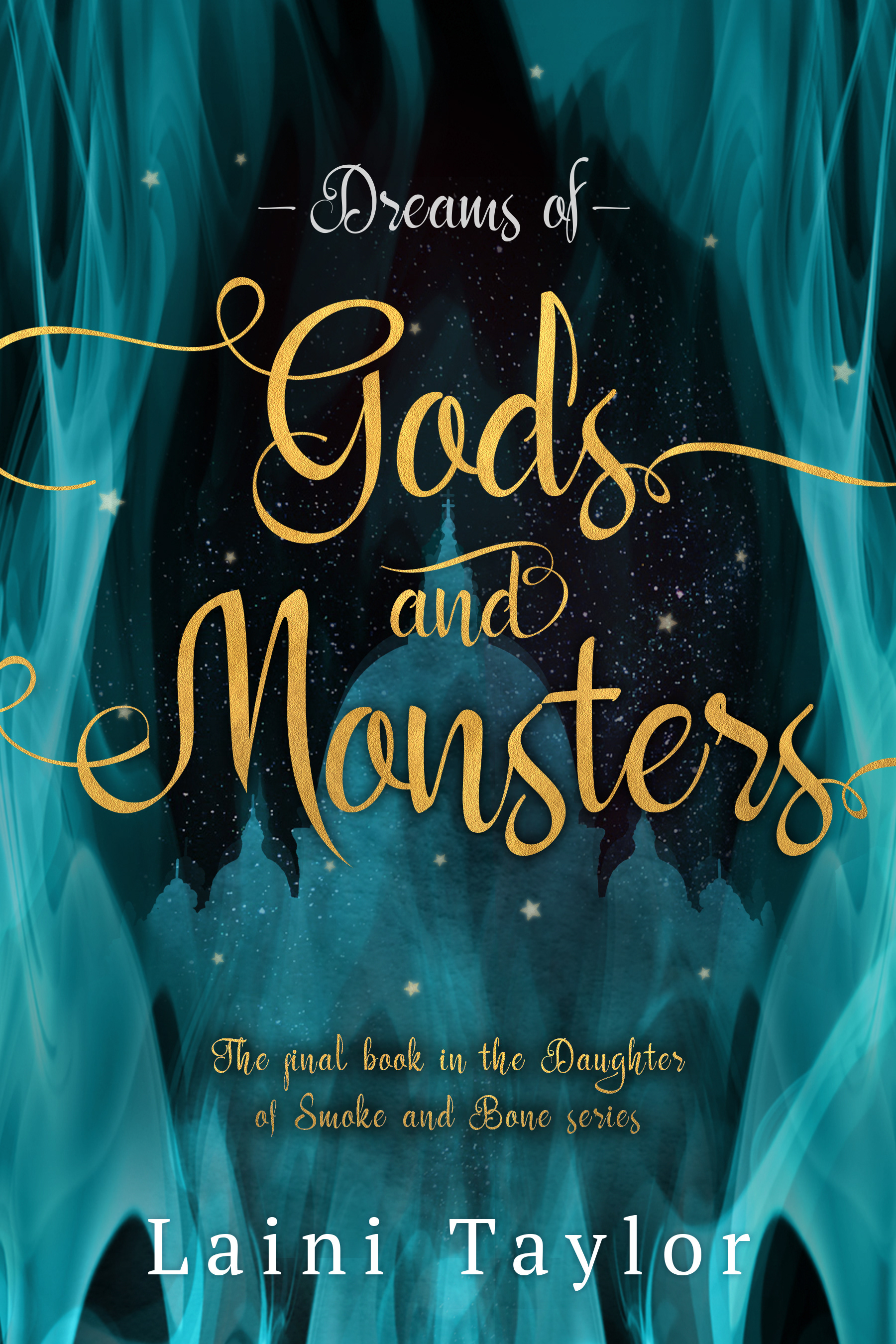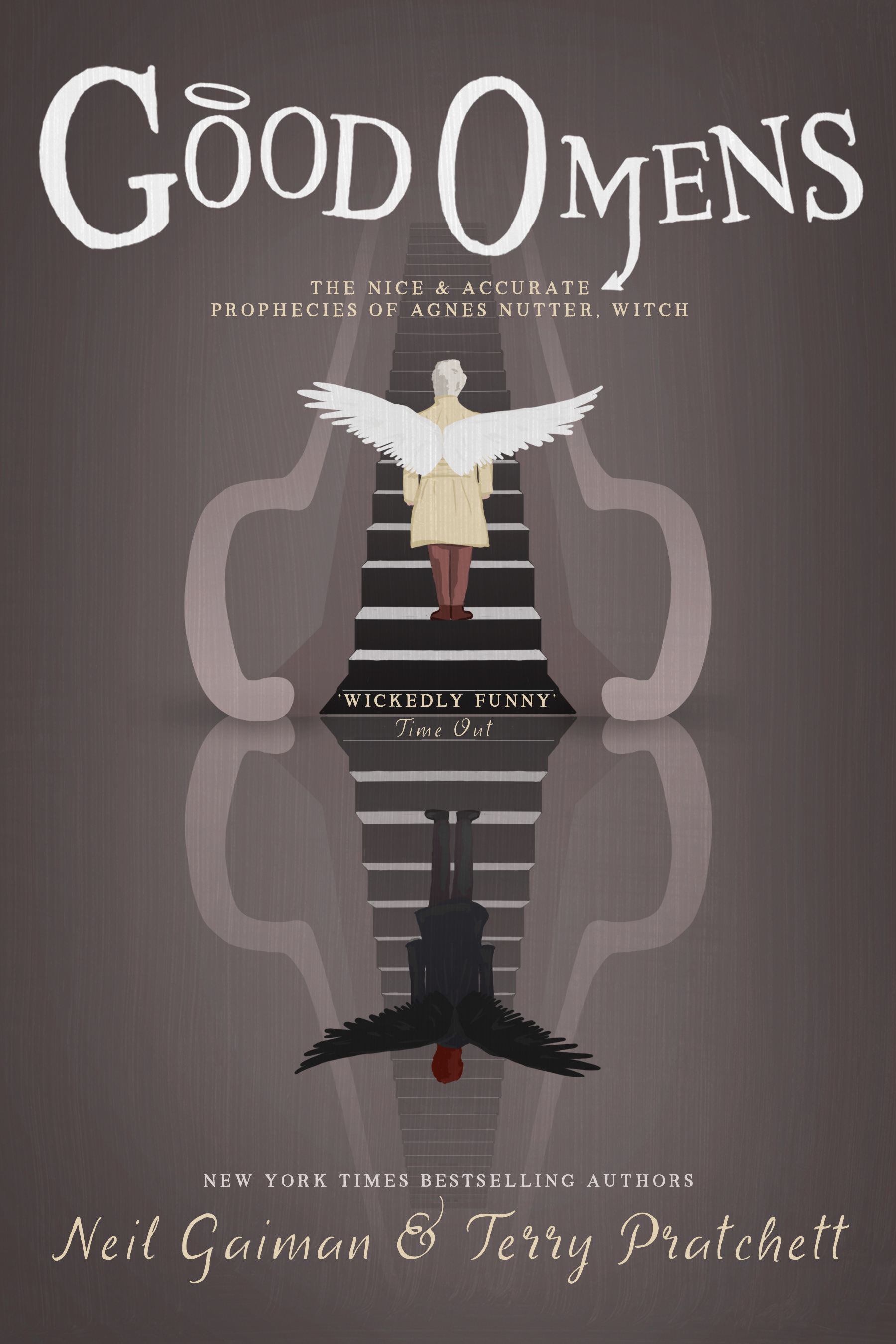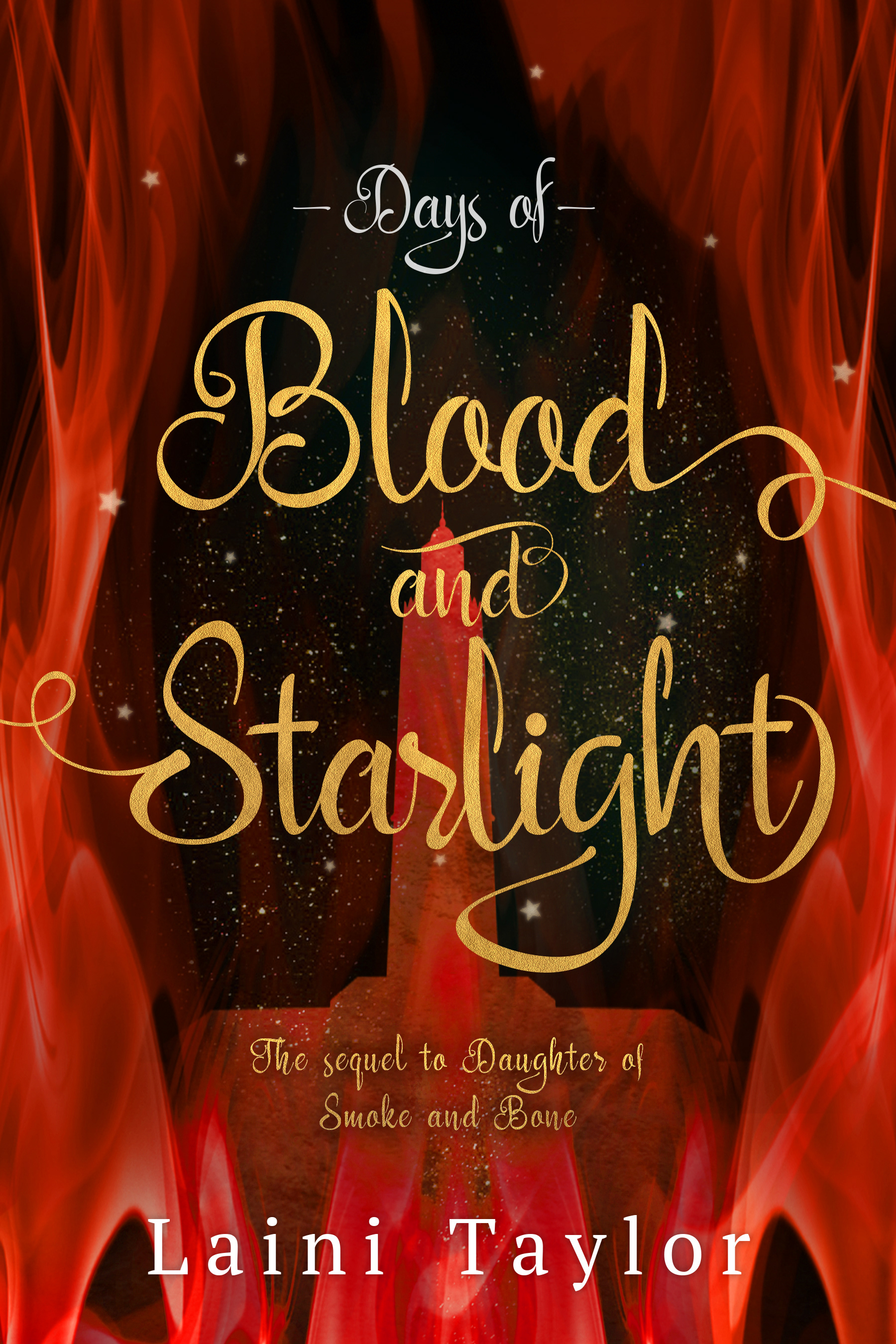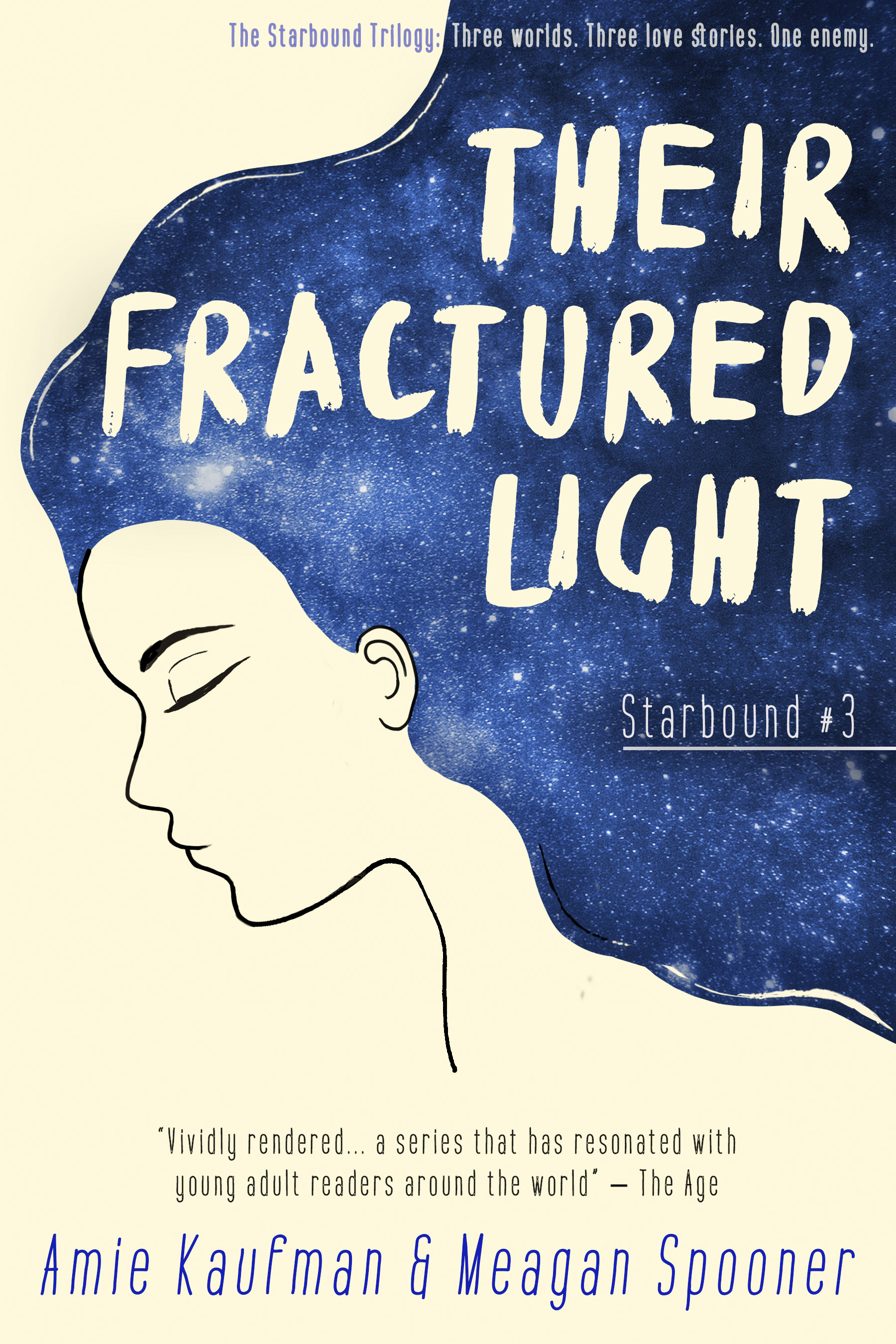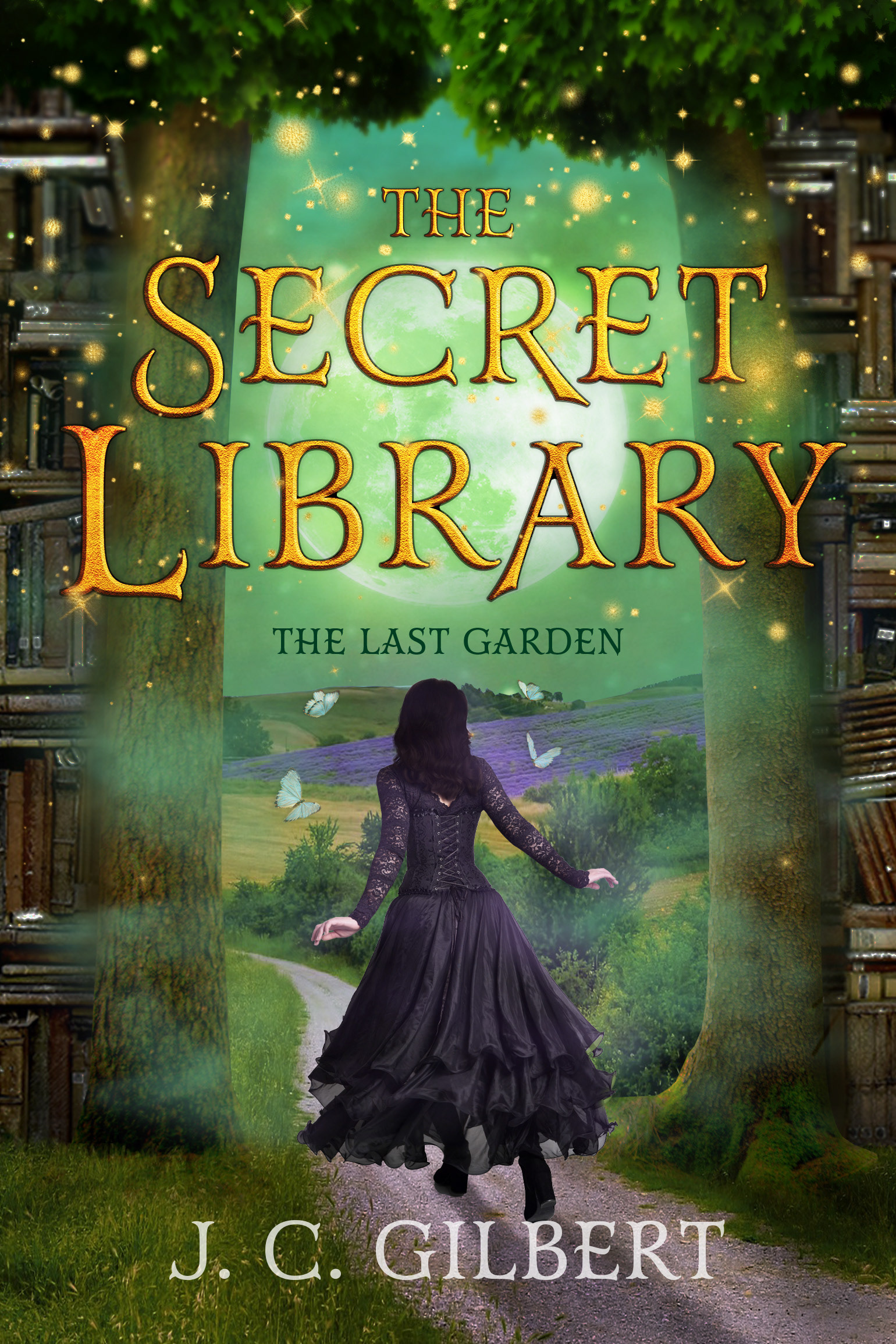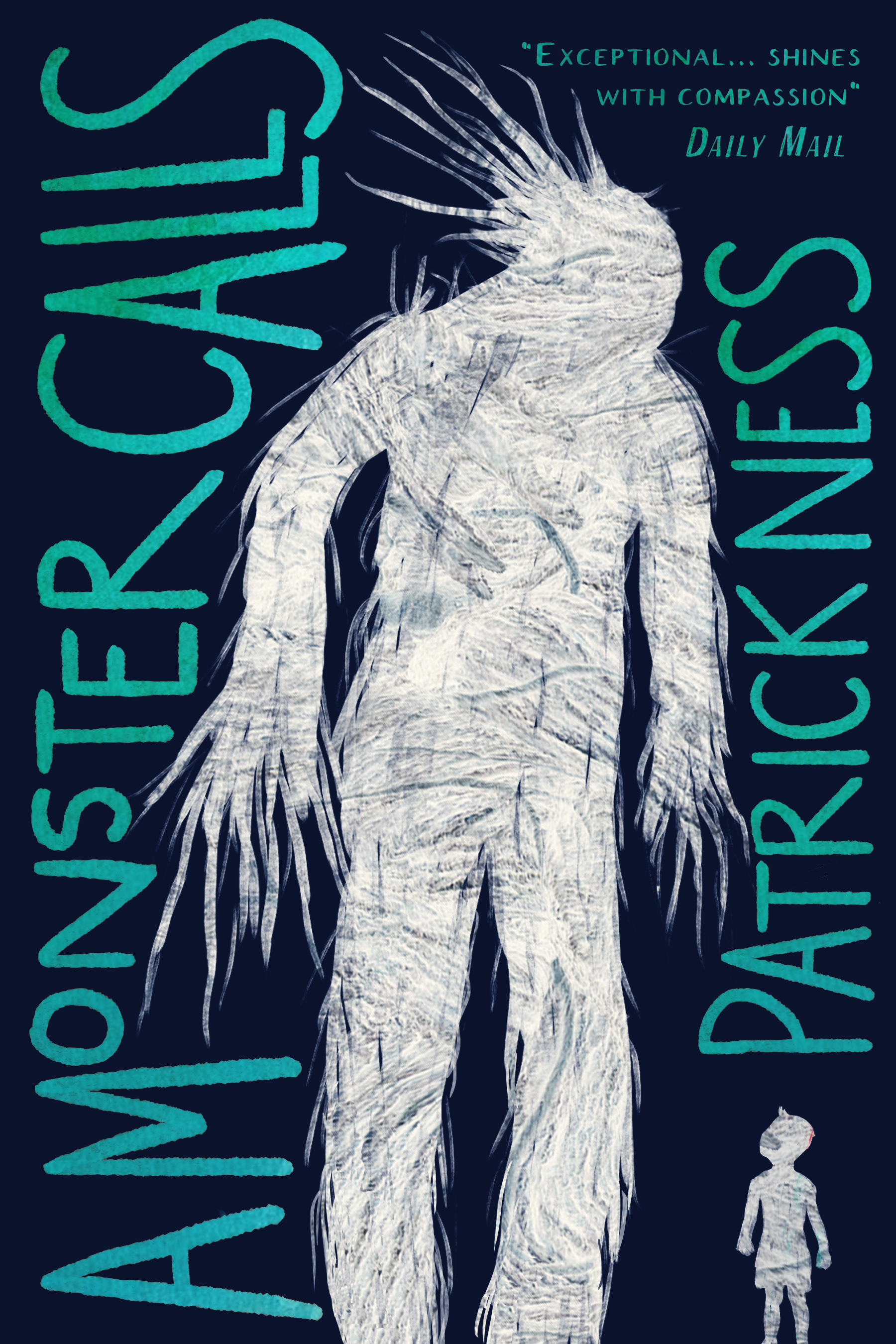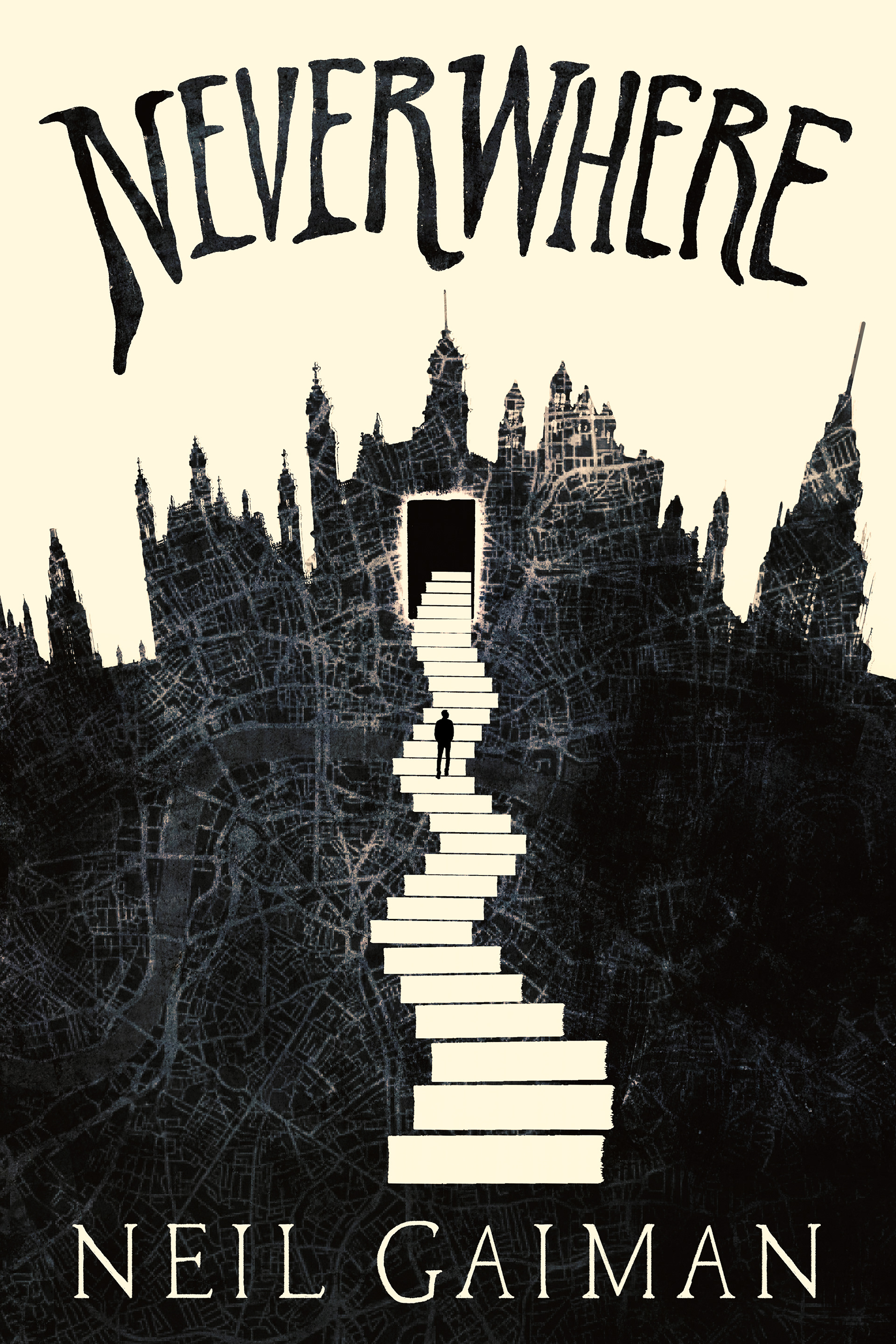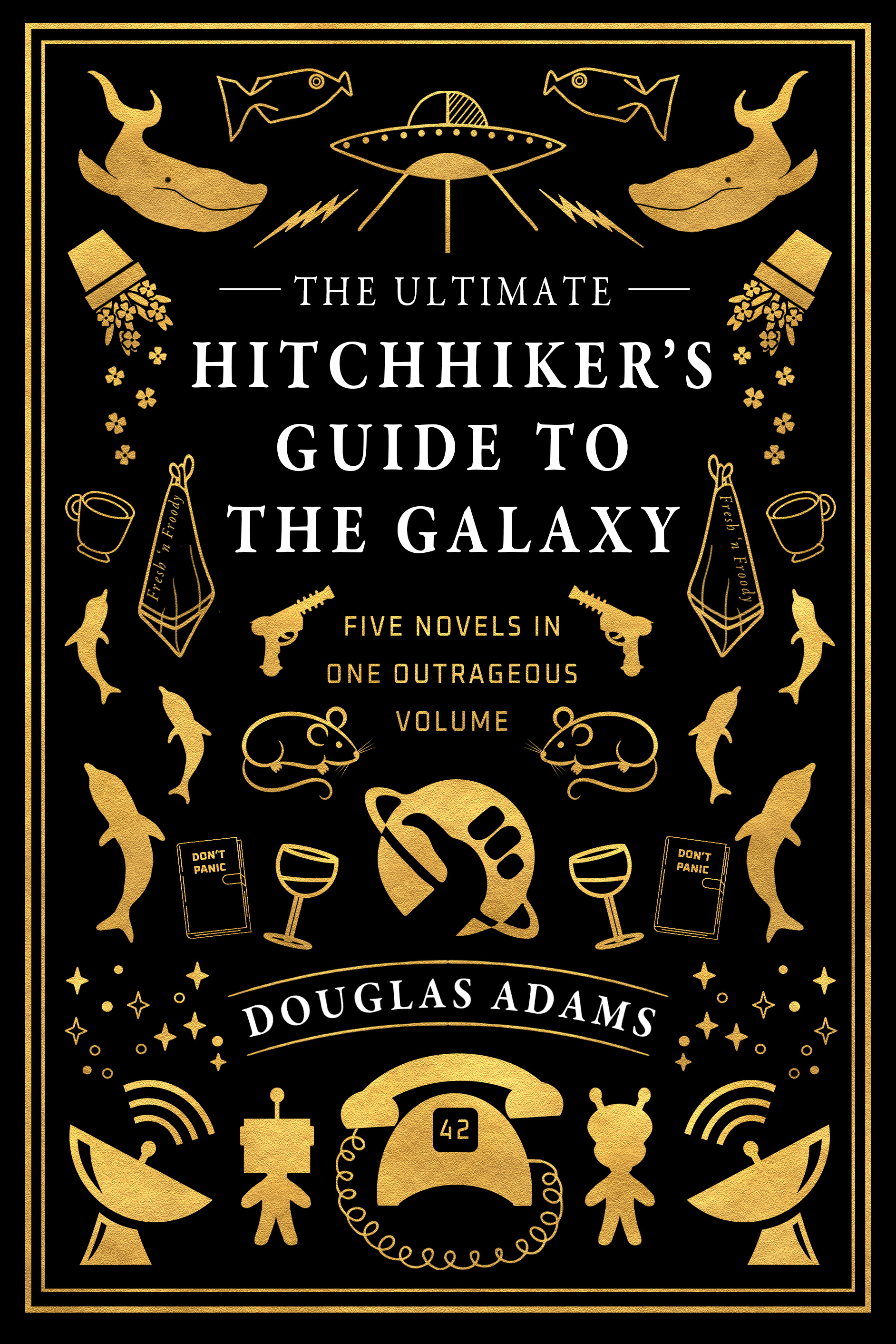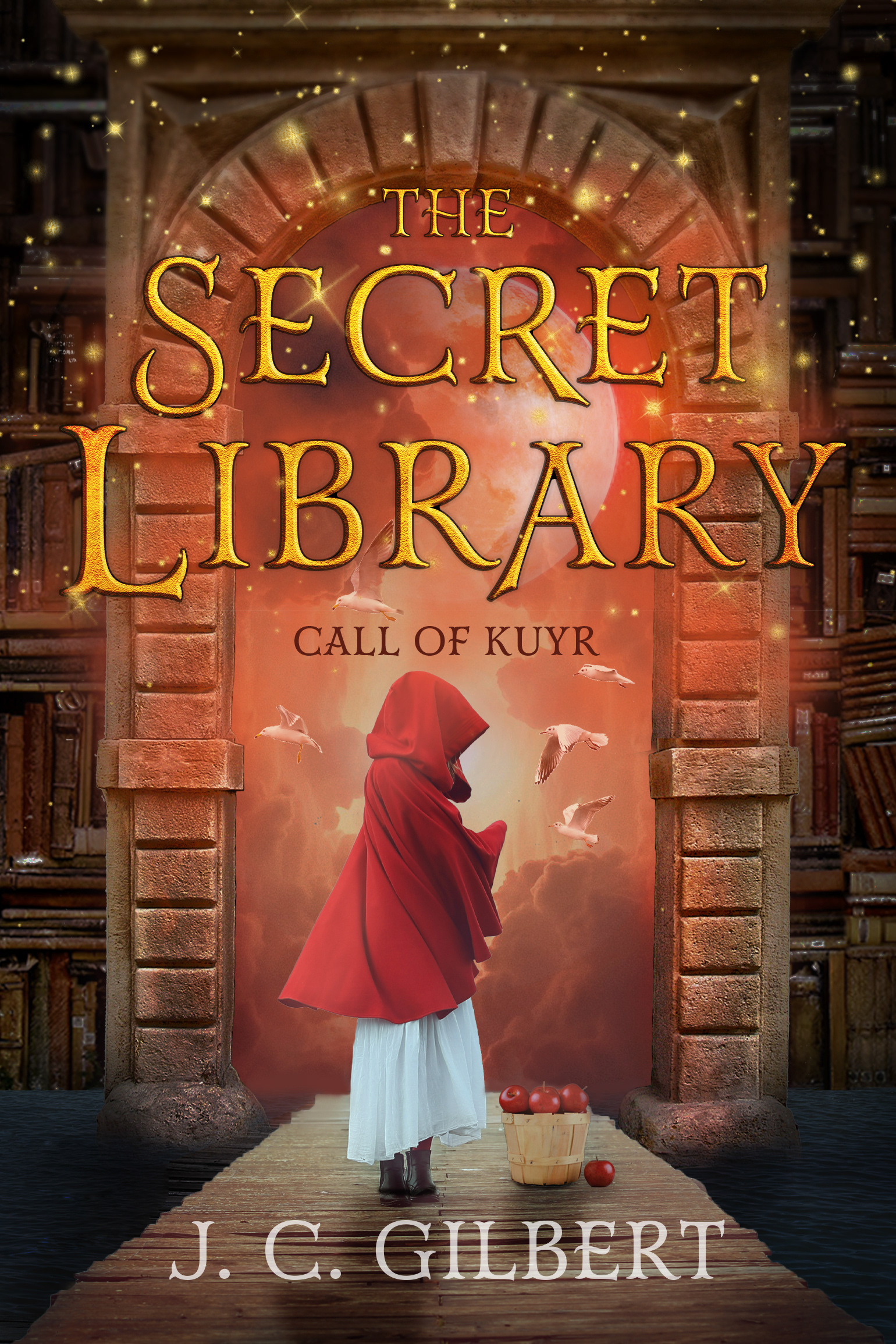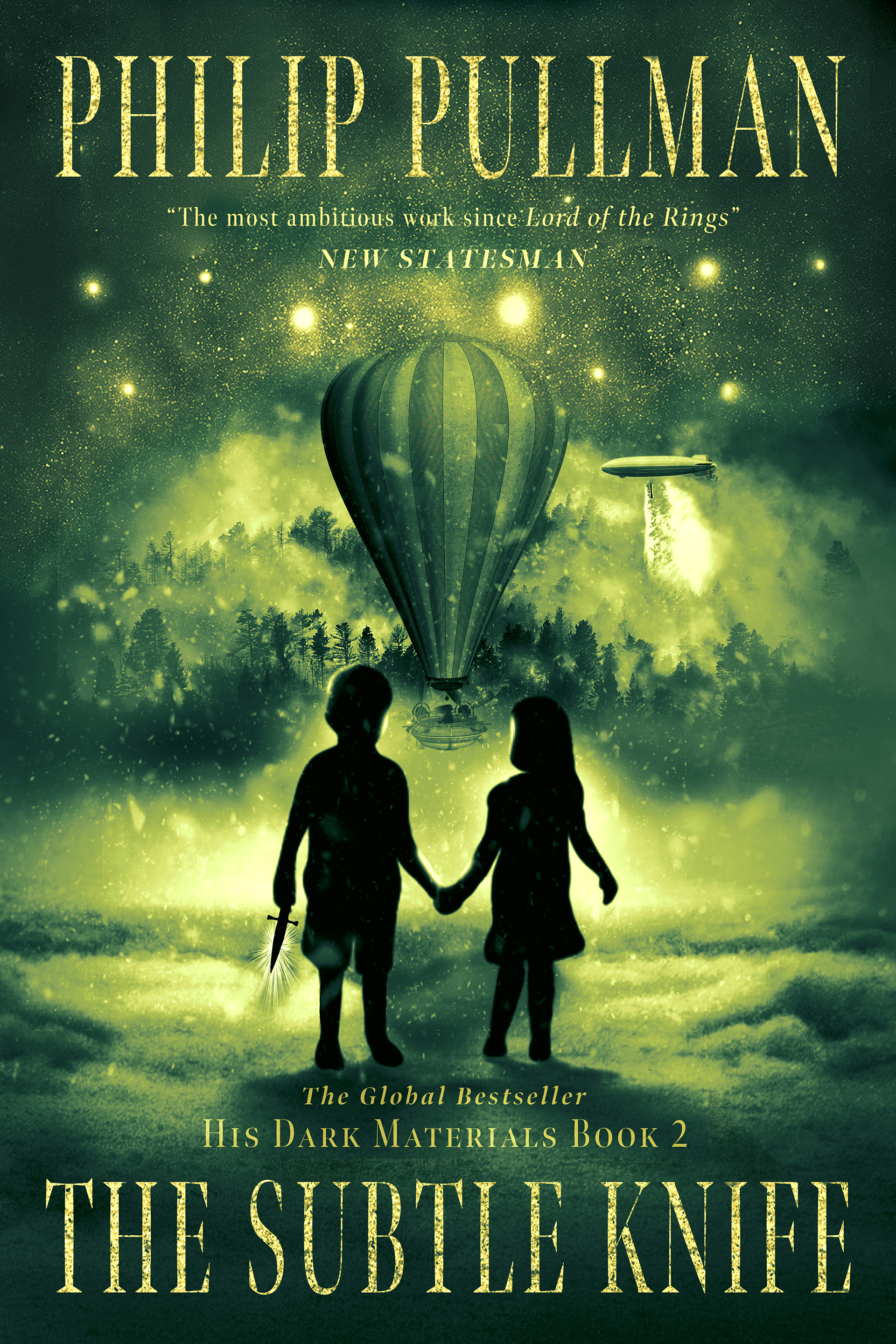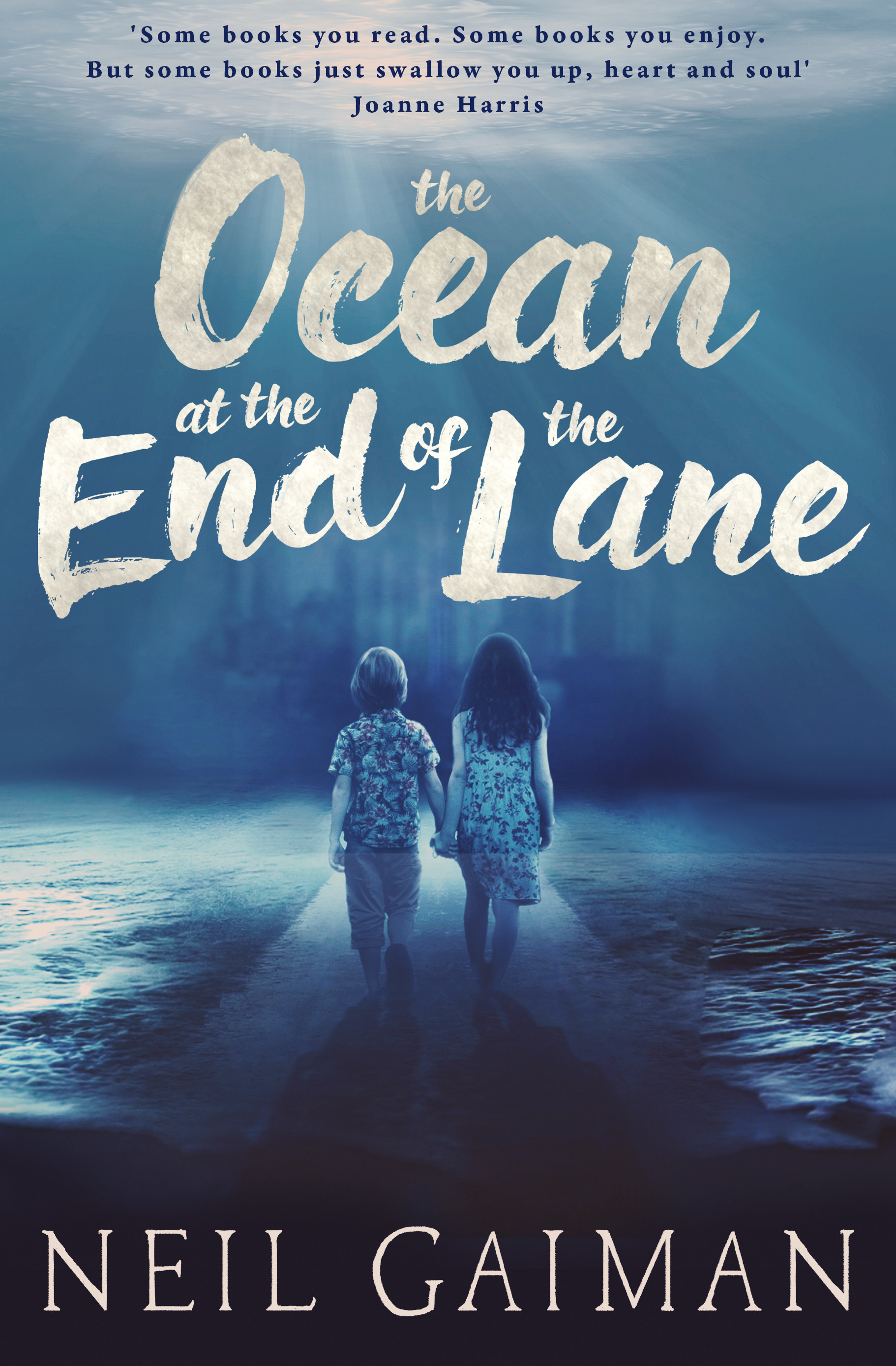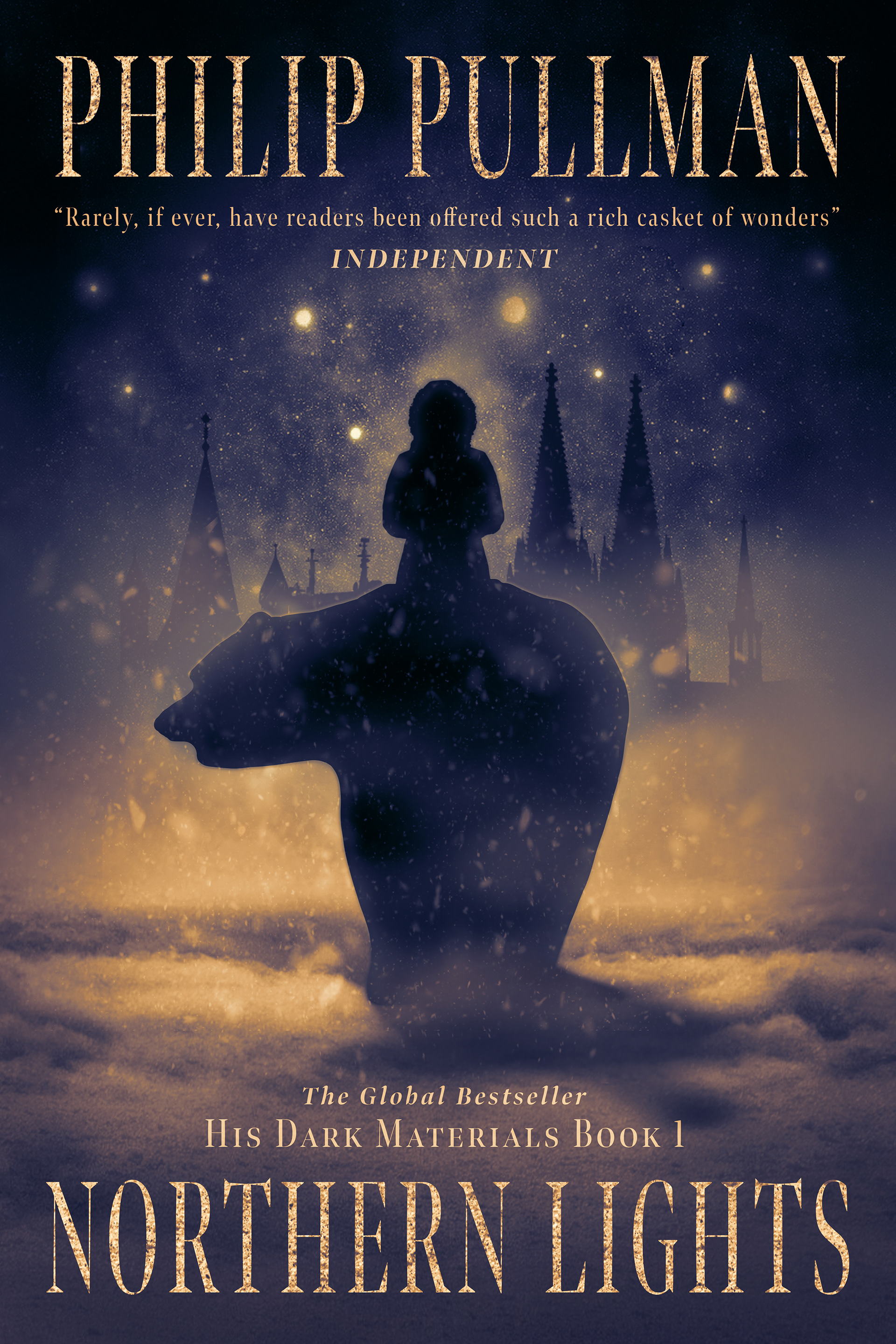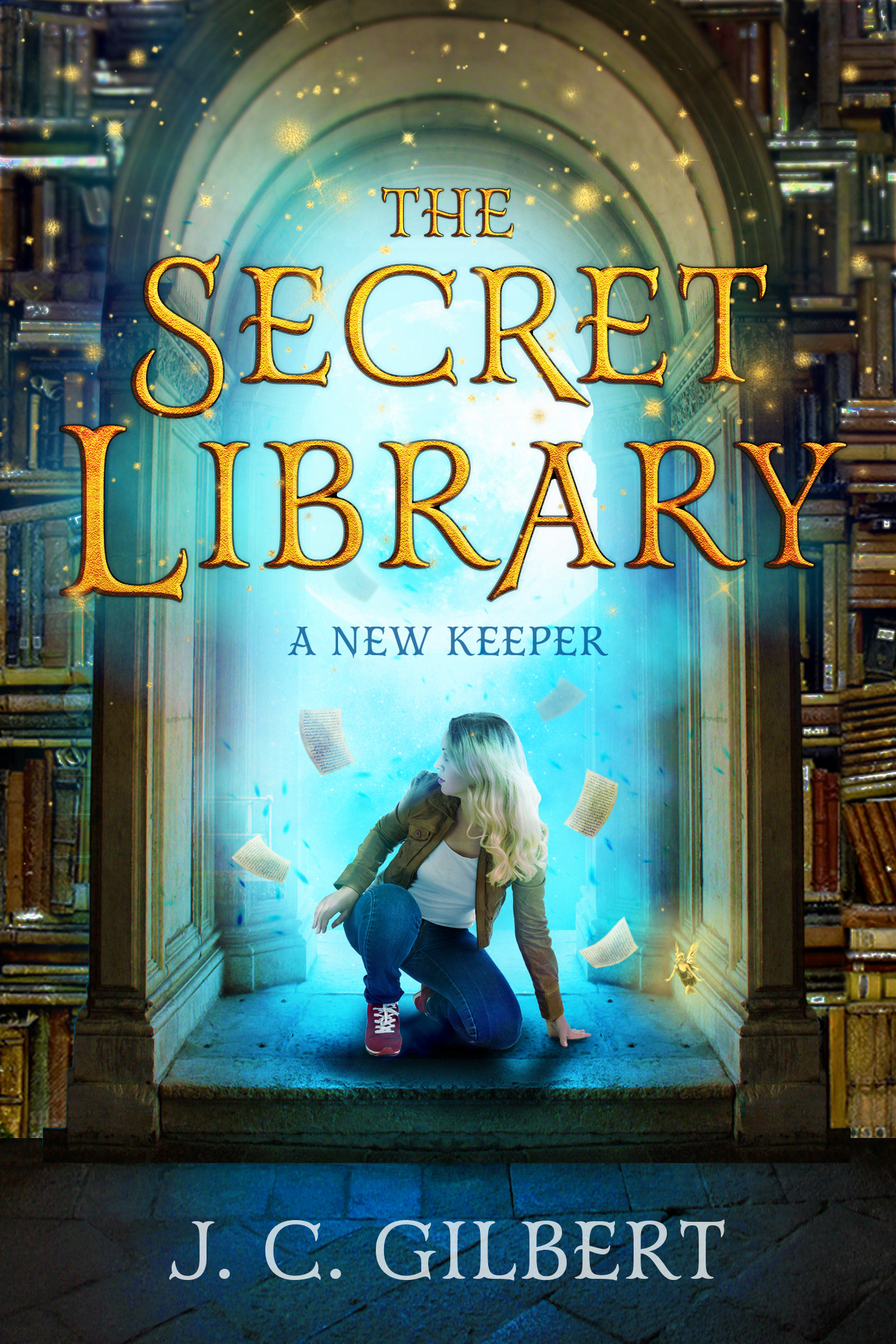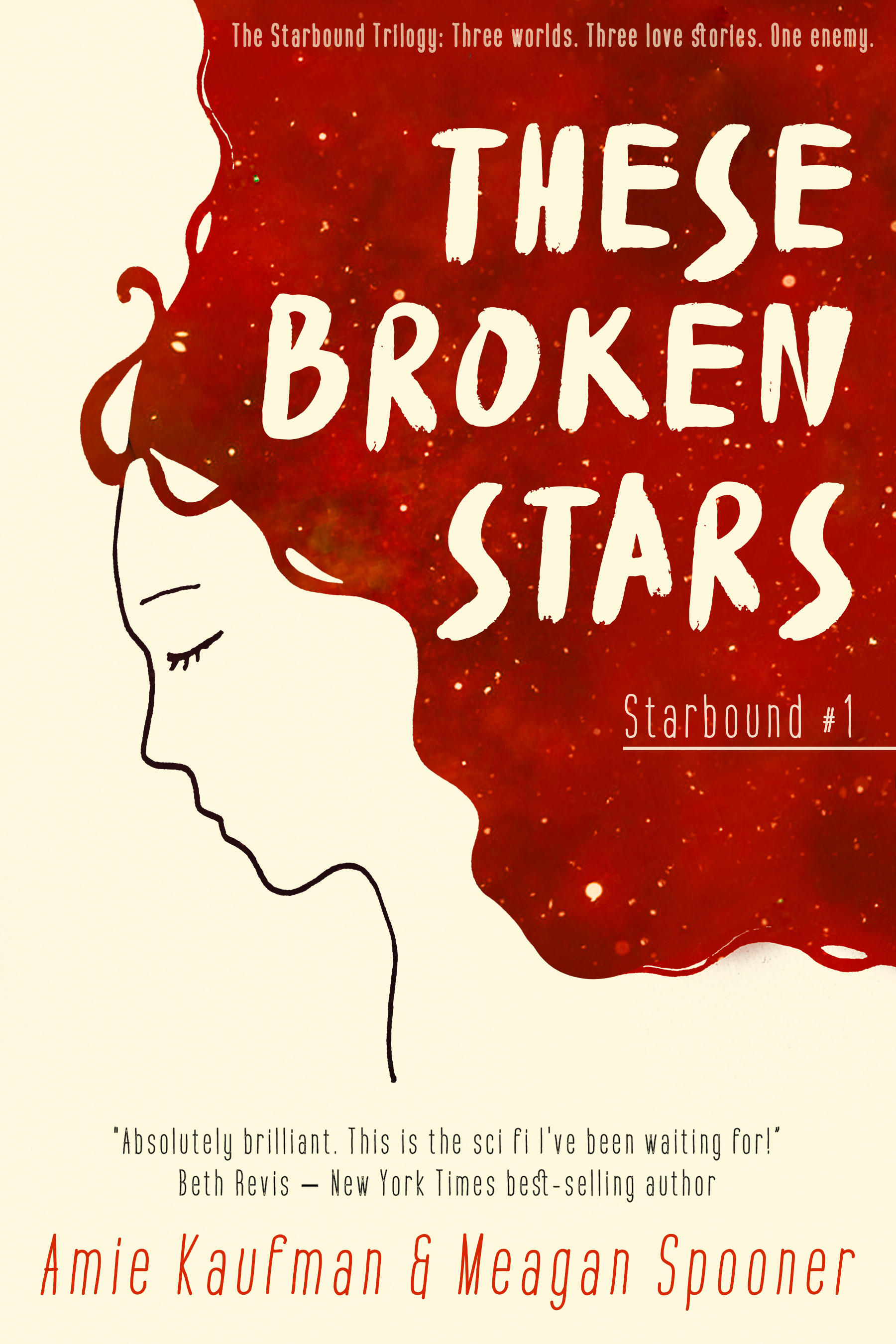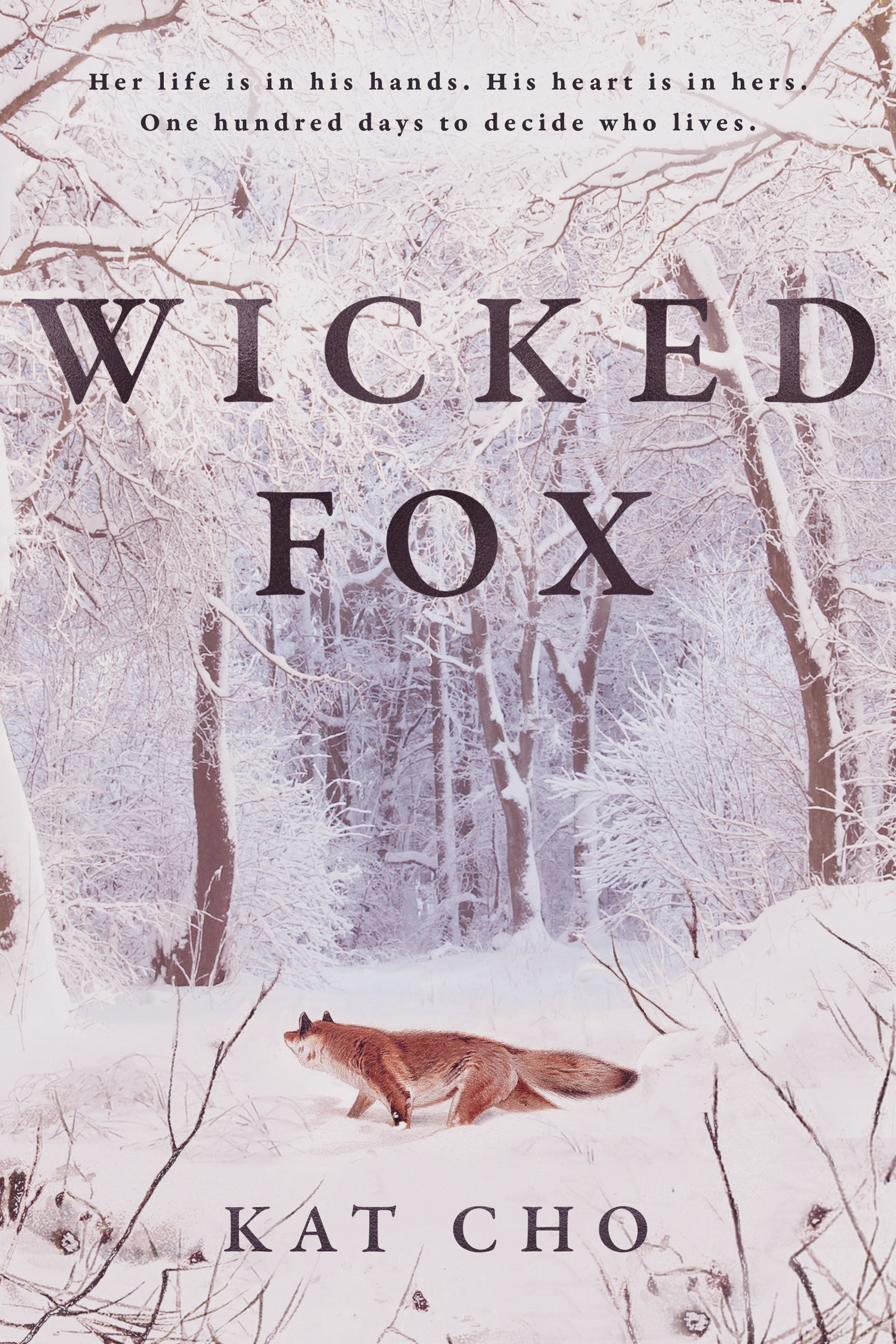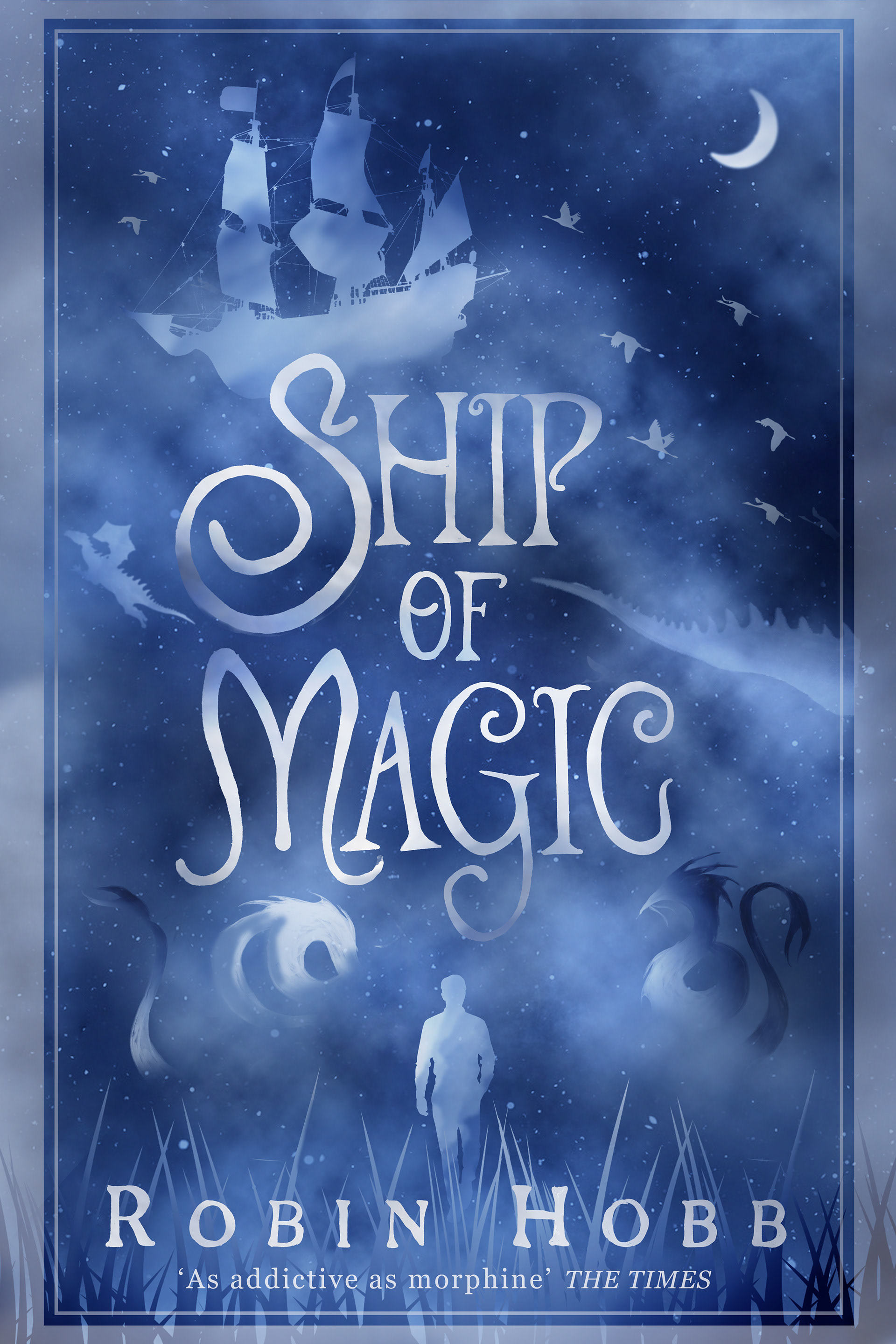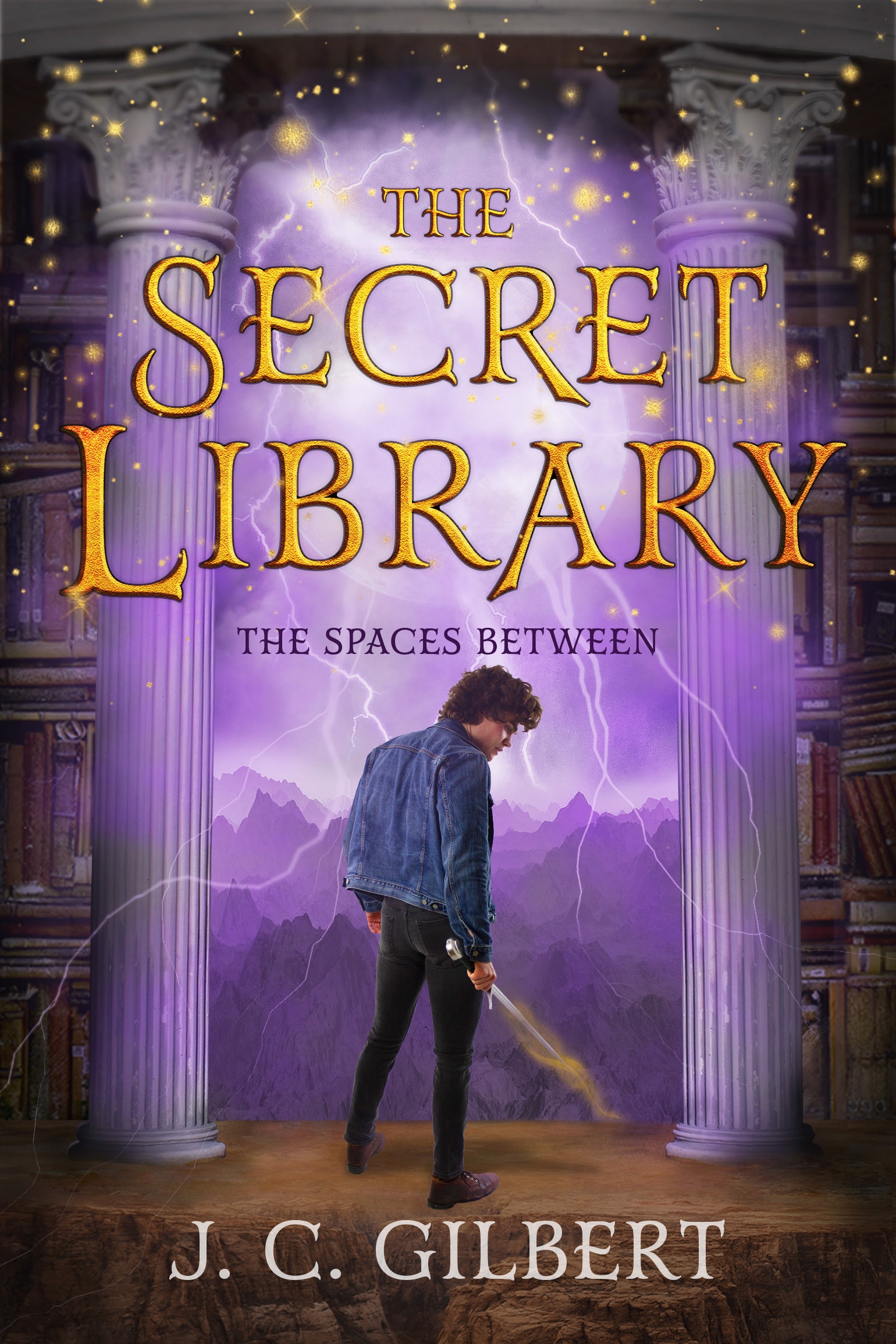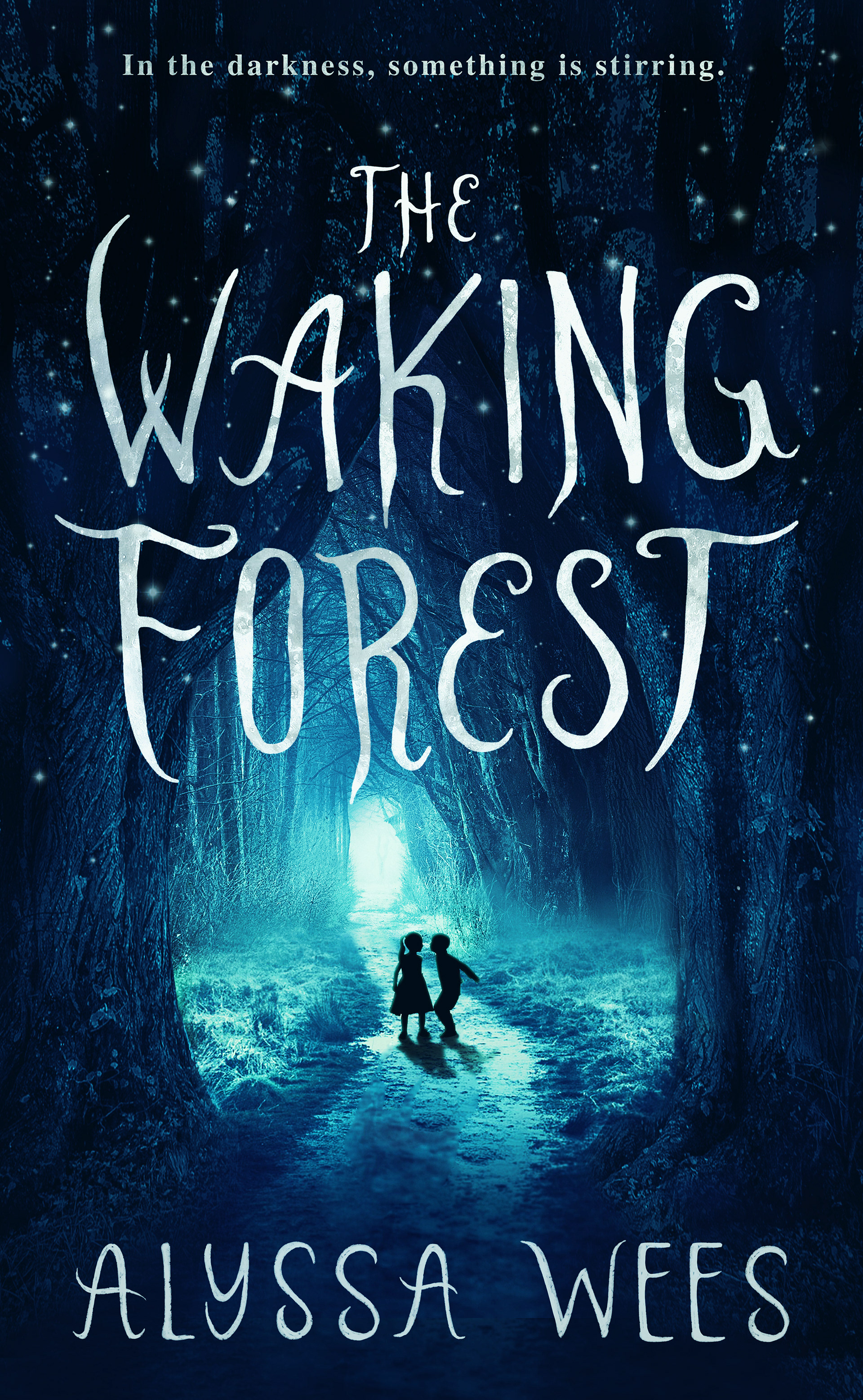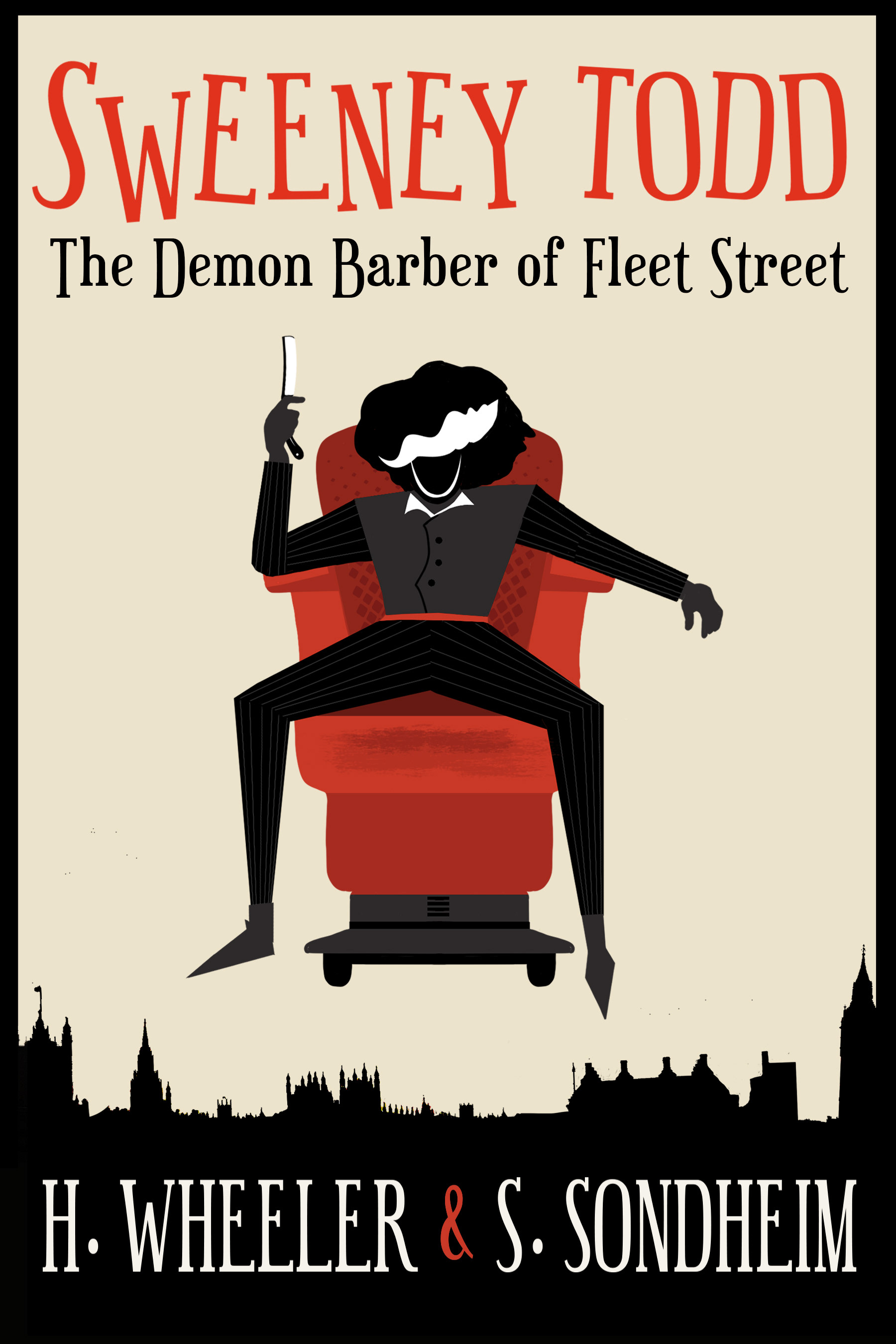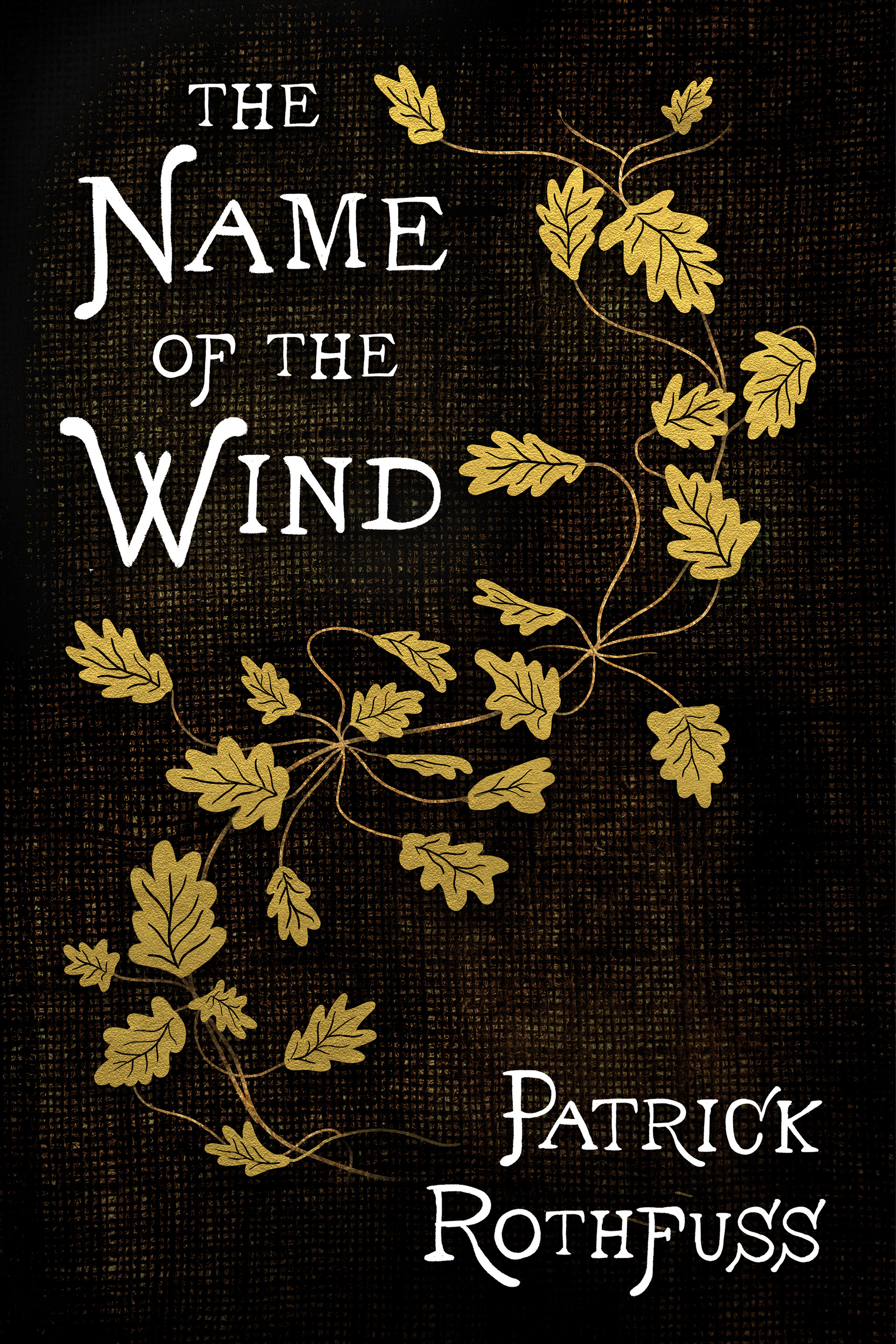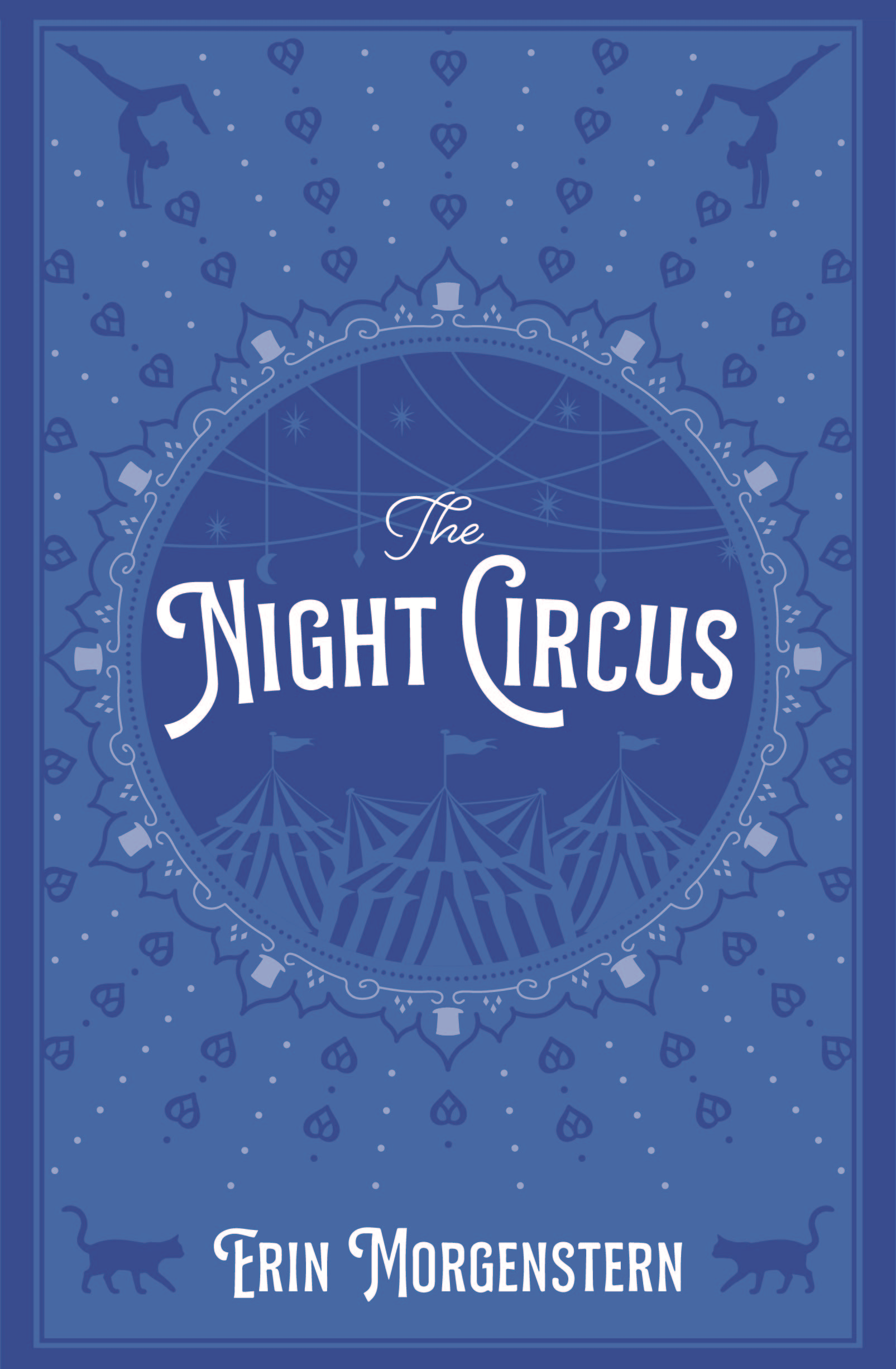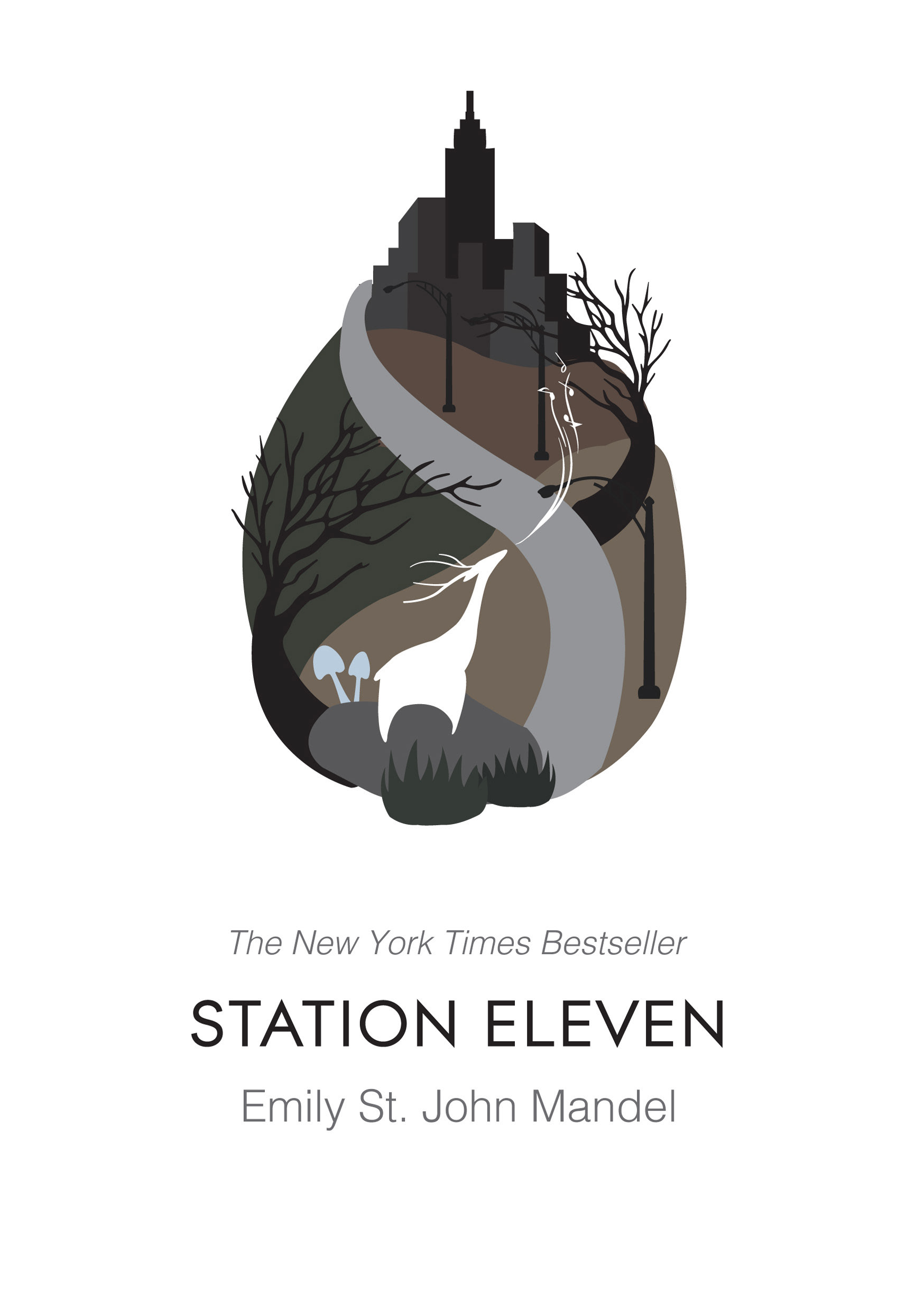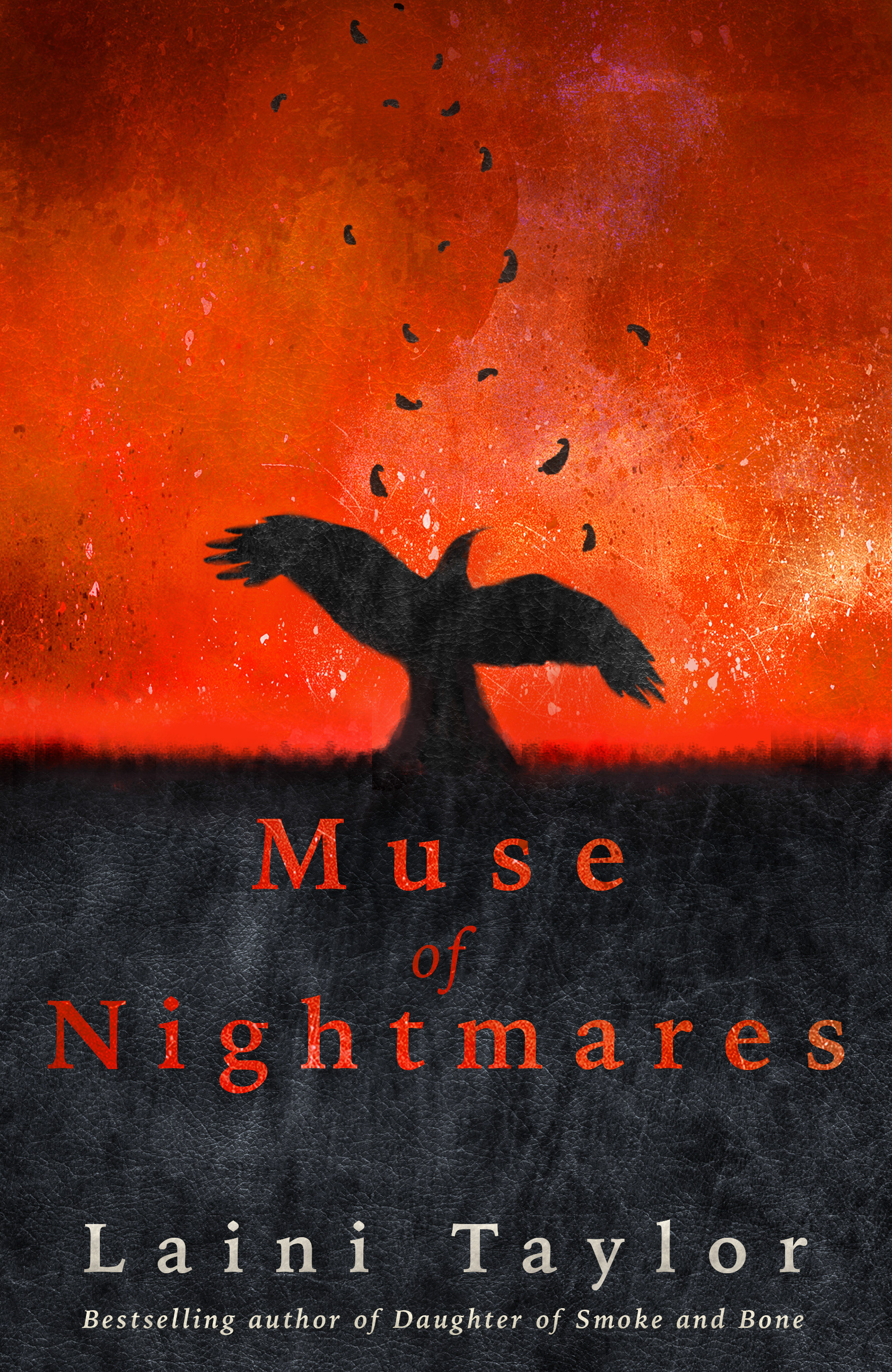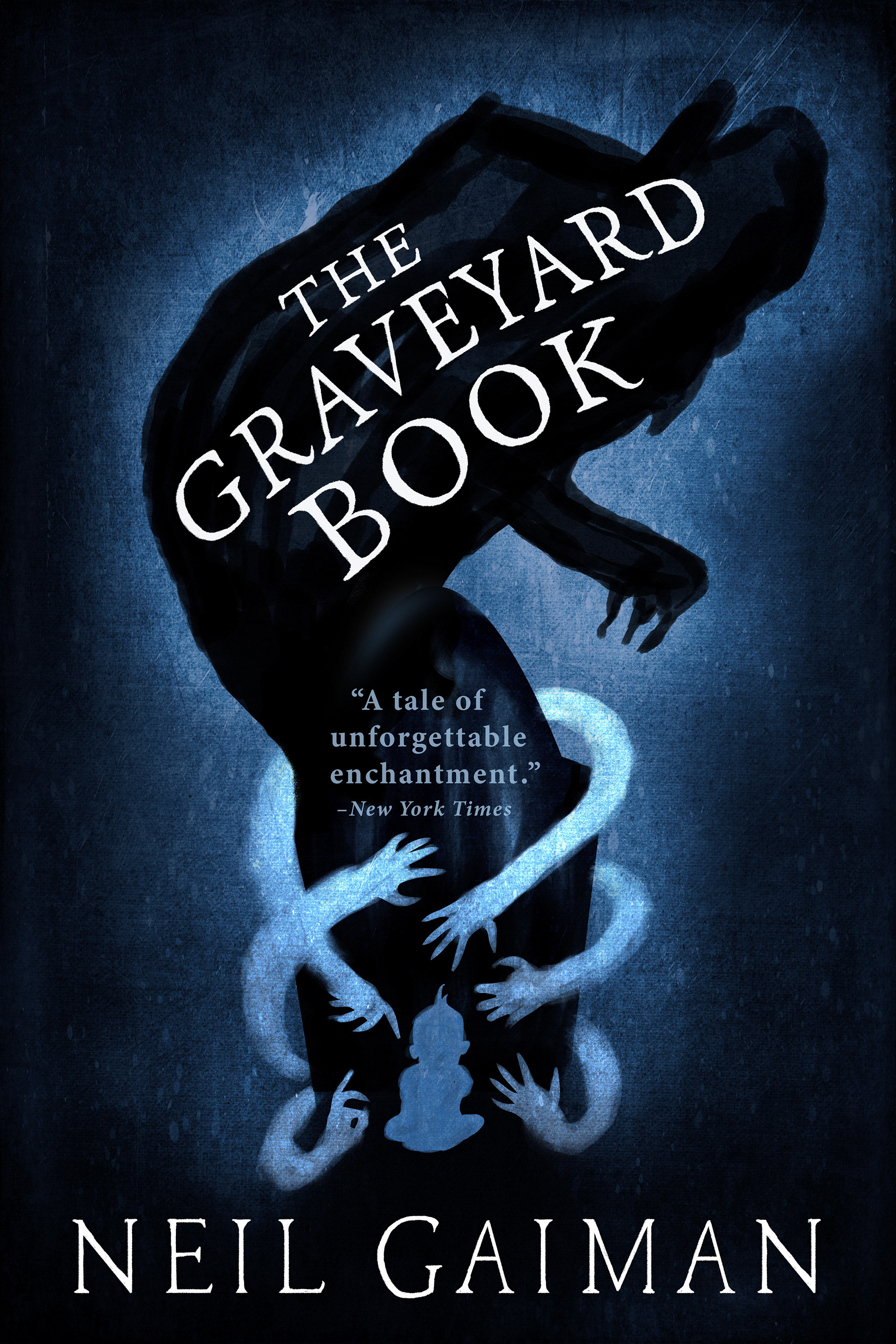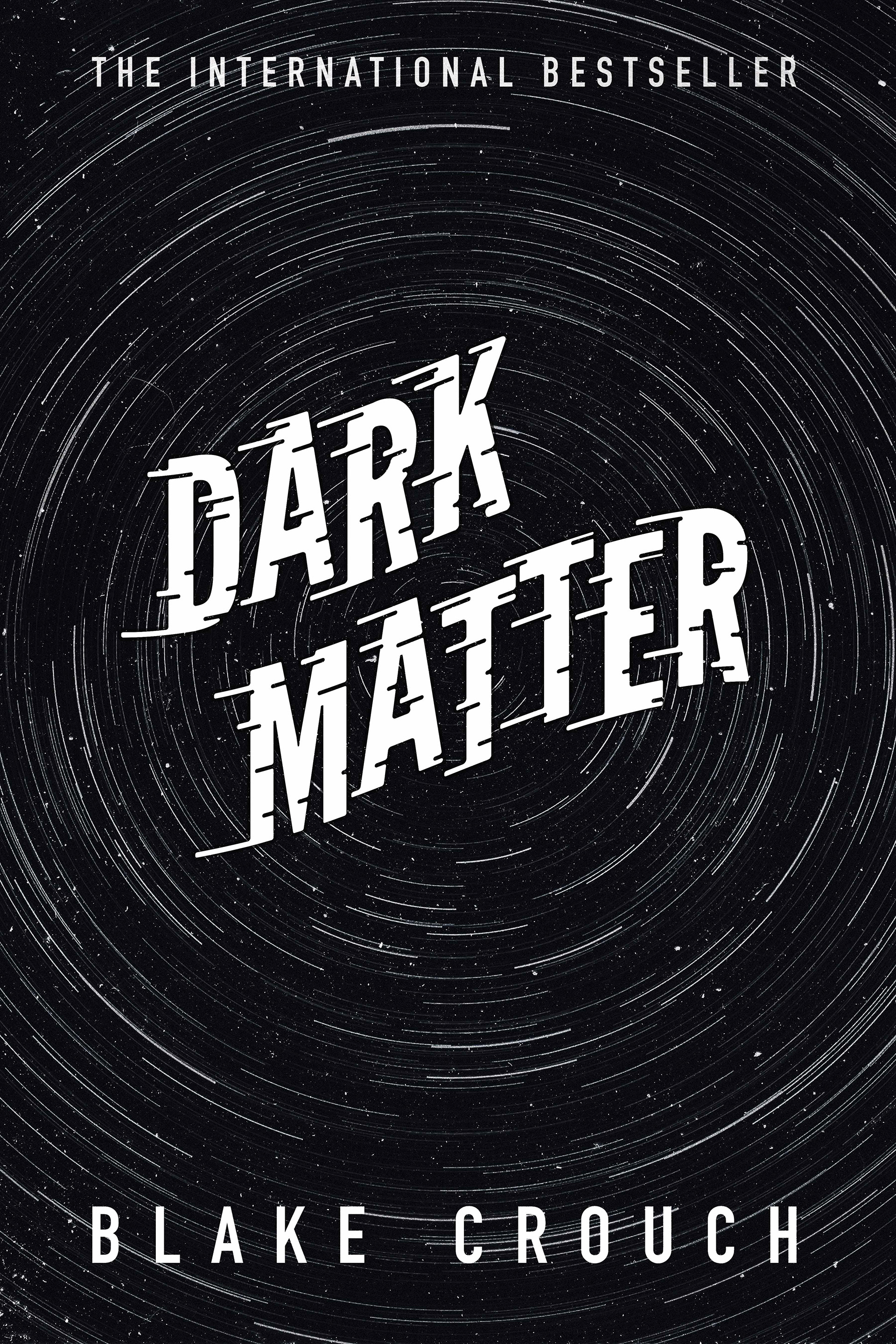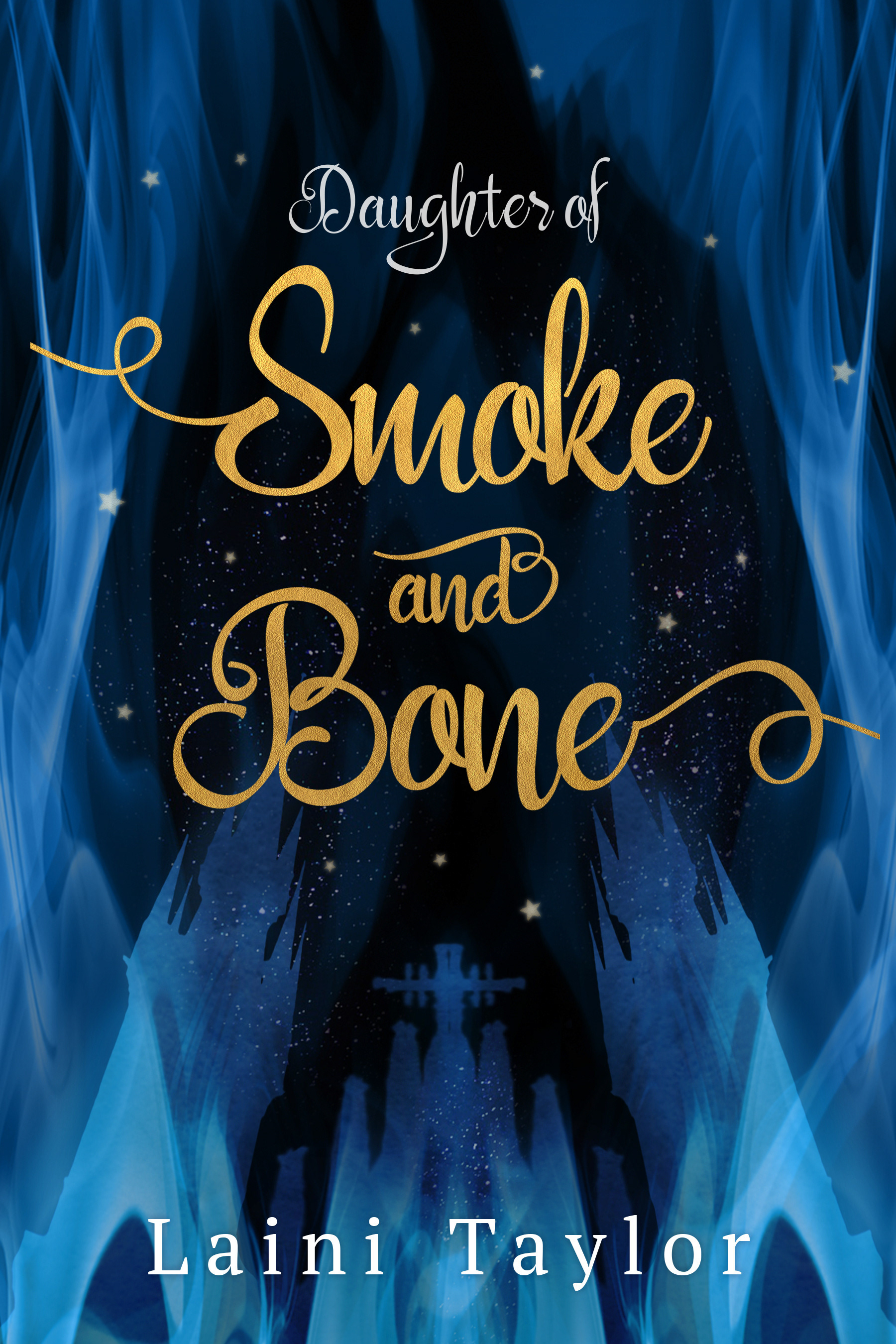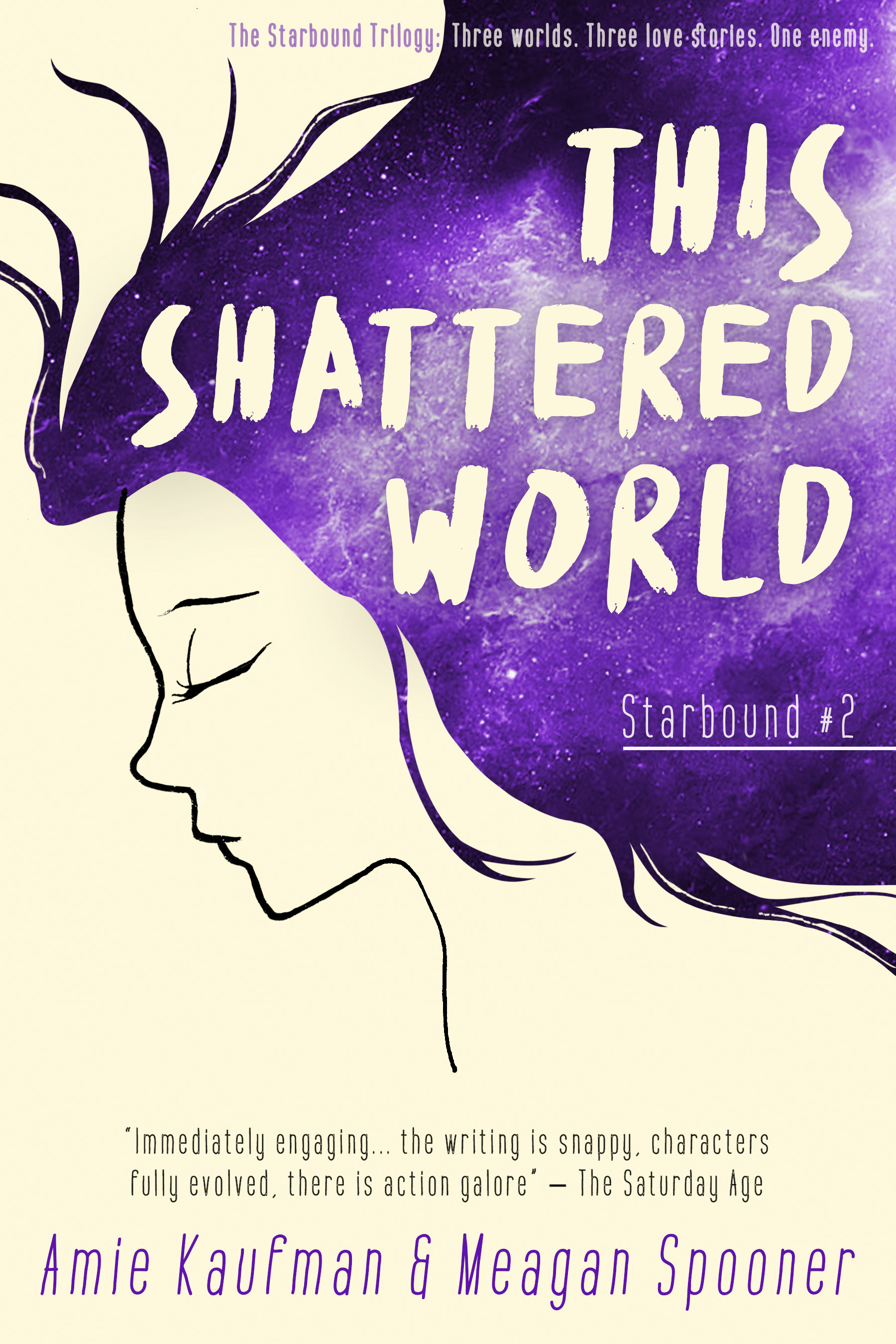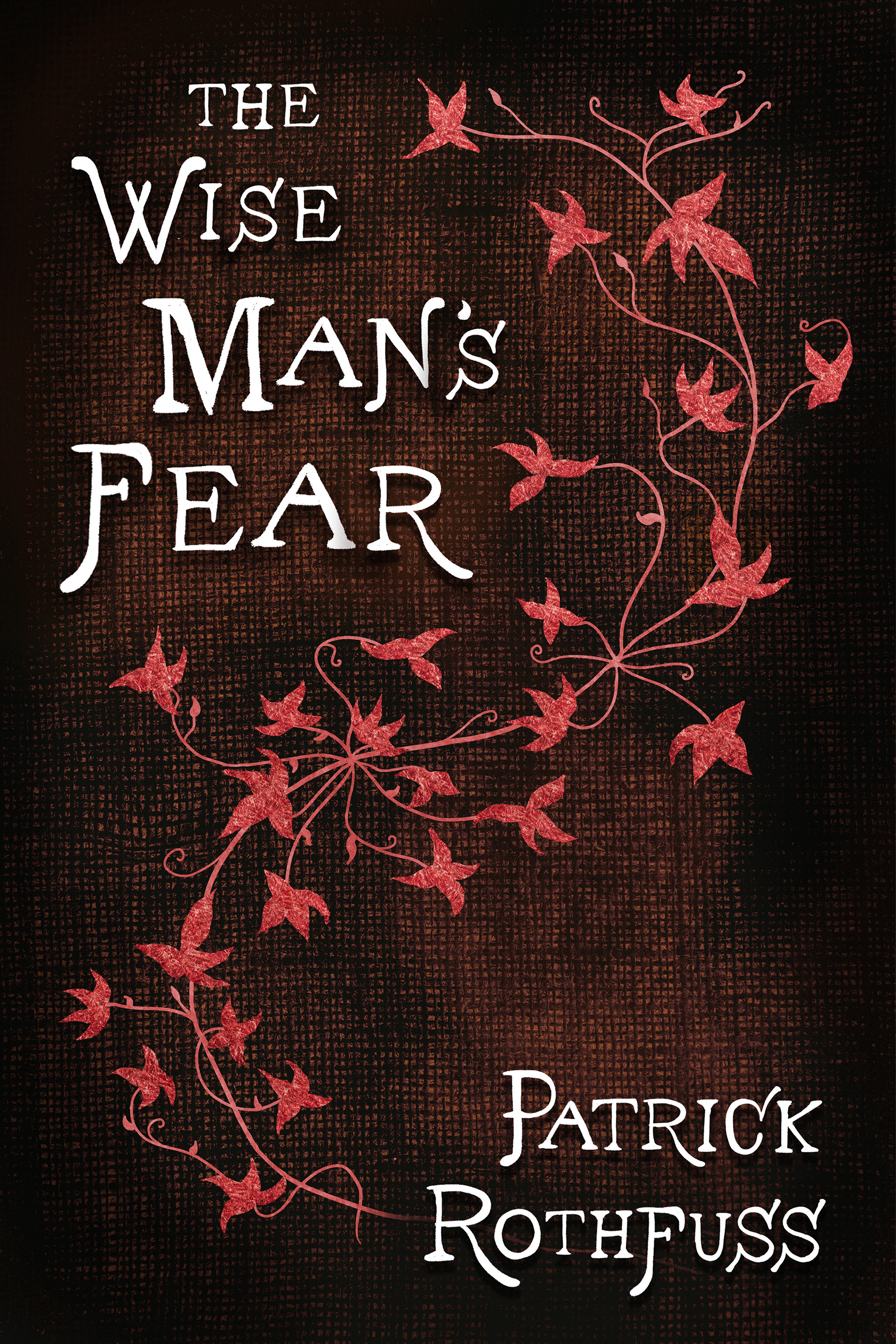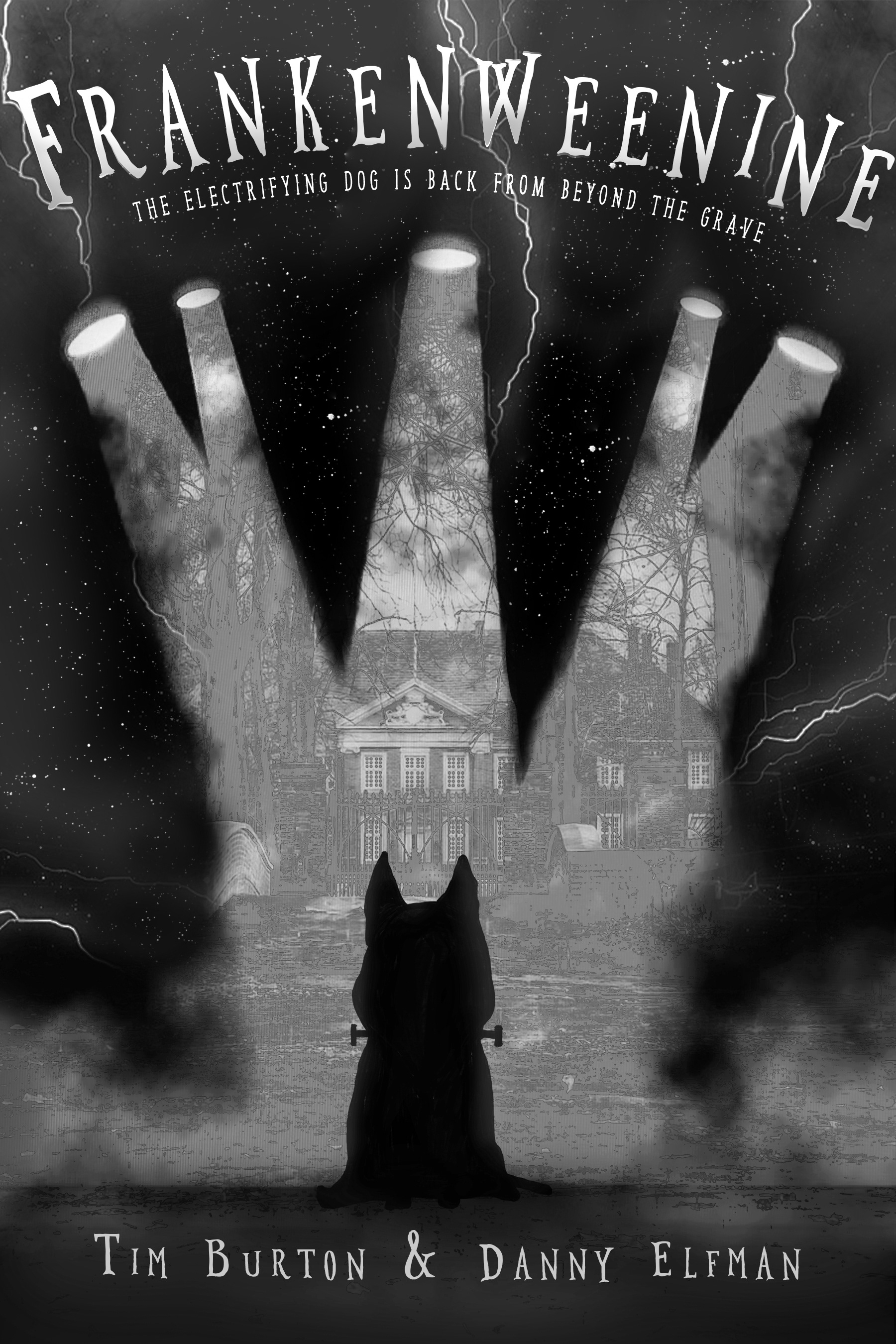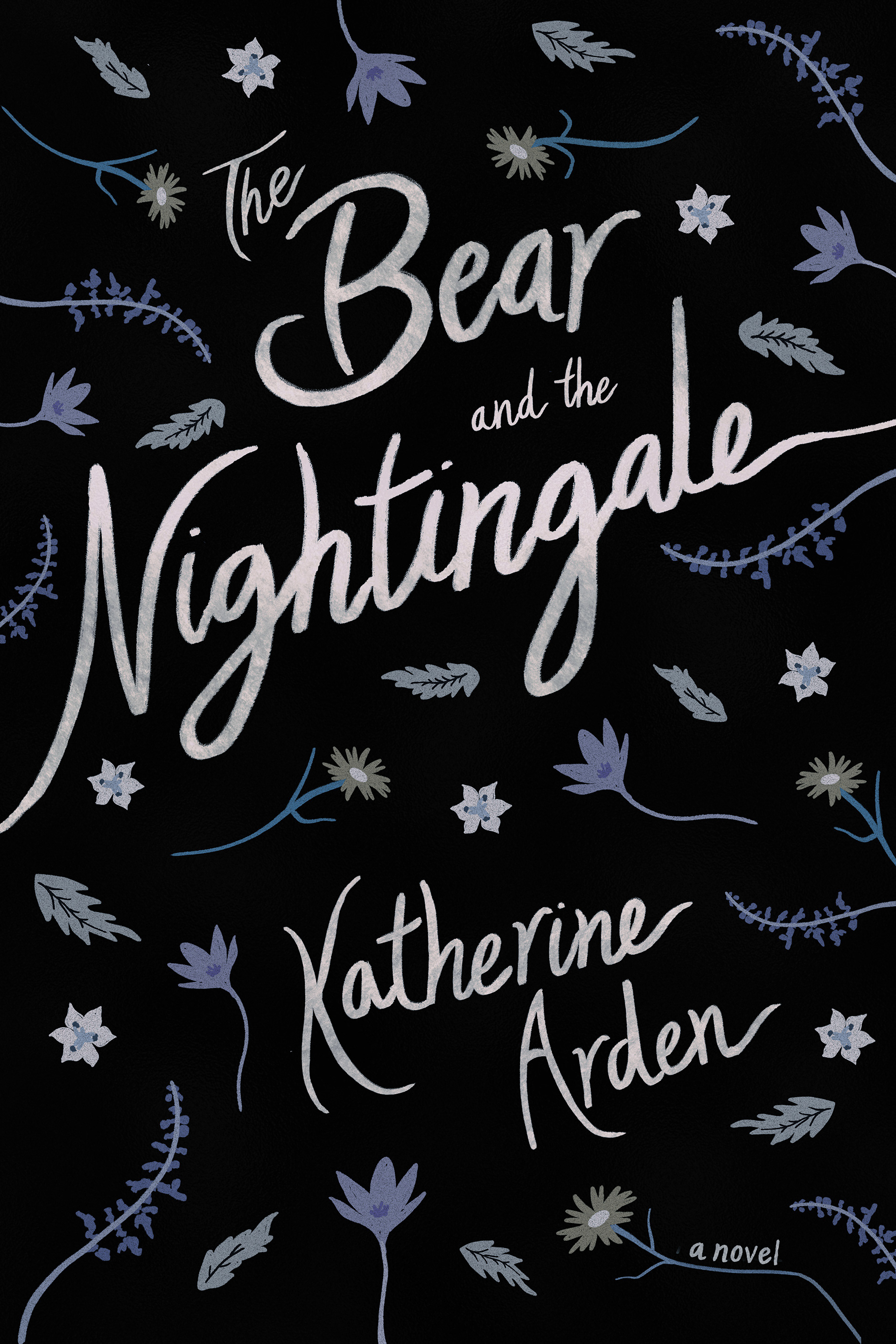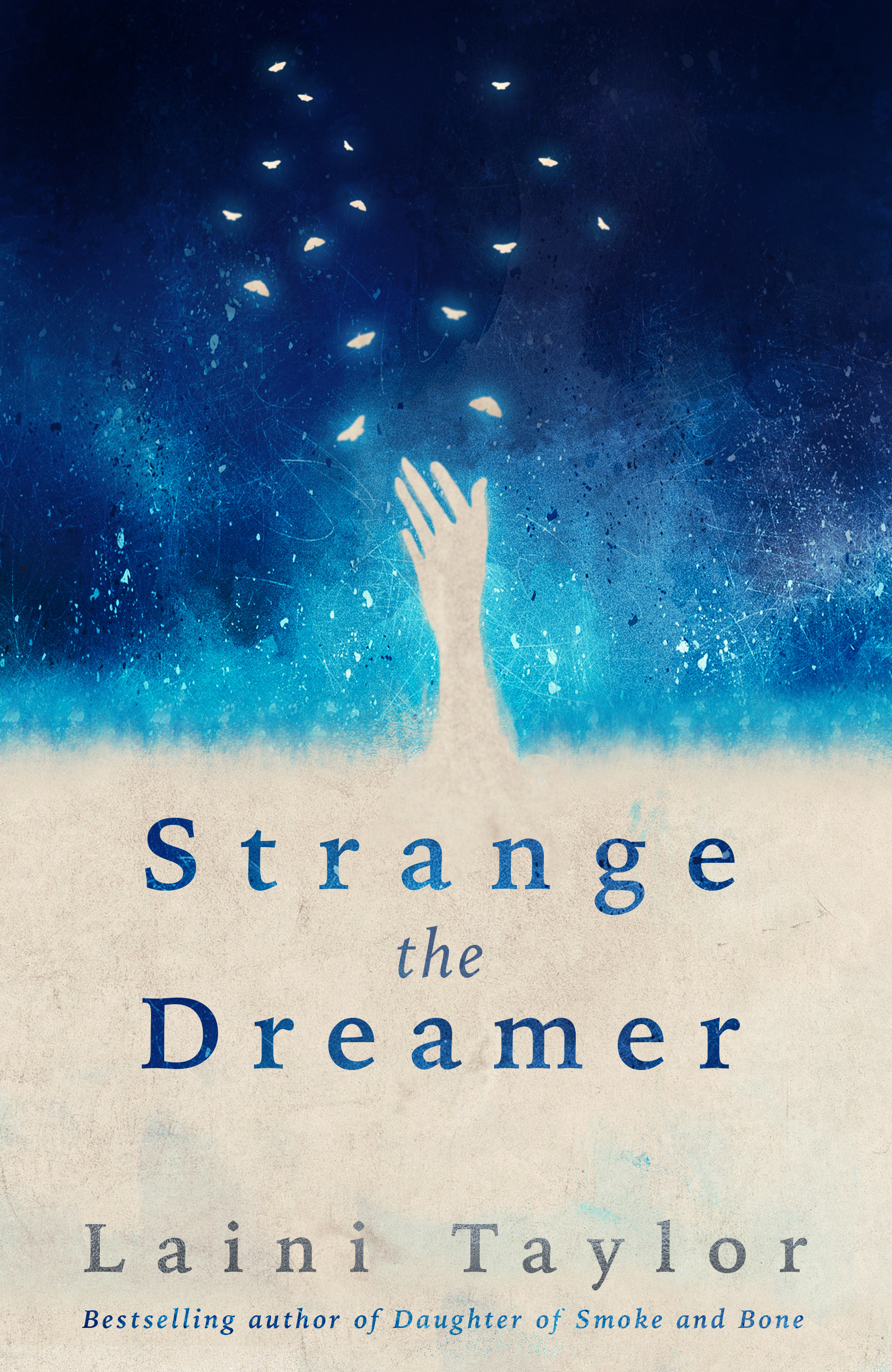 Sara Oliver Copyright © 2019