Sara is a book enthusiast and graphic designer who specialises in creating beautiful book covers which communicate the soul of the work. 
She also loves to create book merchandise and fan art covers for books she adores.
Whether you are an indie author or an established publishing house or a book subscription box, Sara would like to hear from you.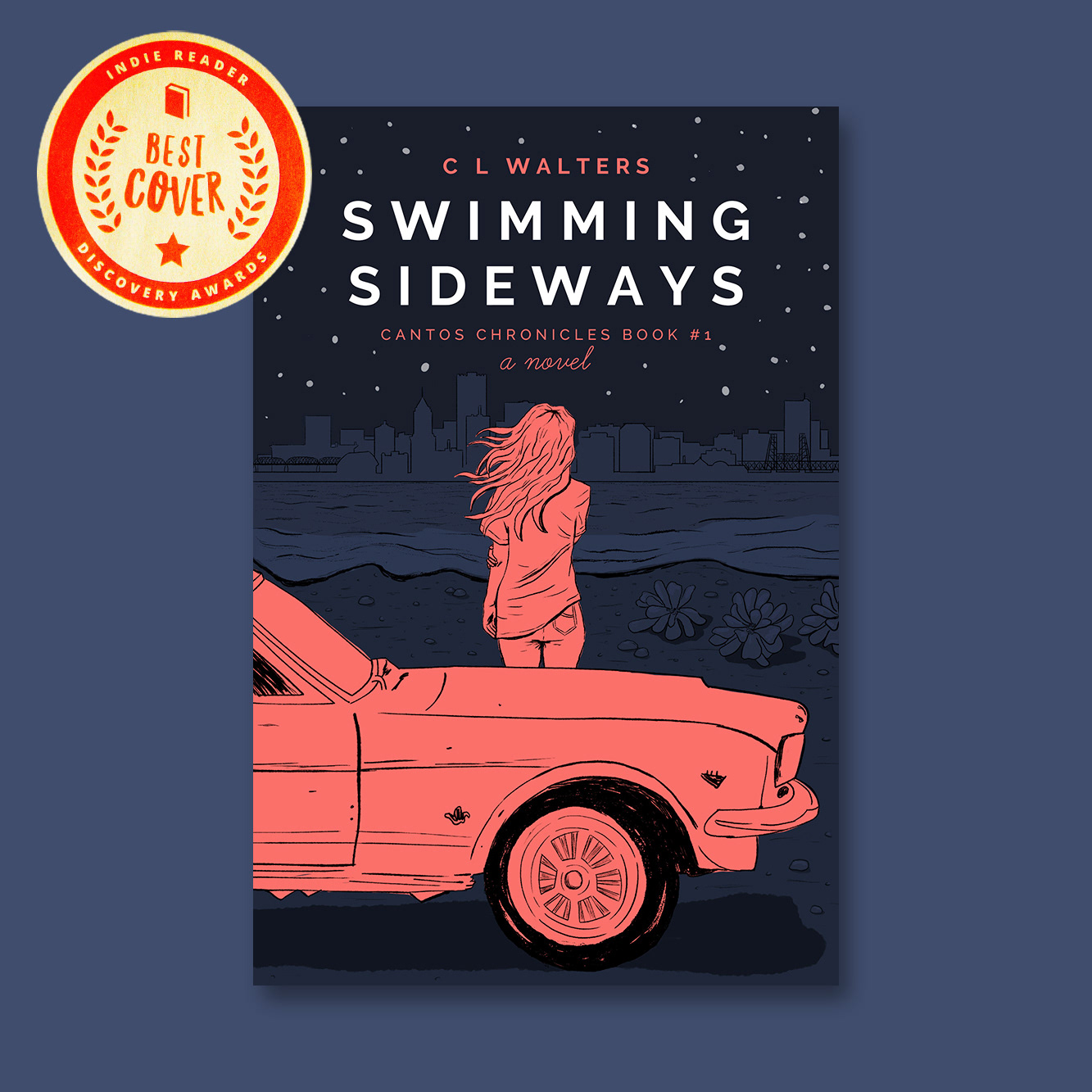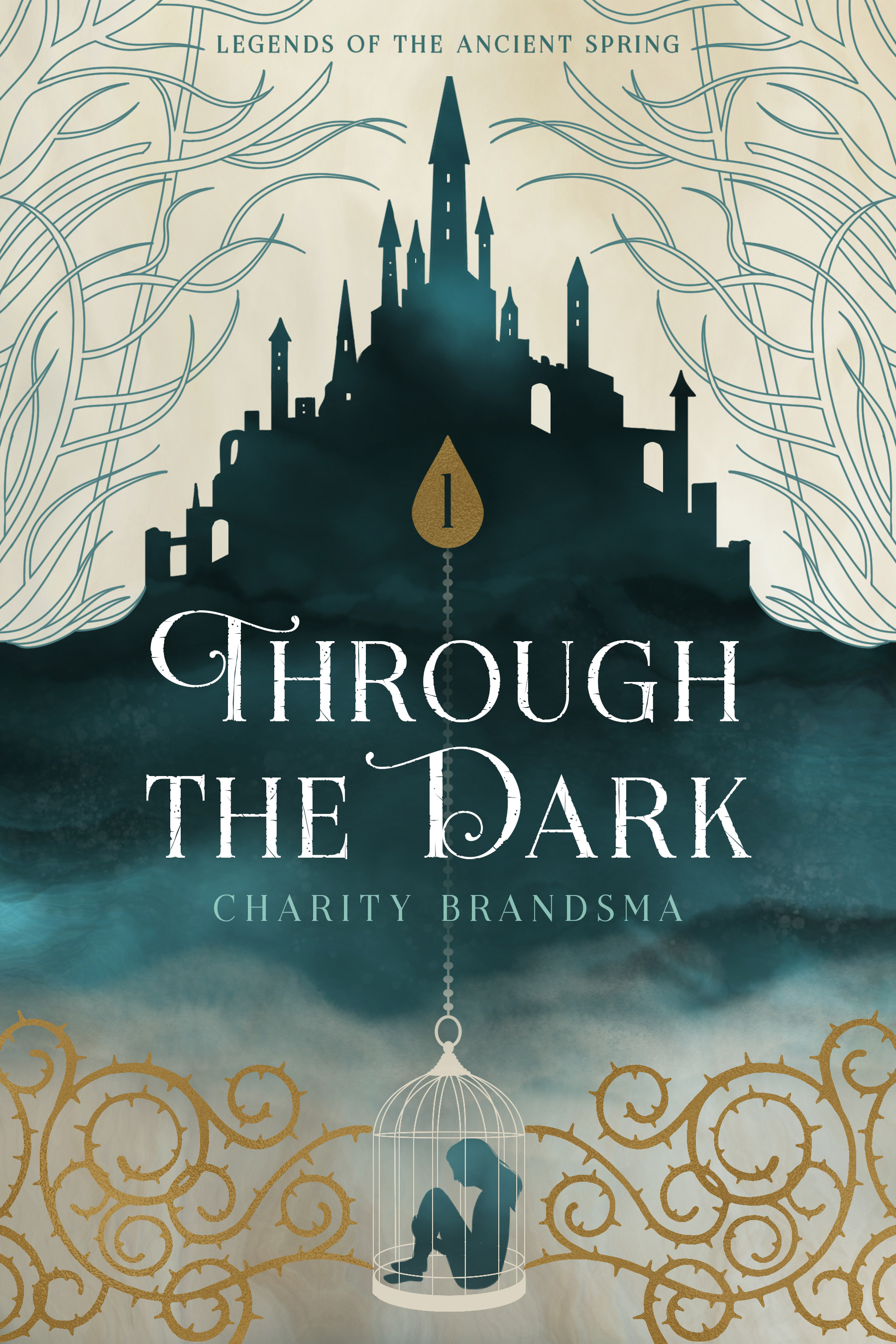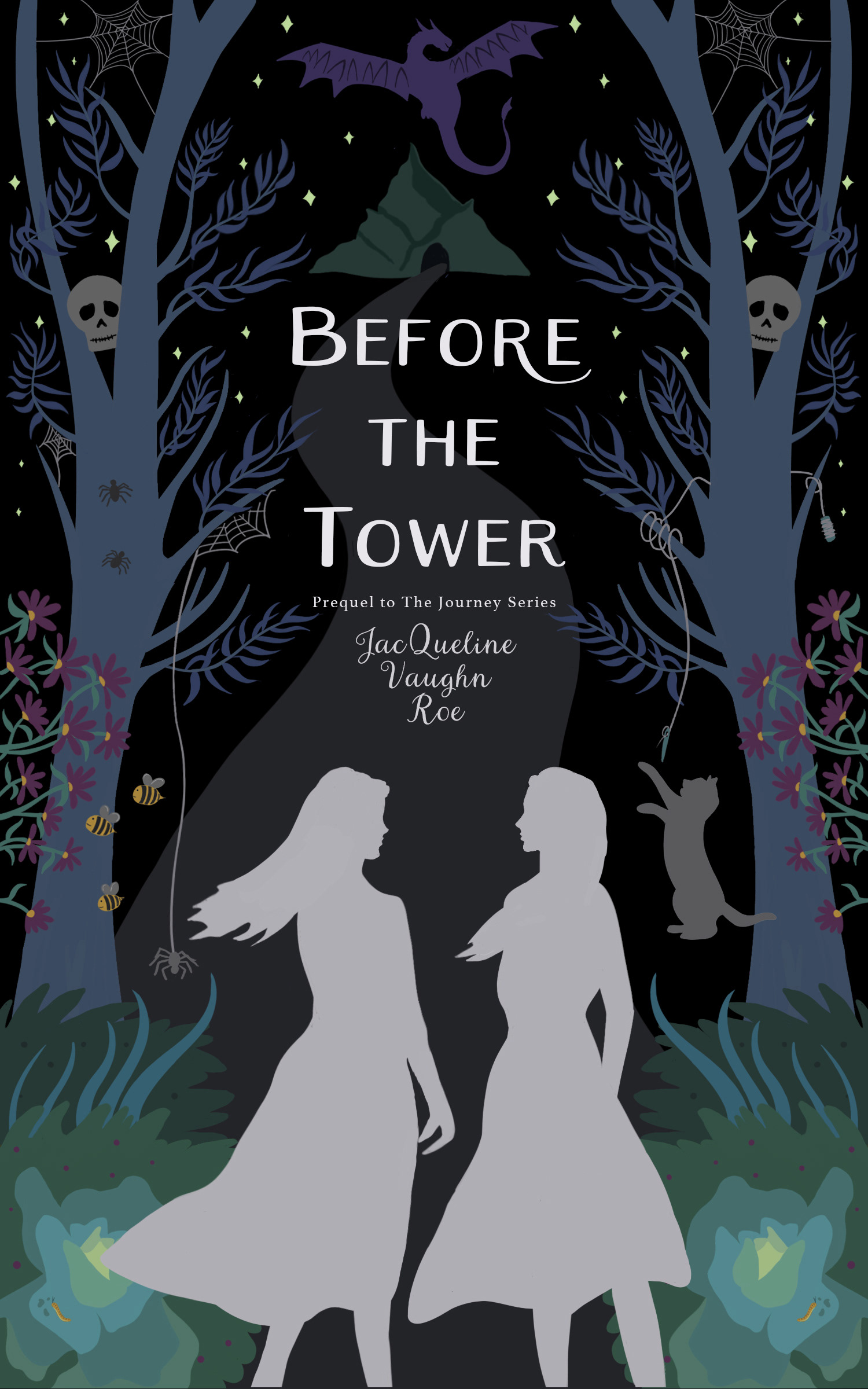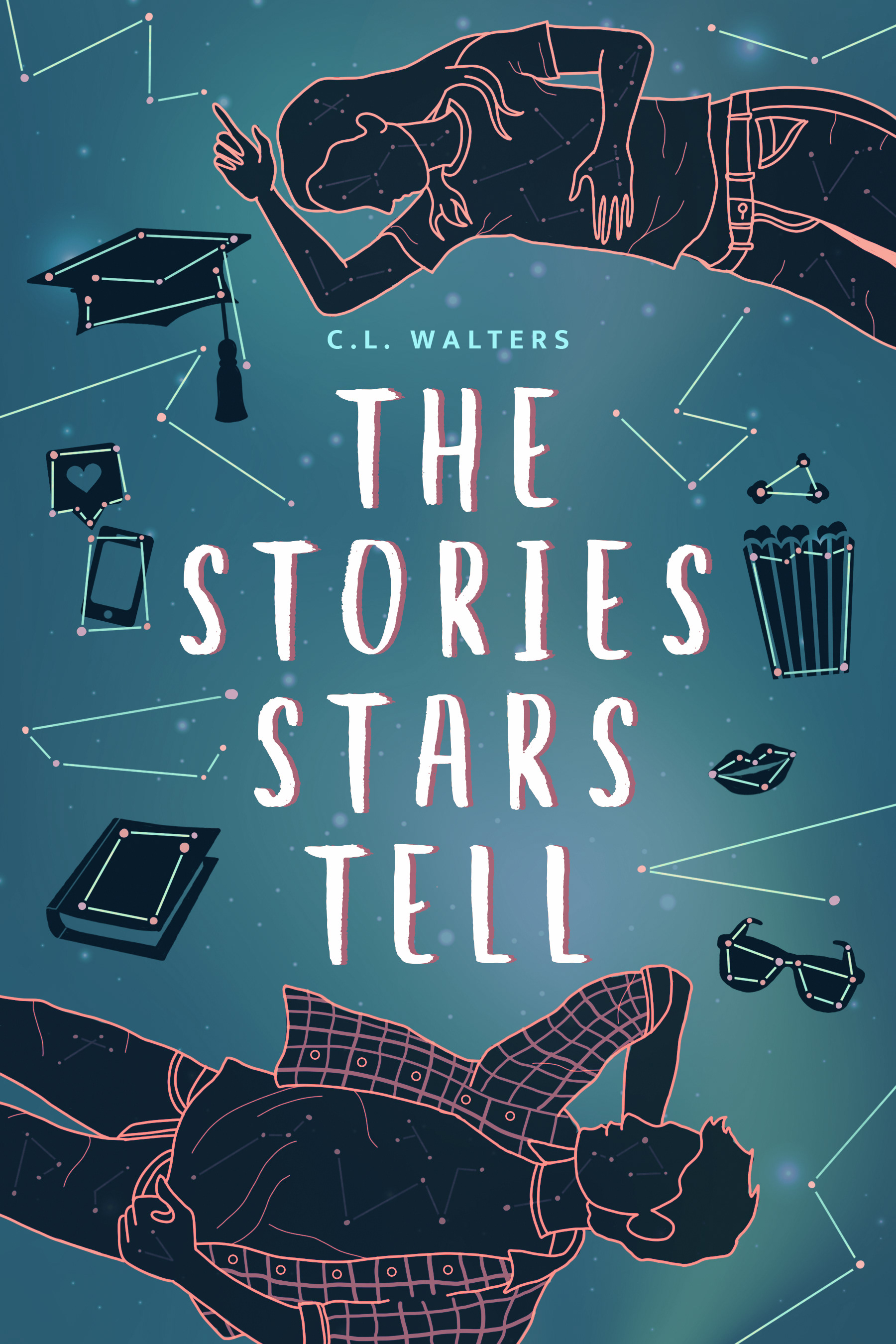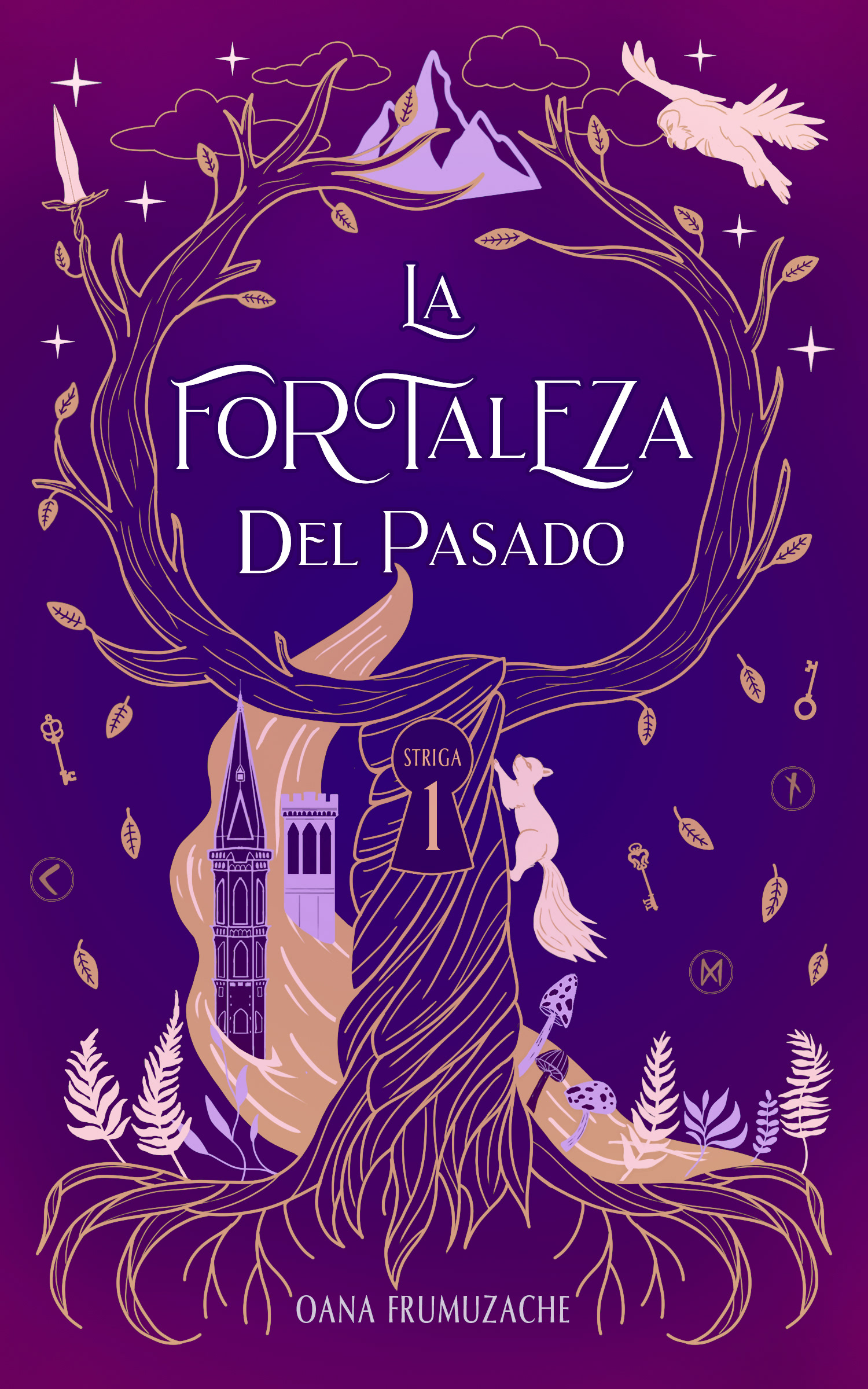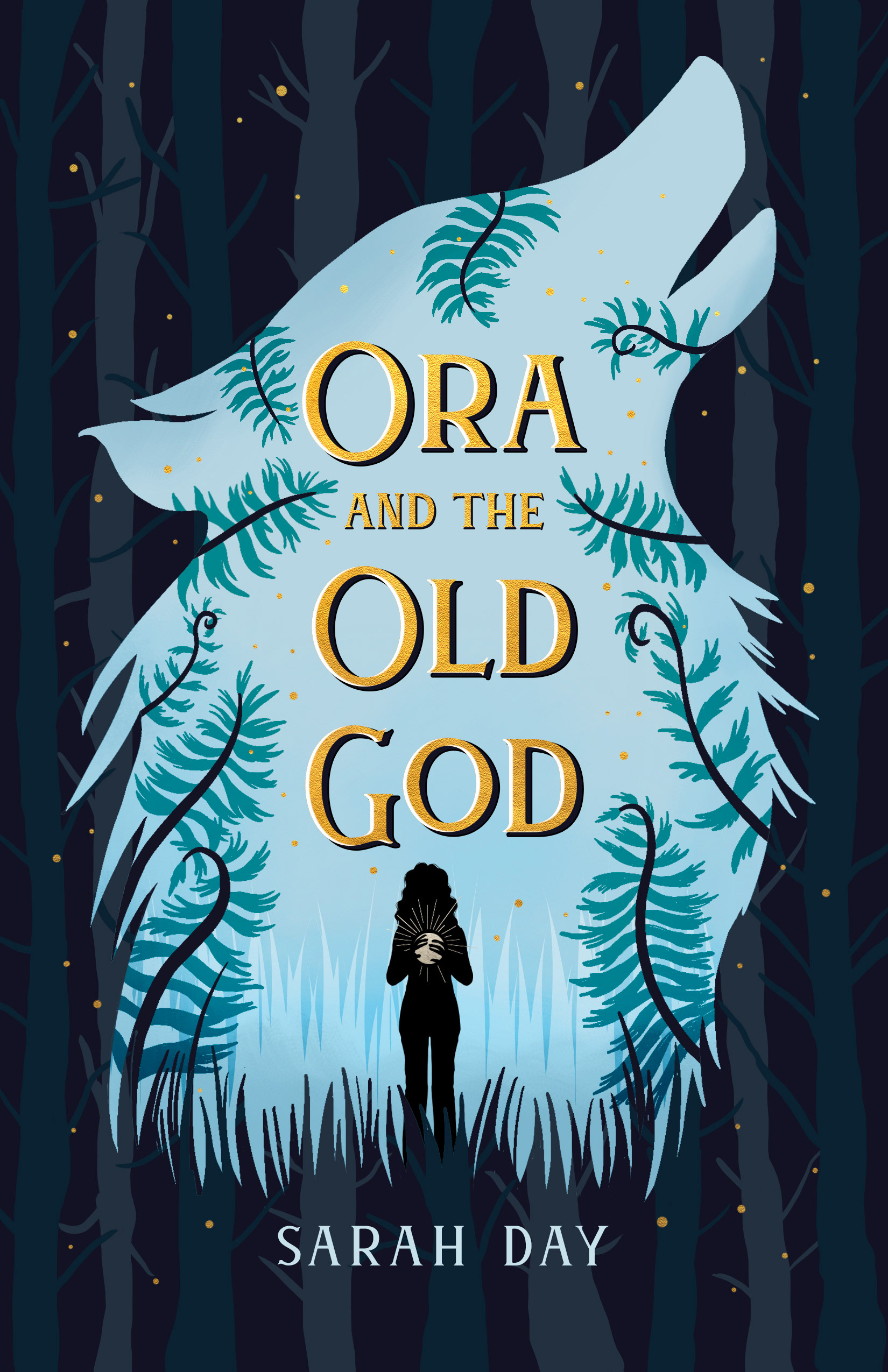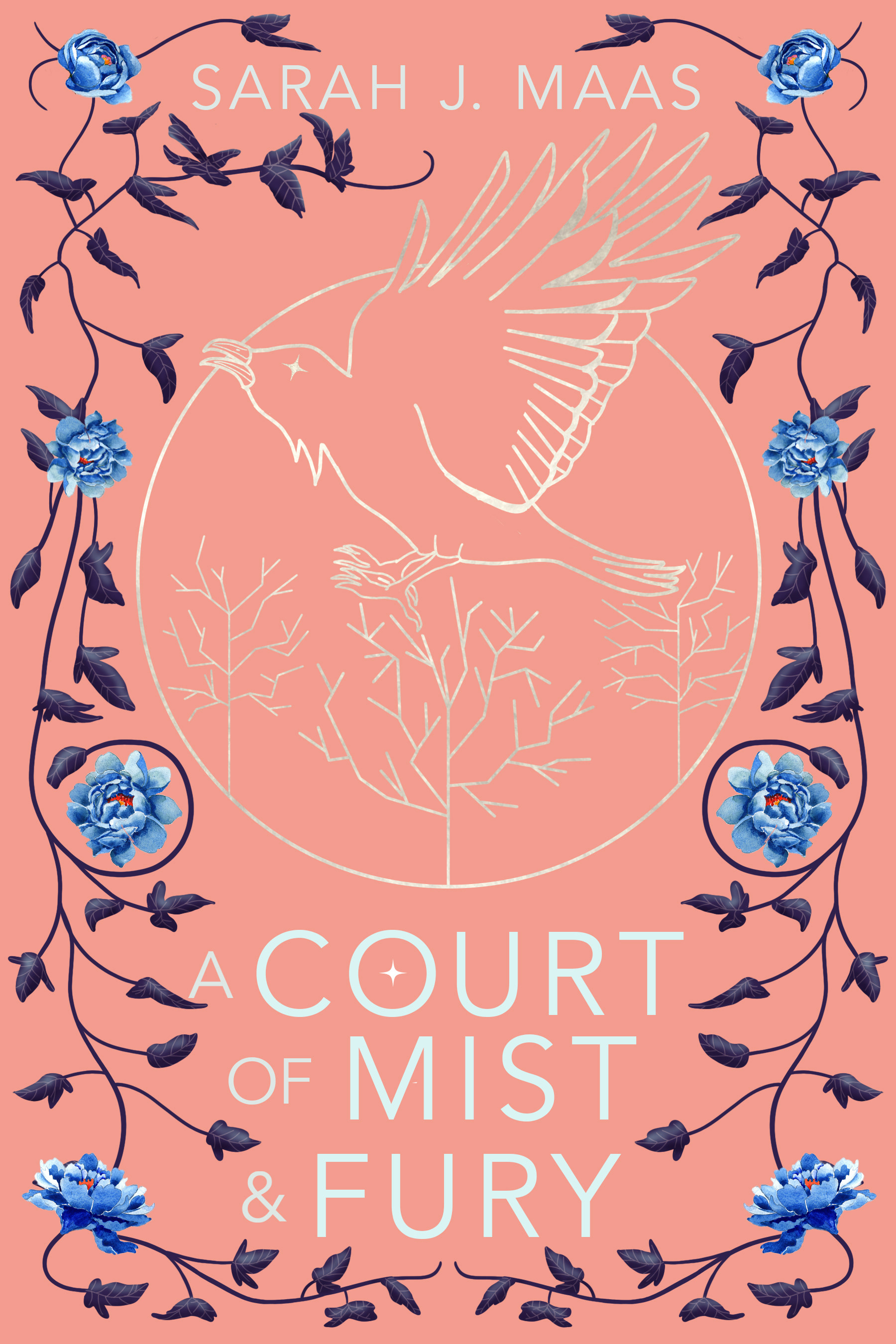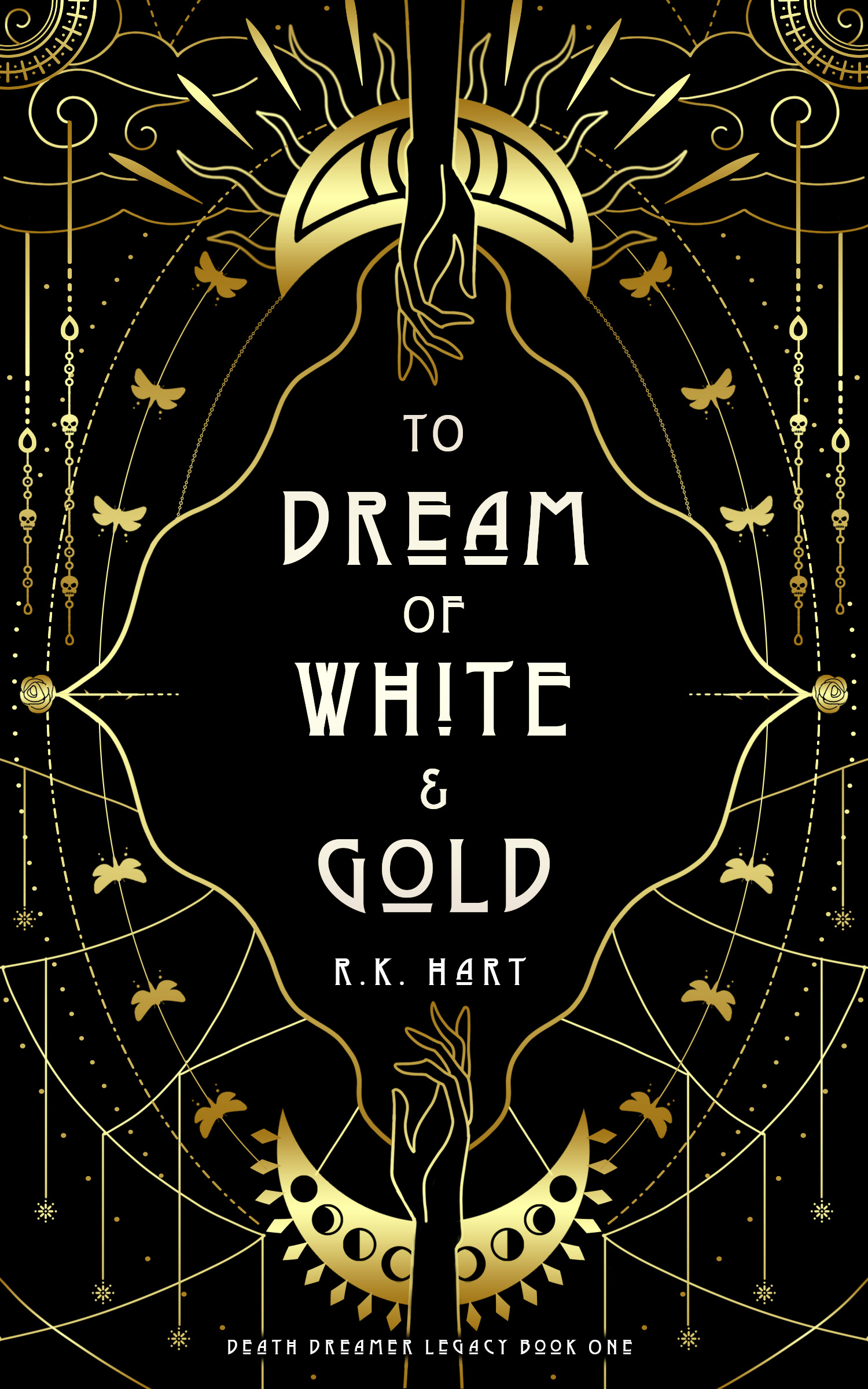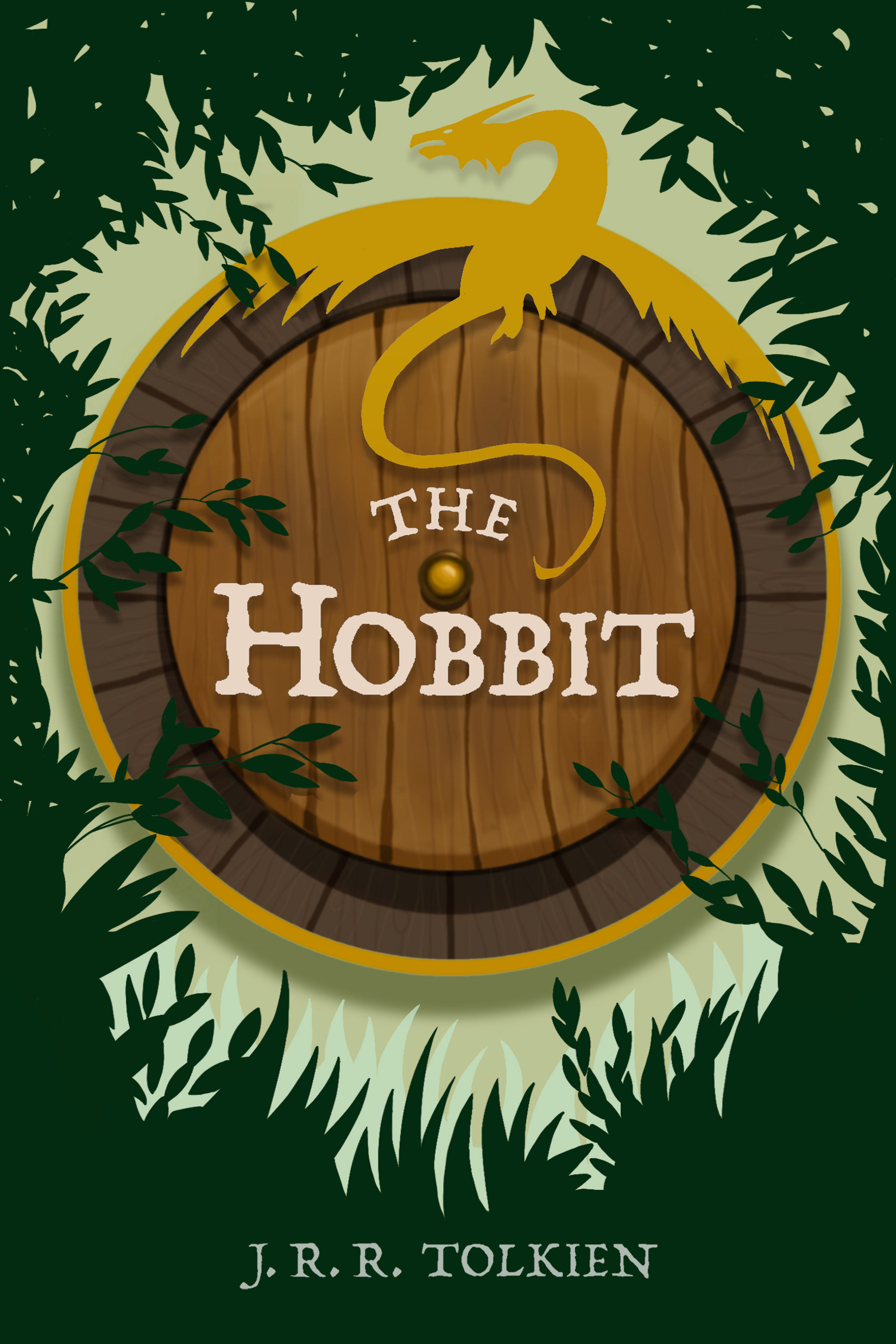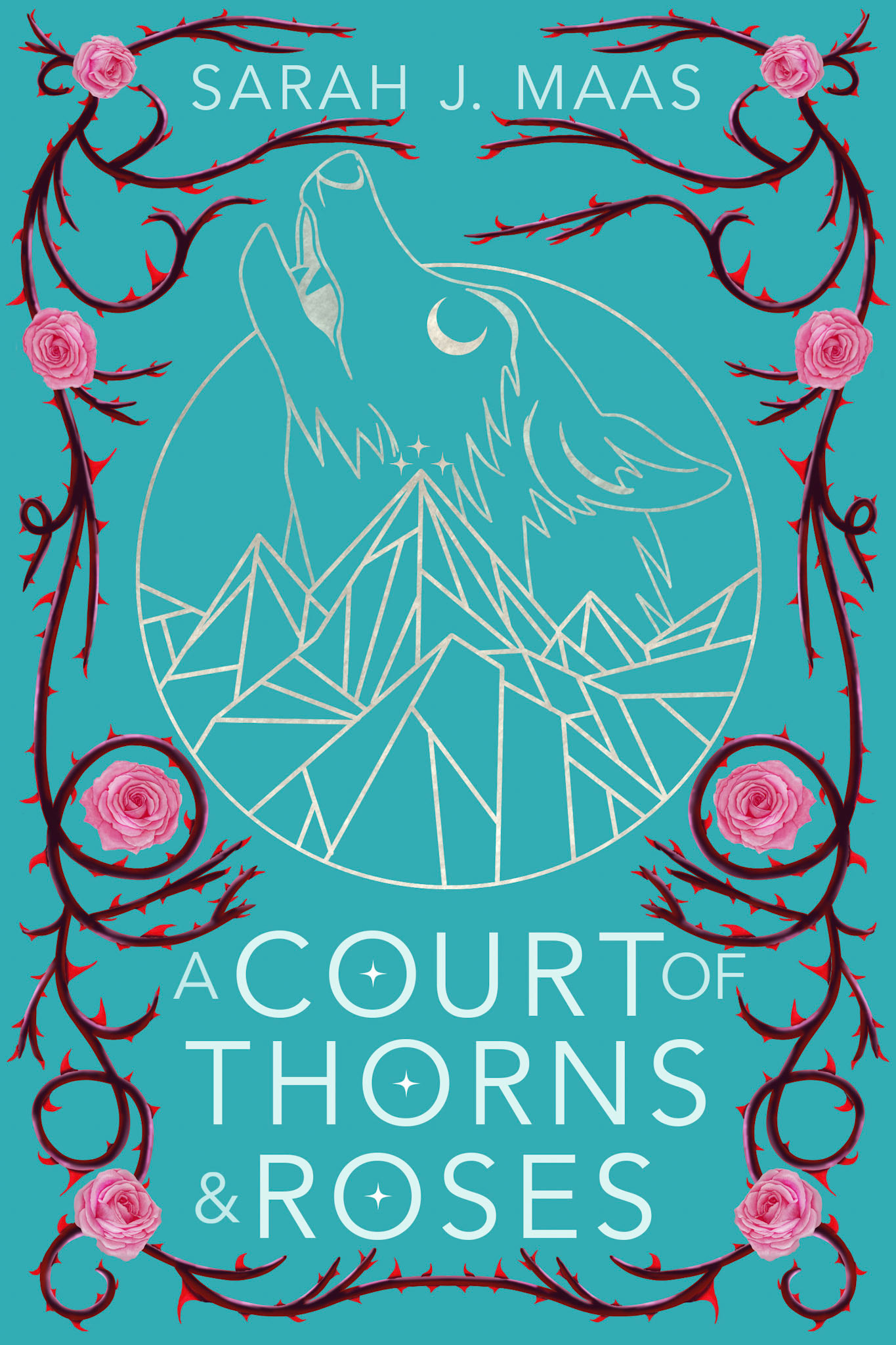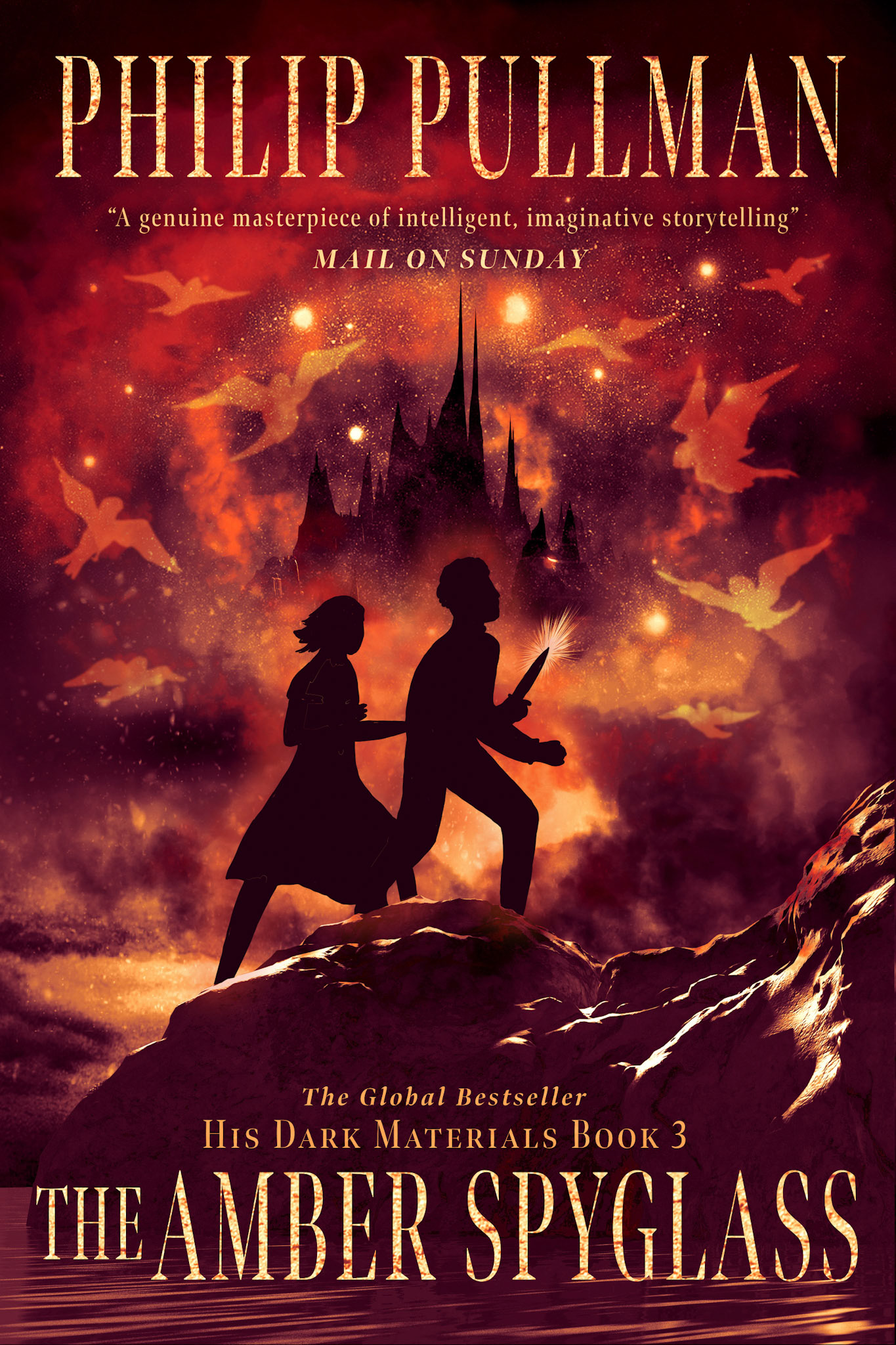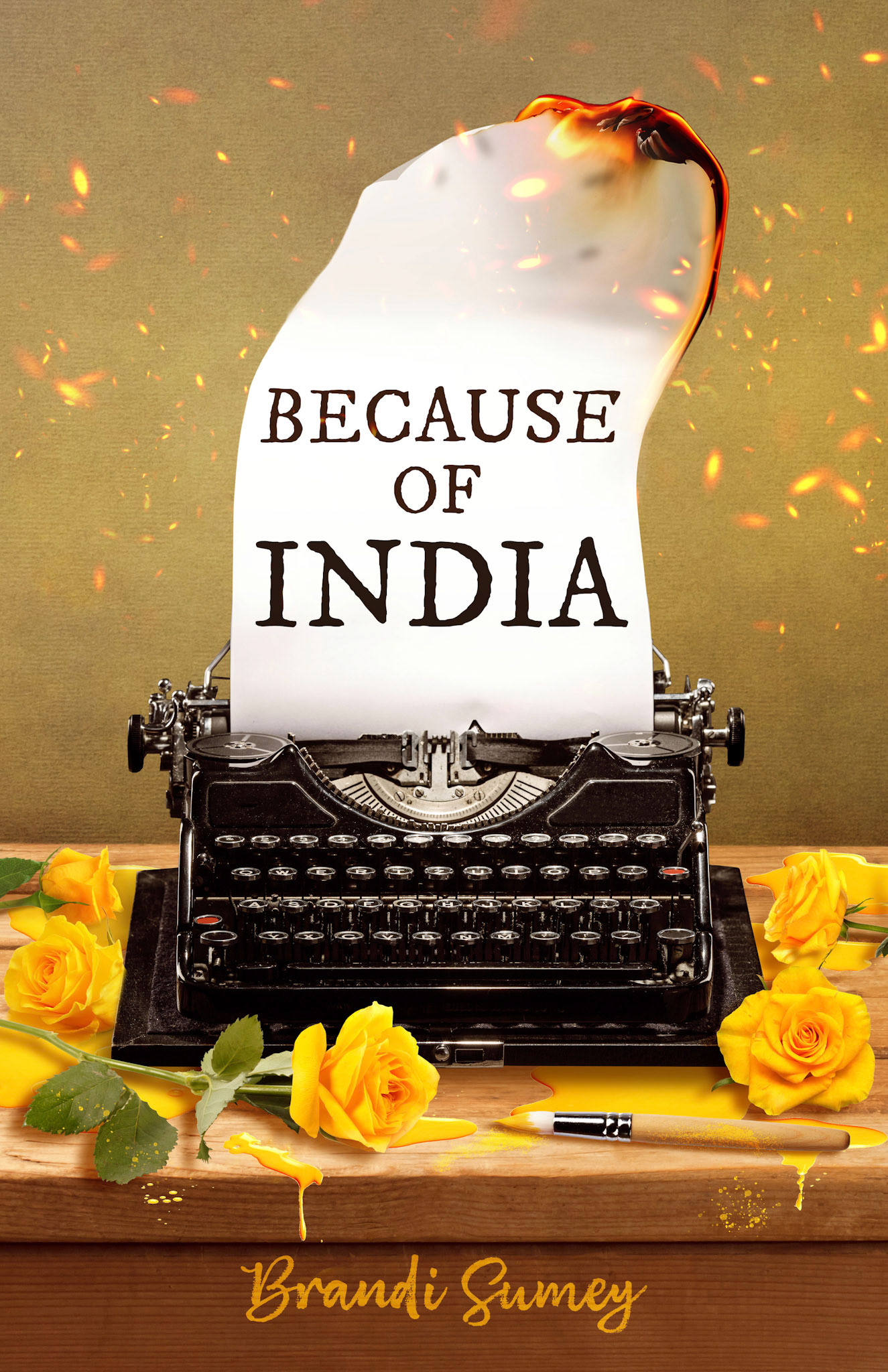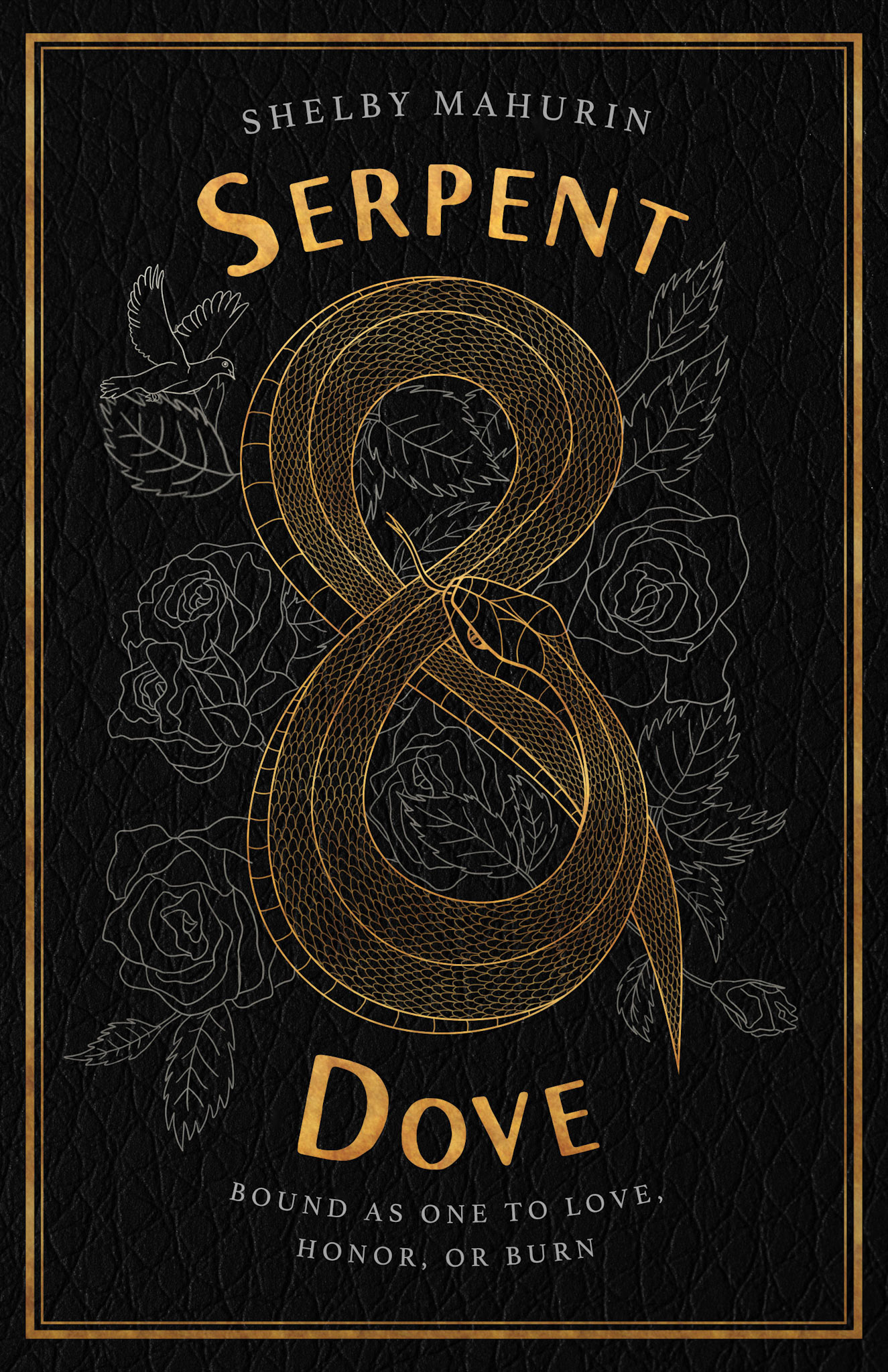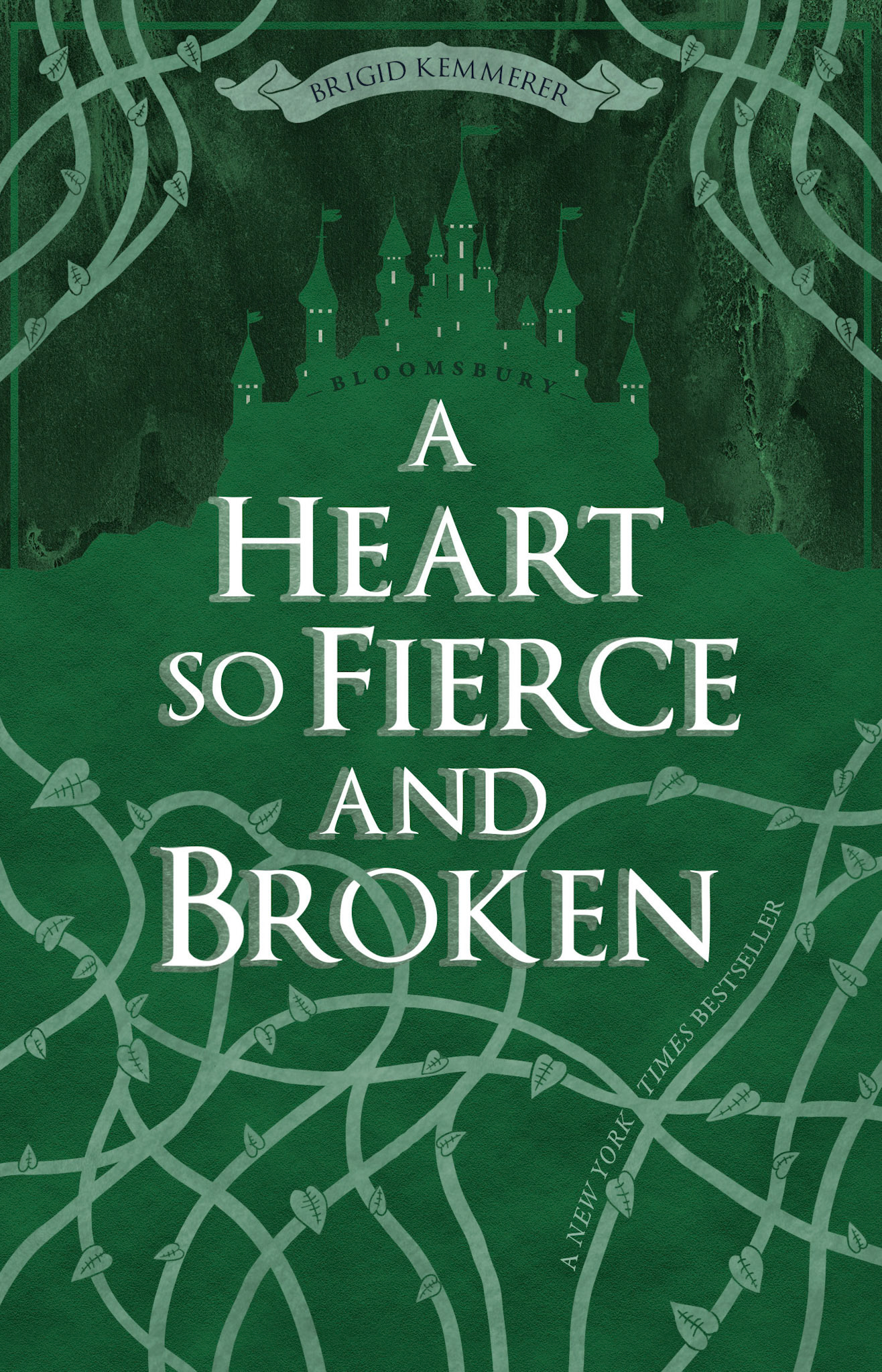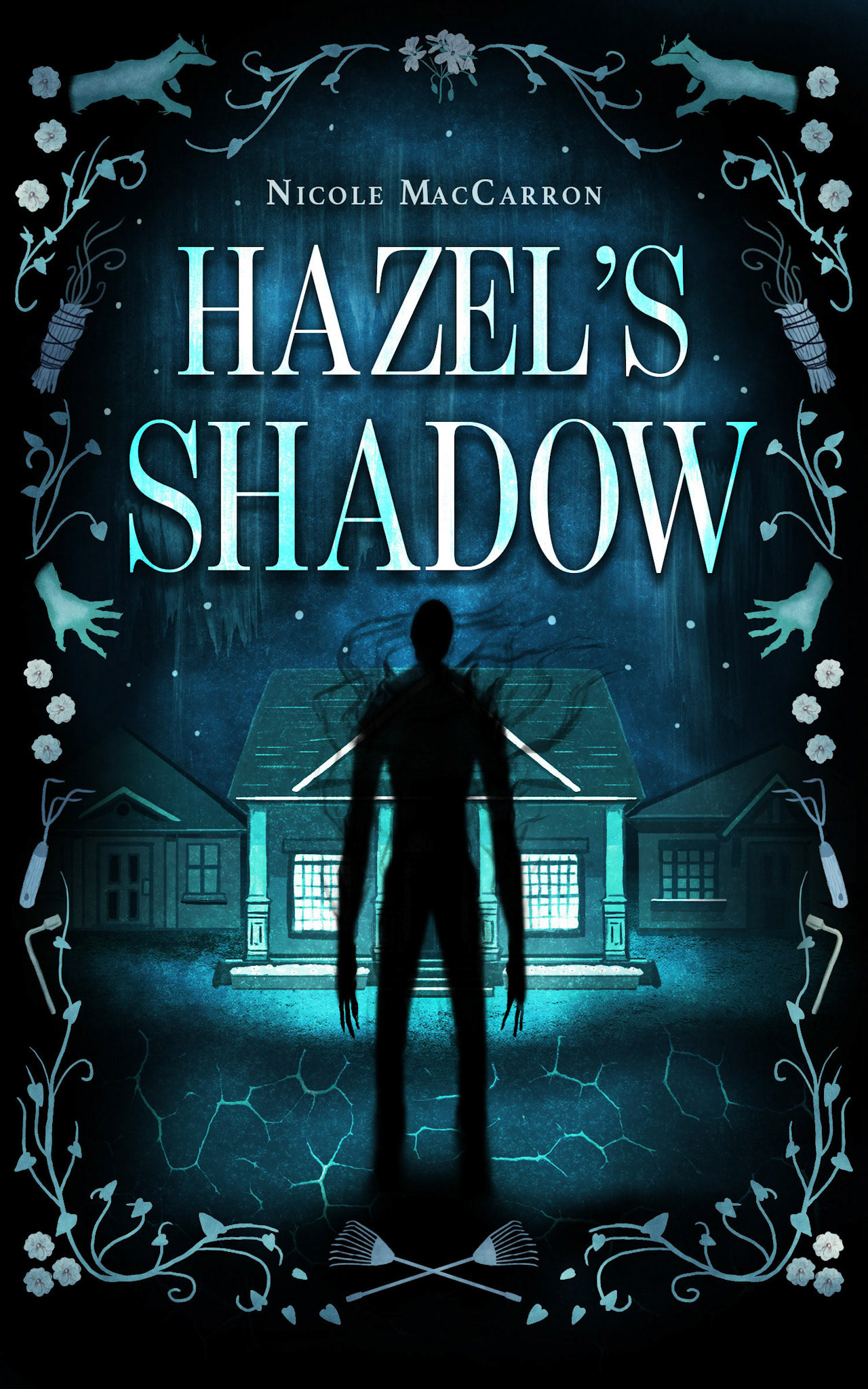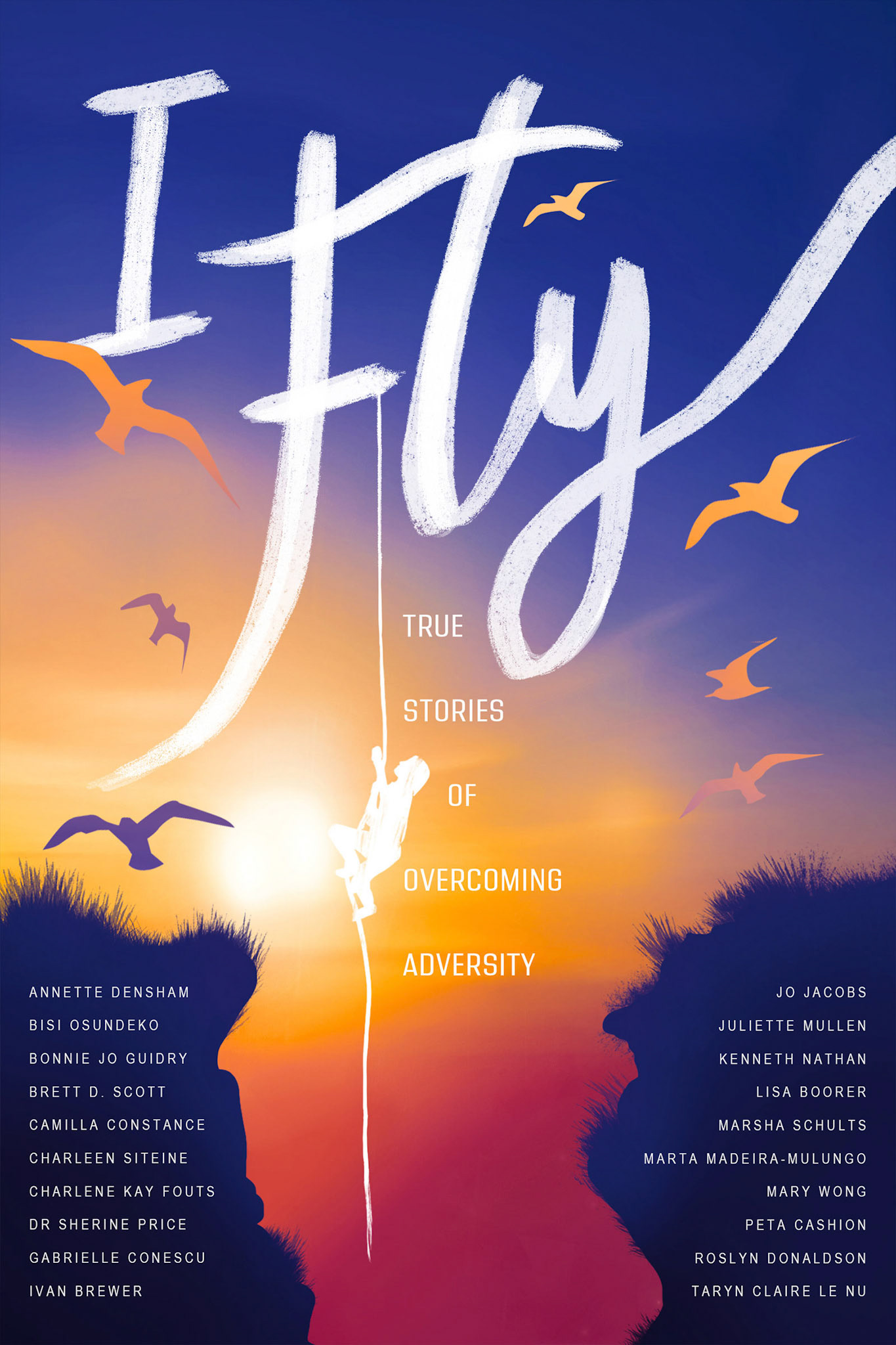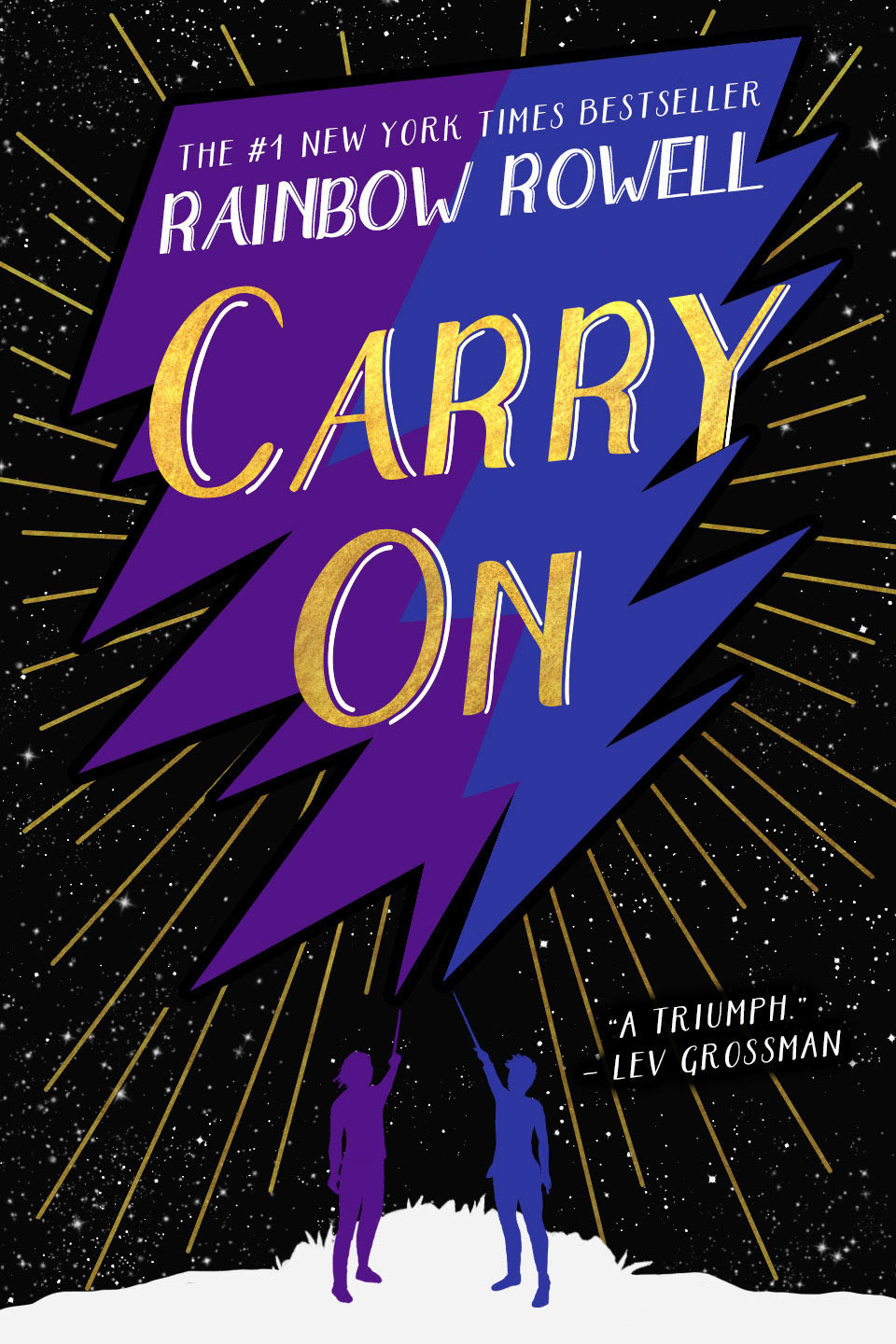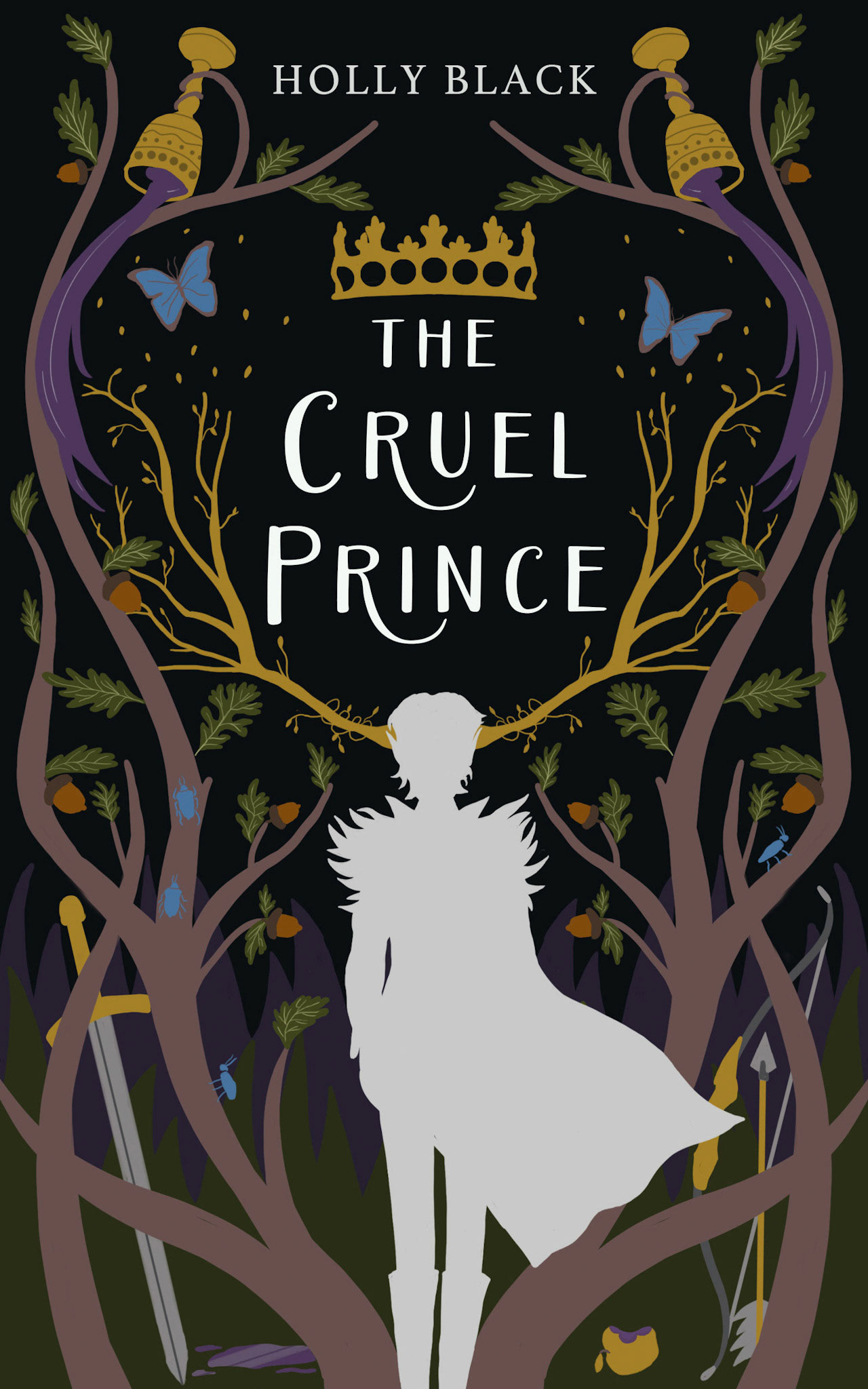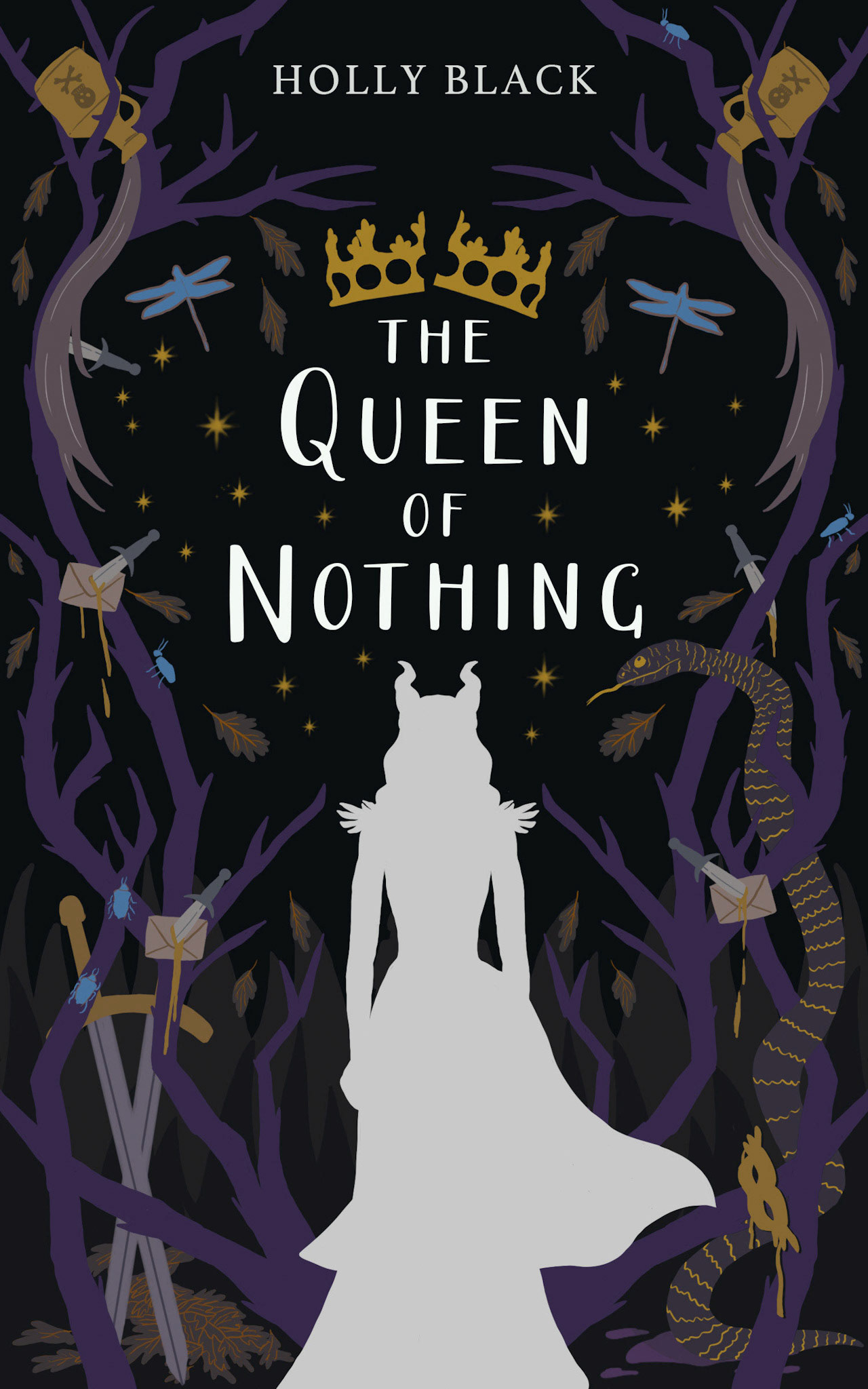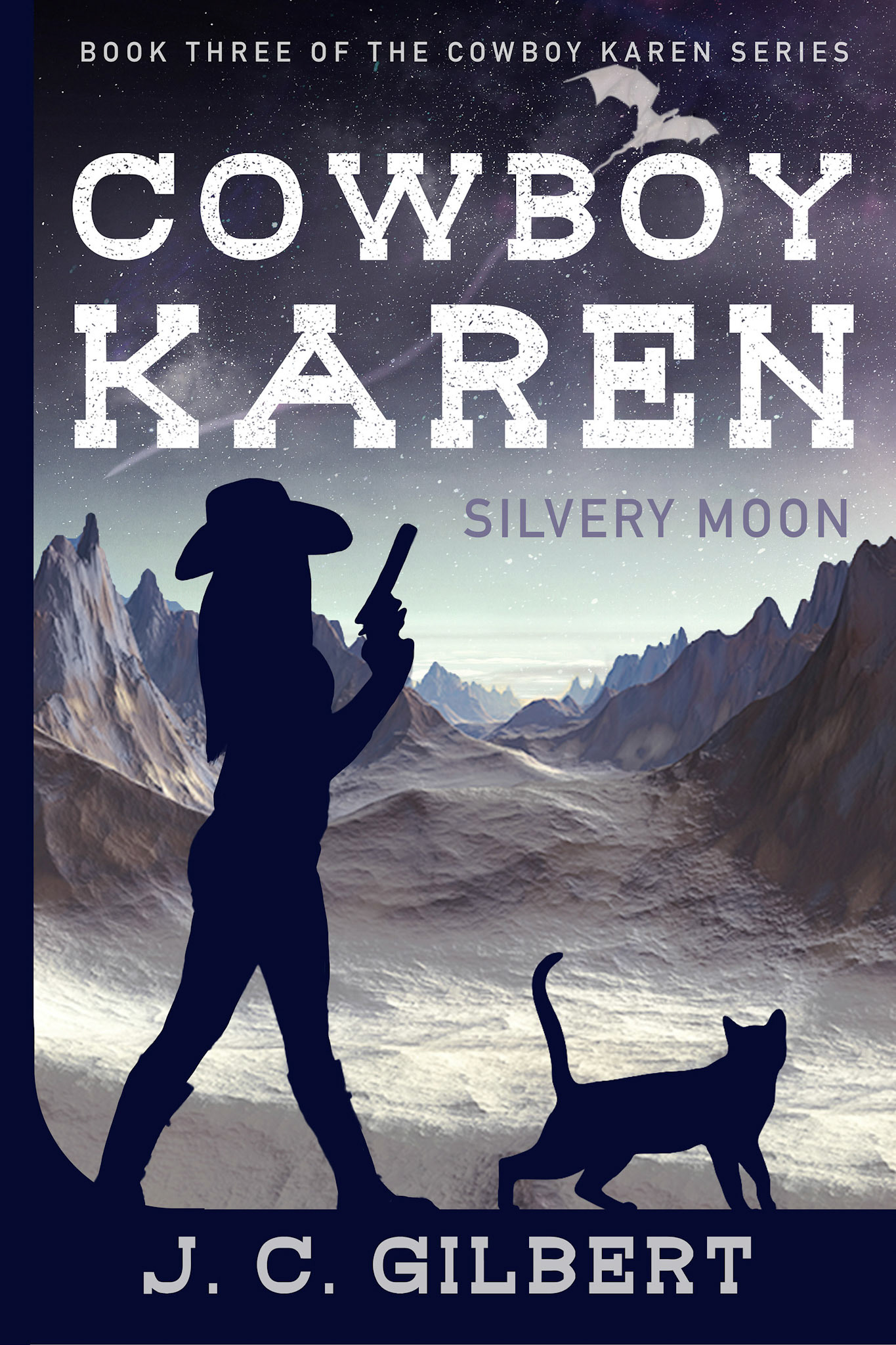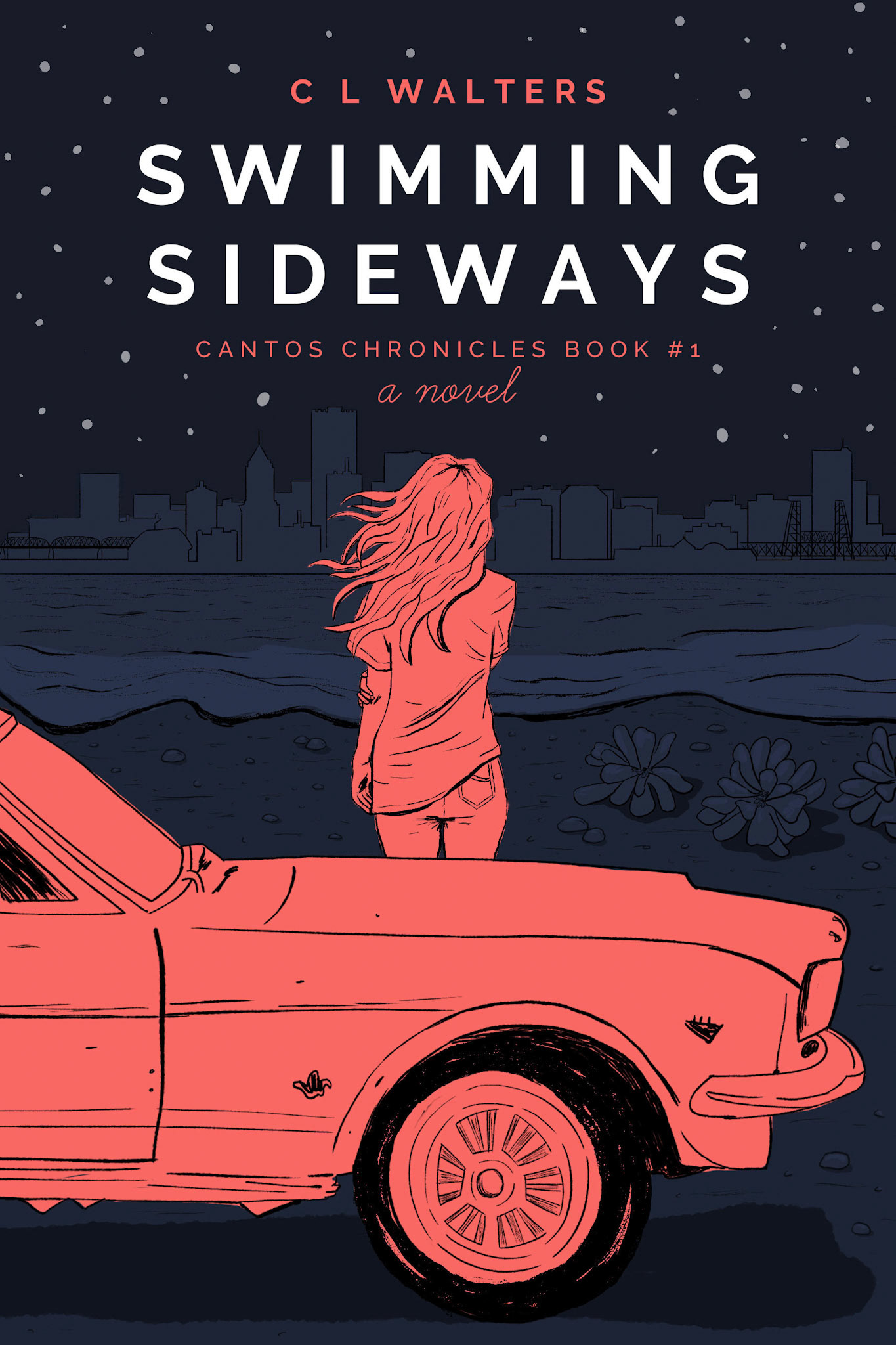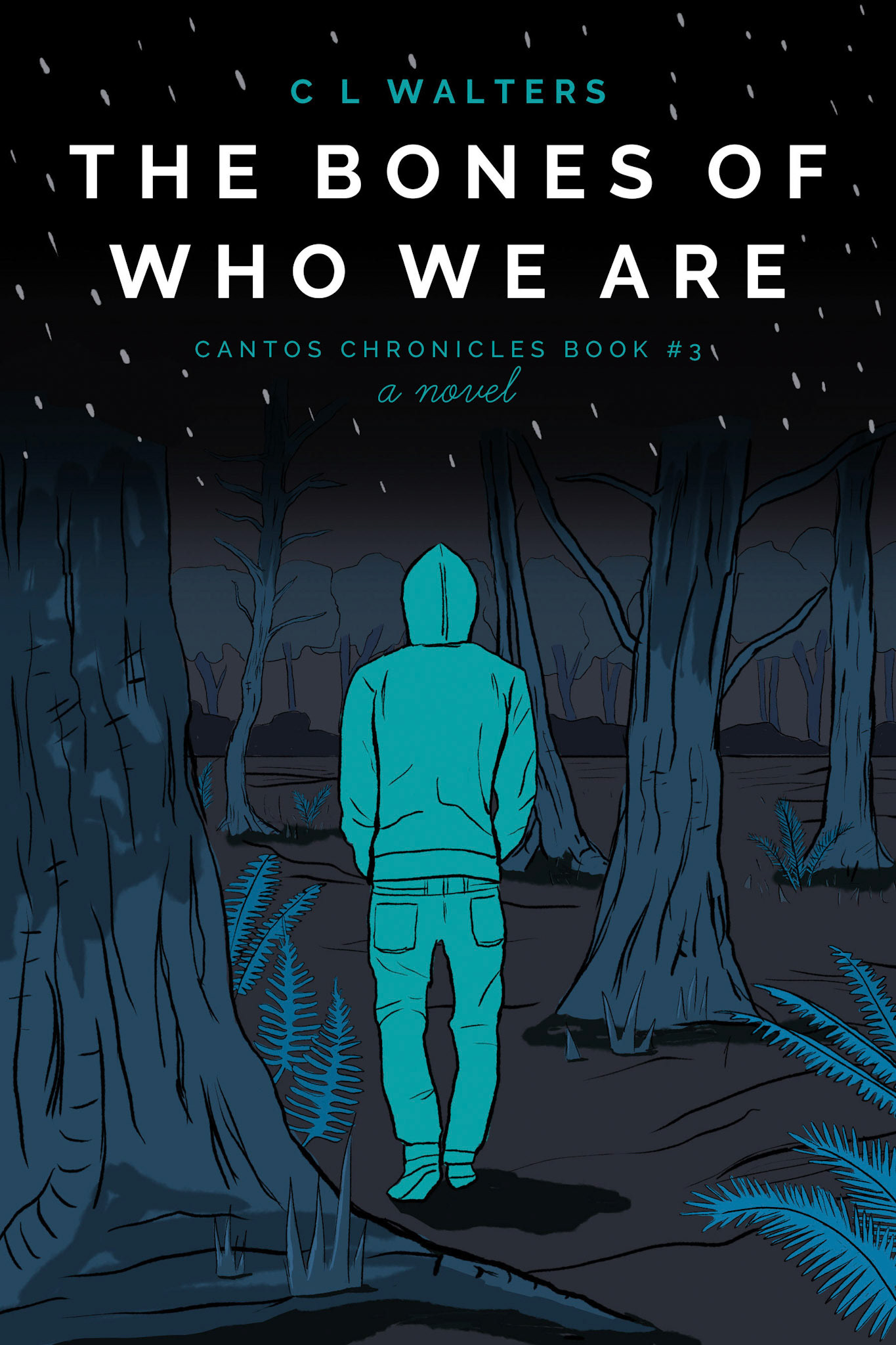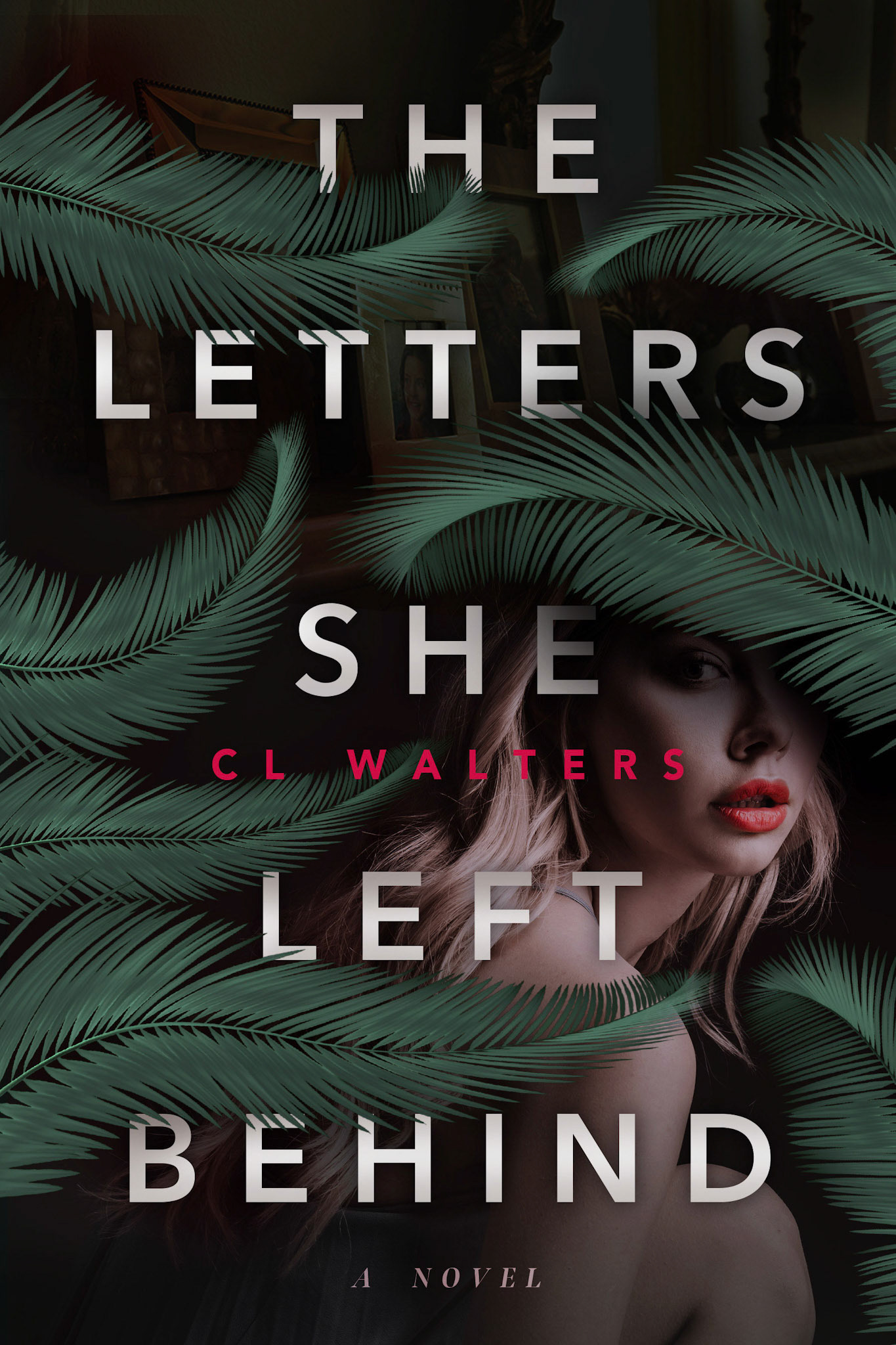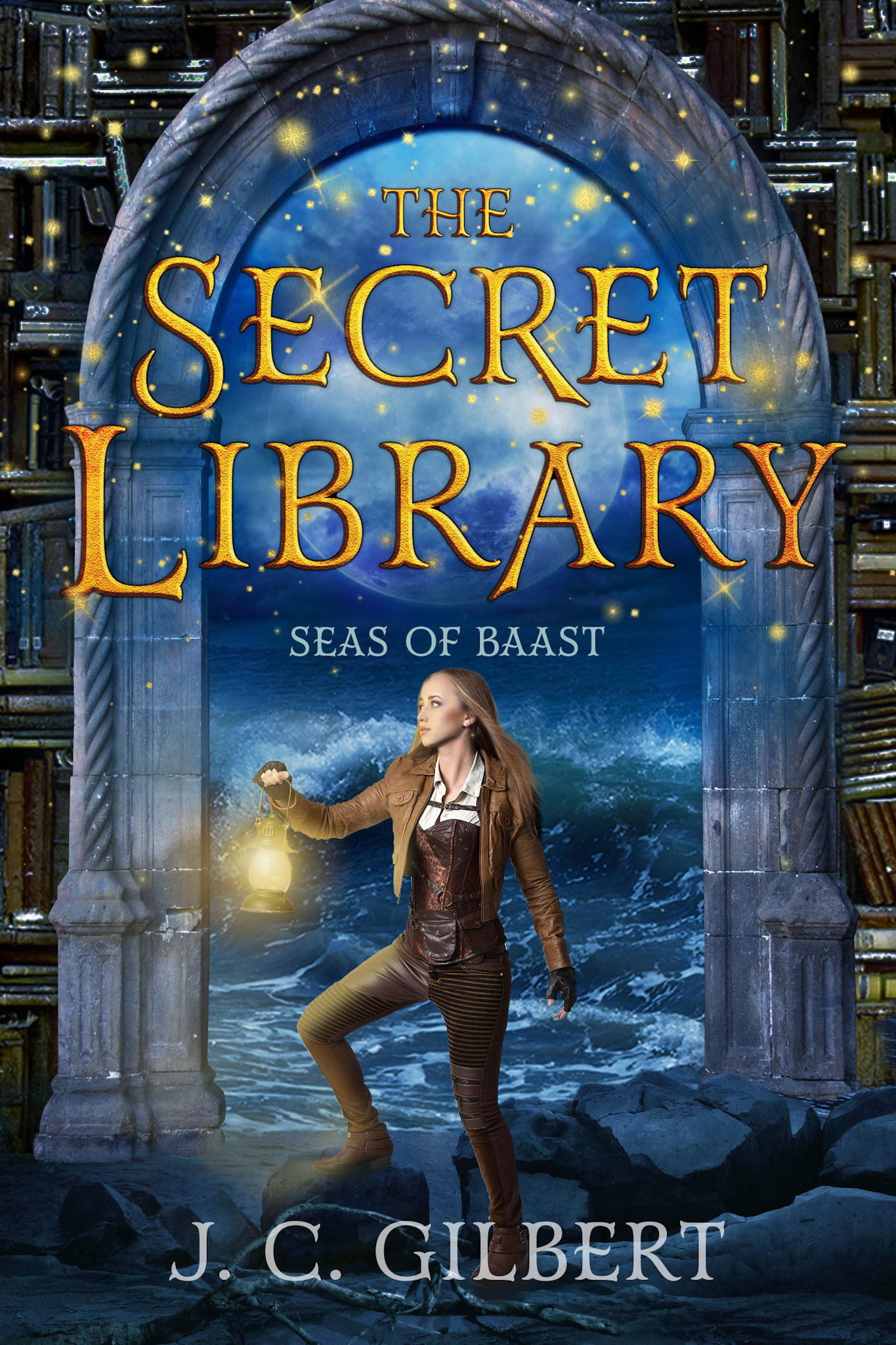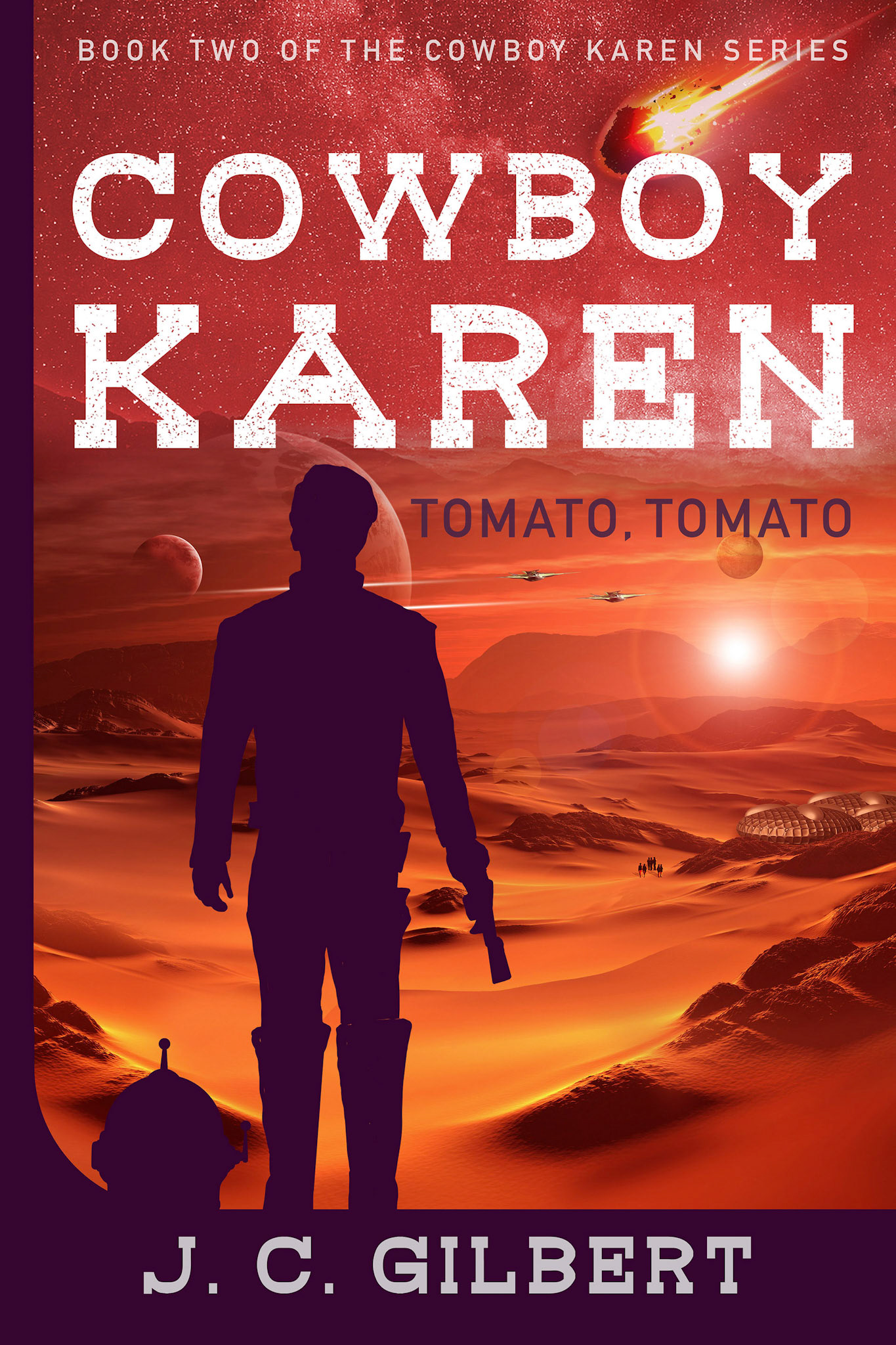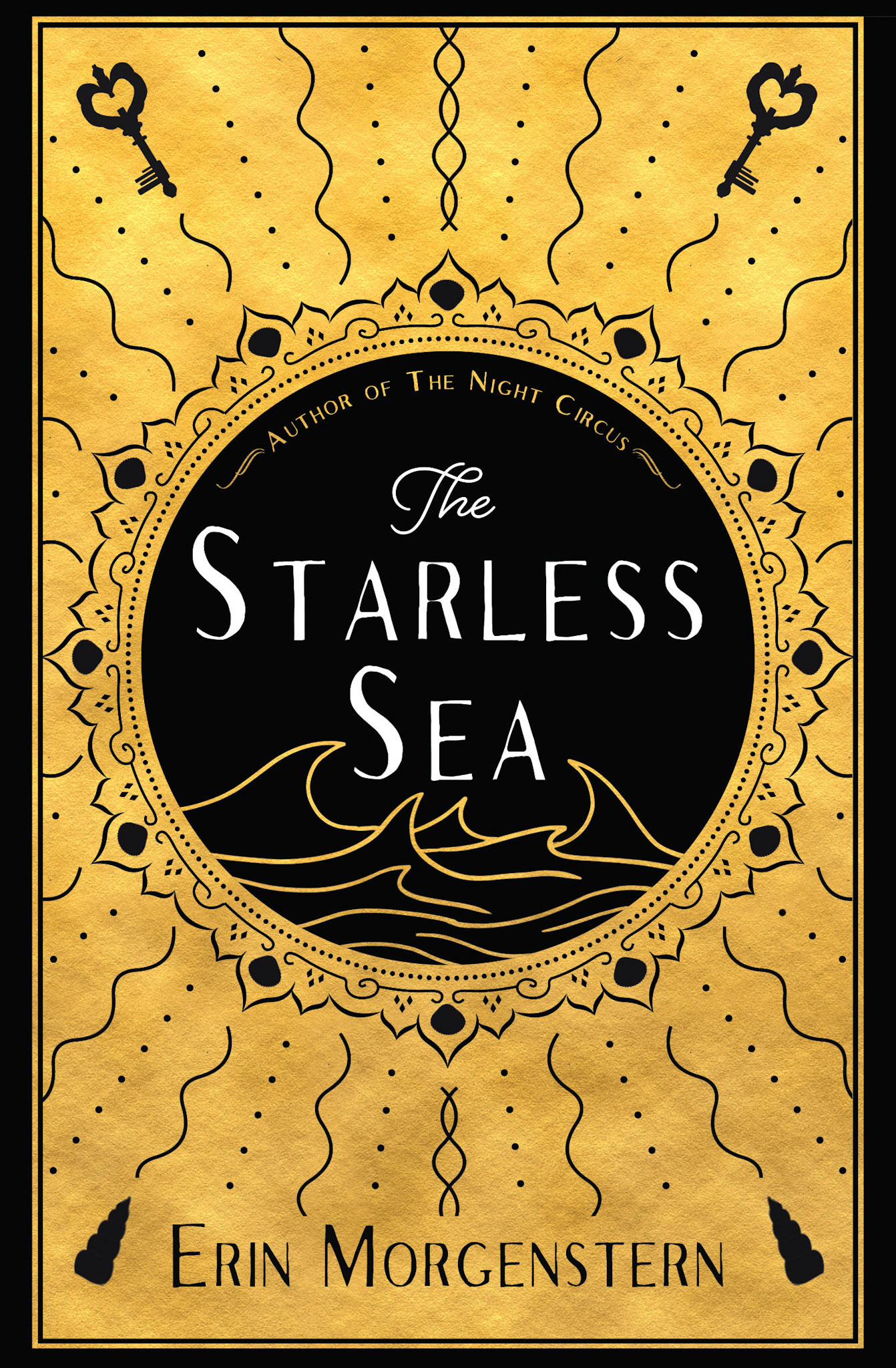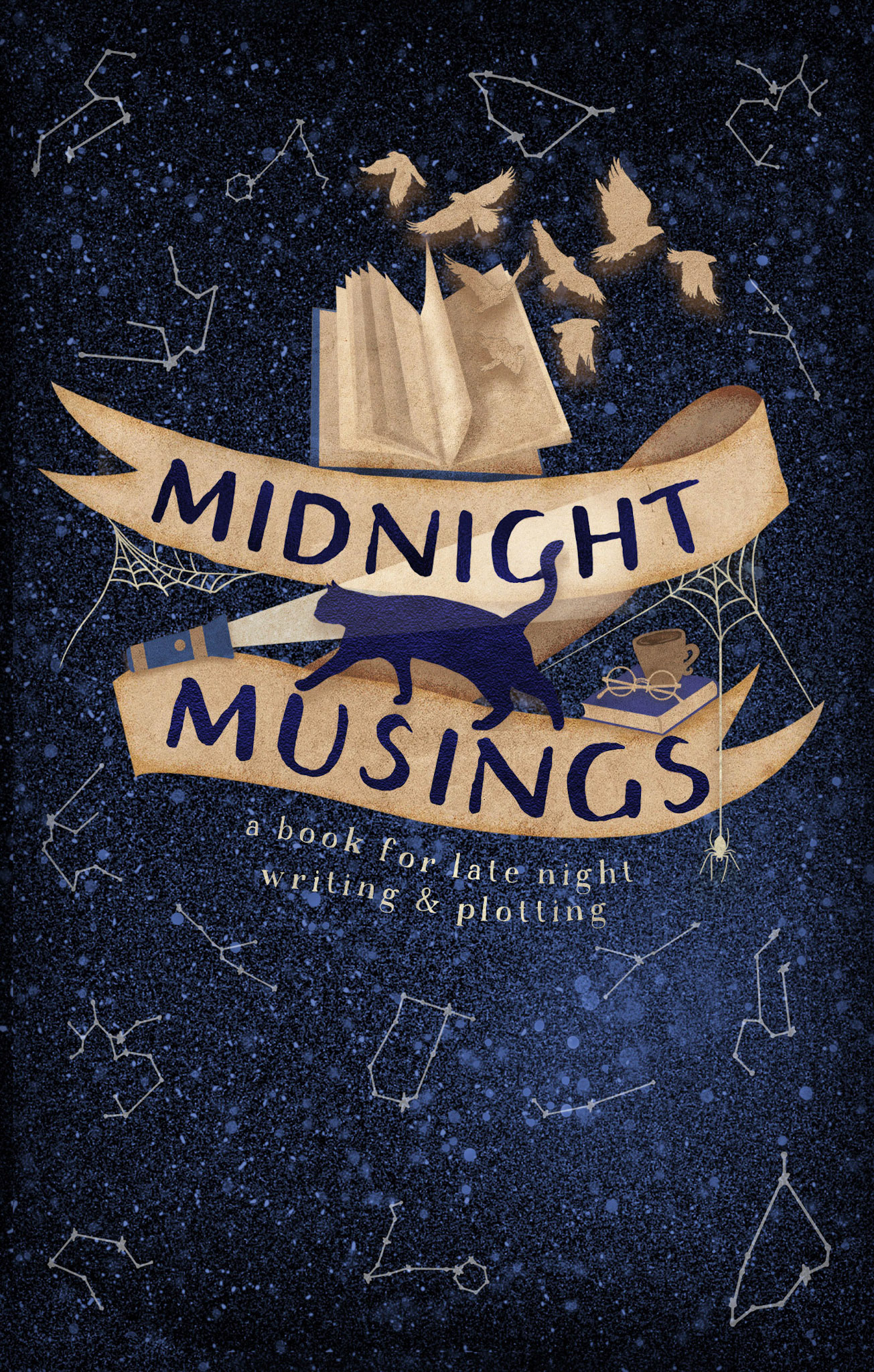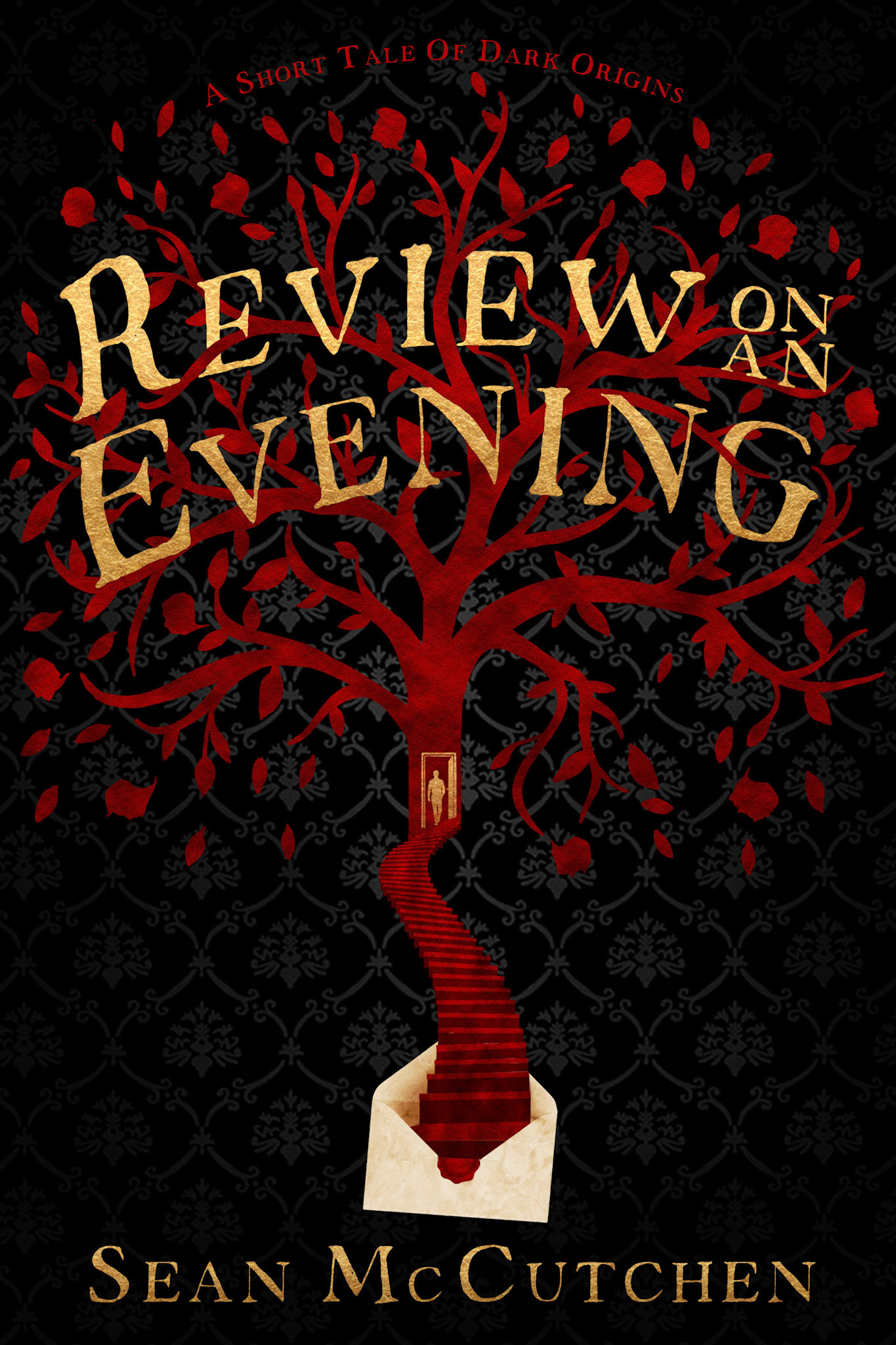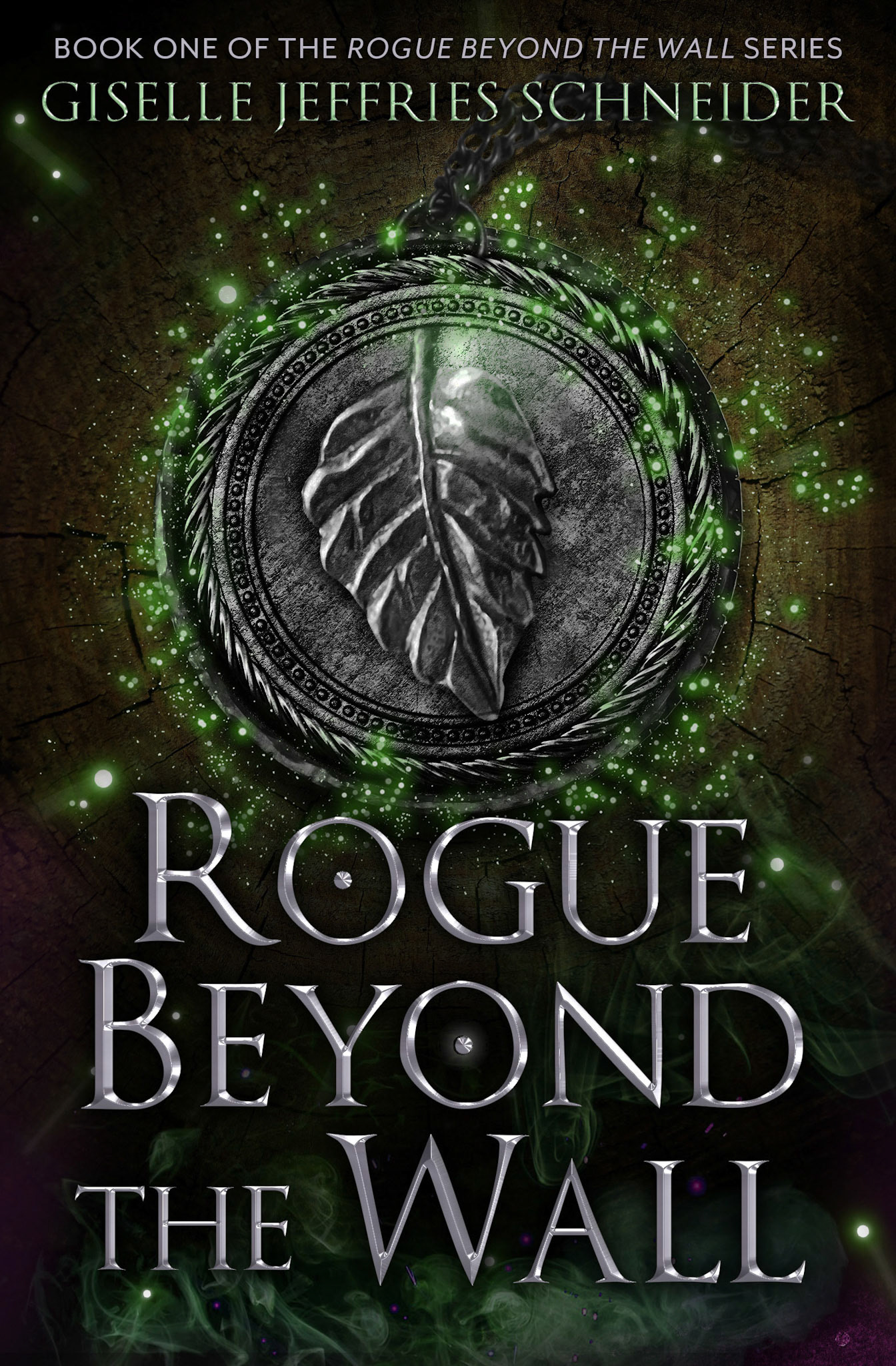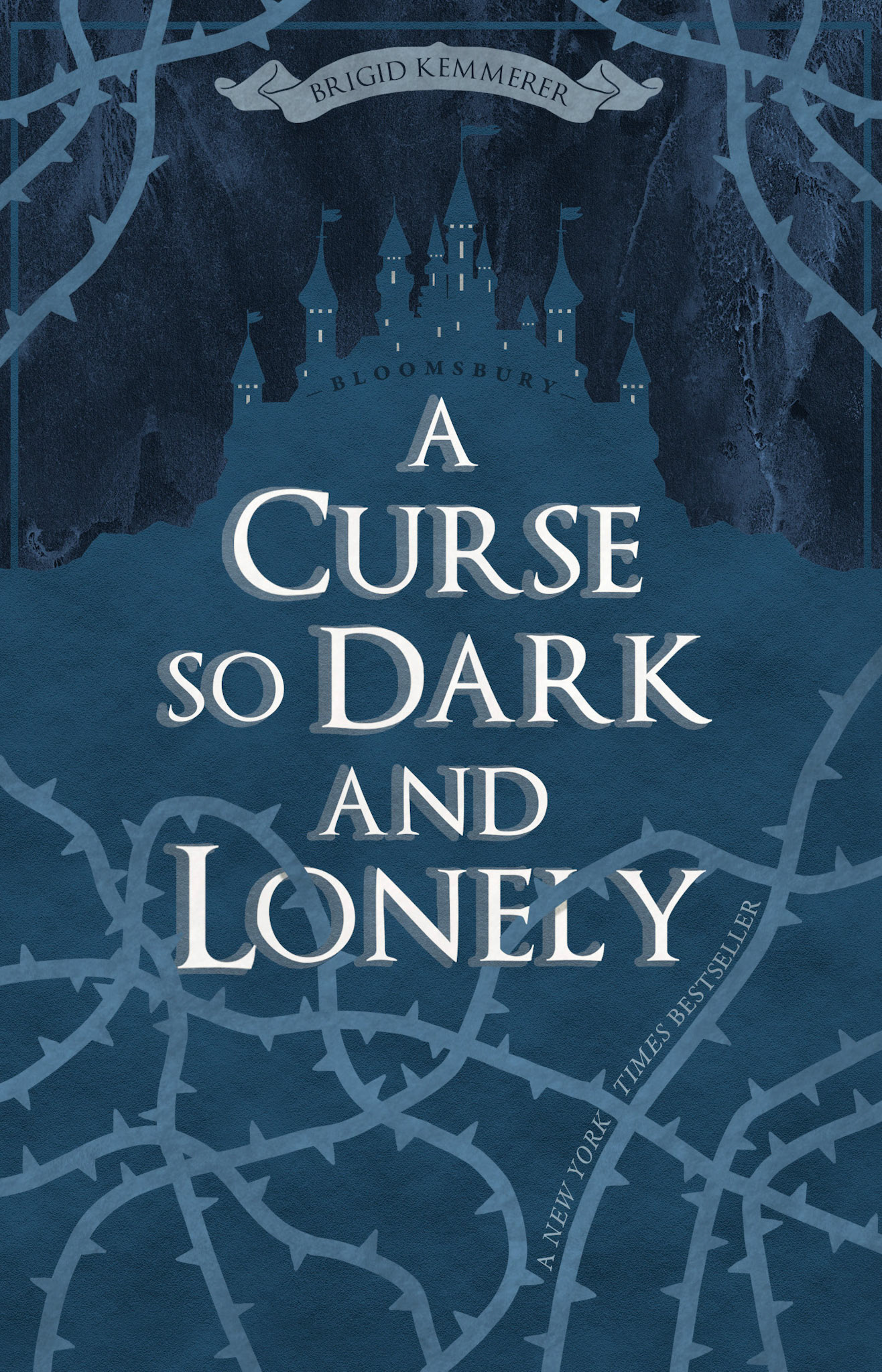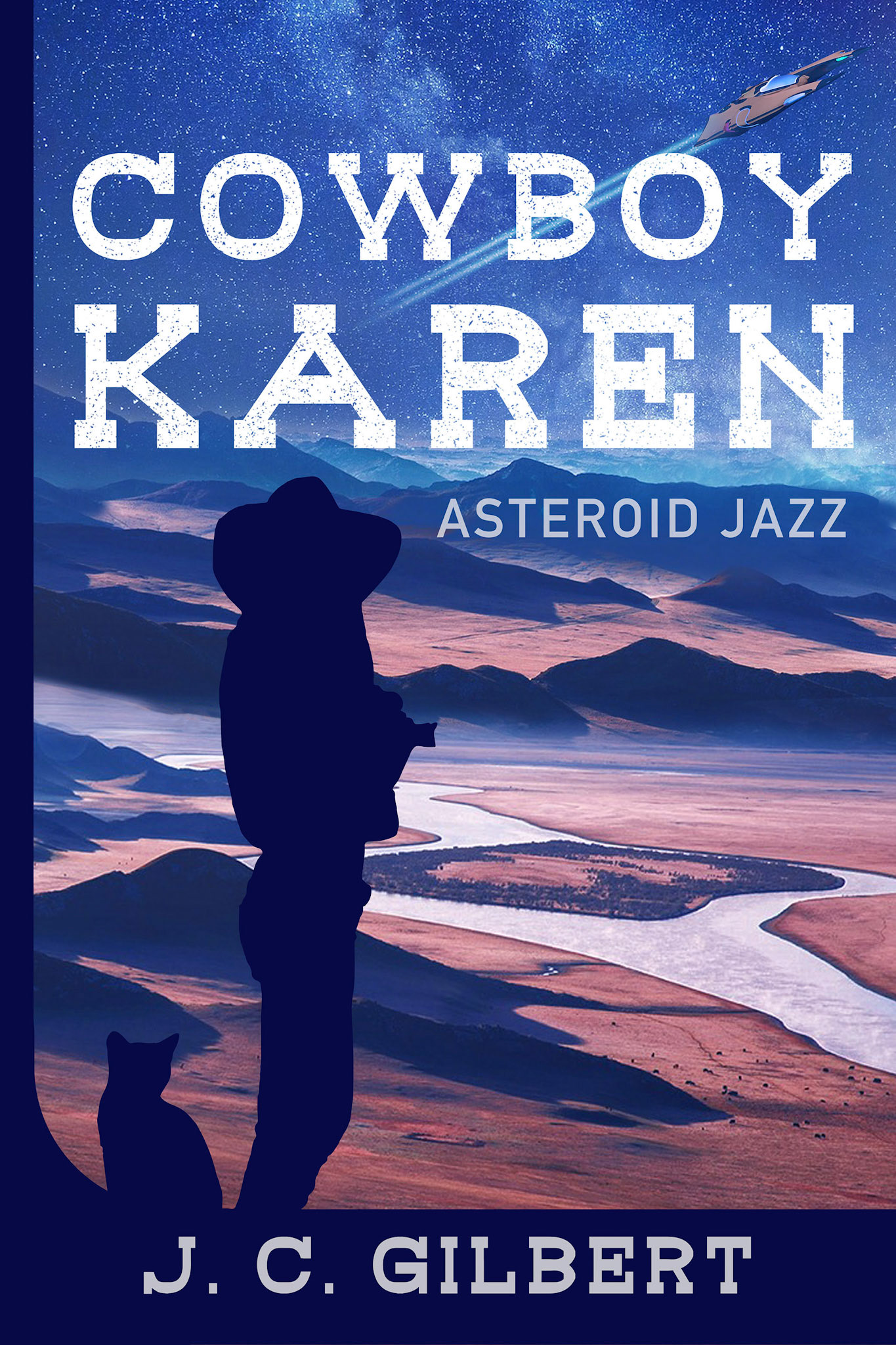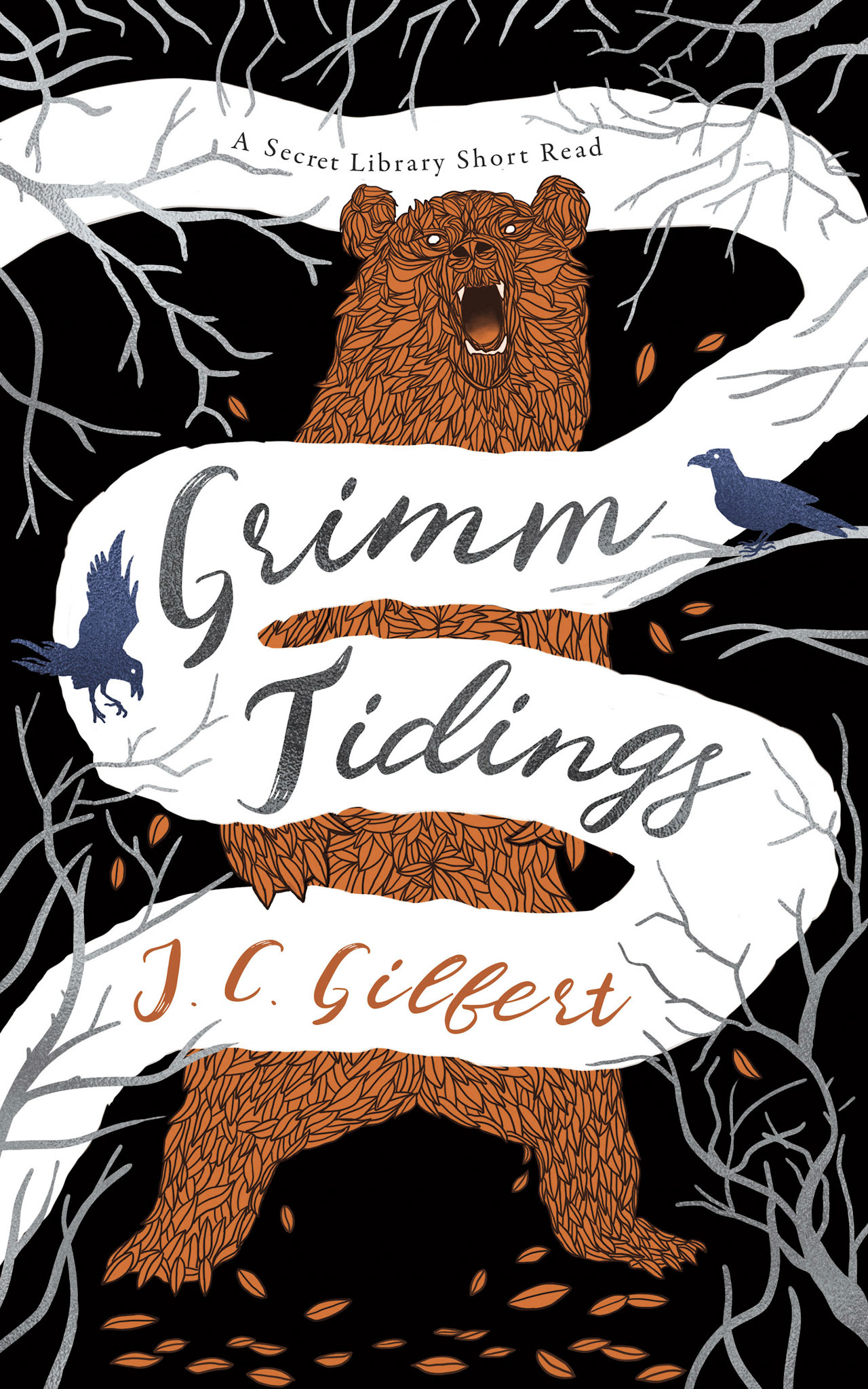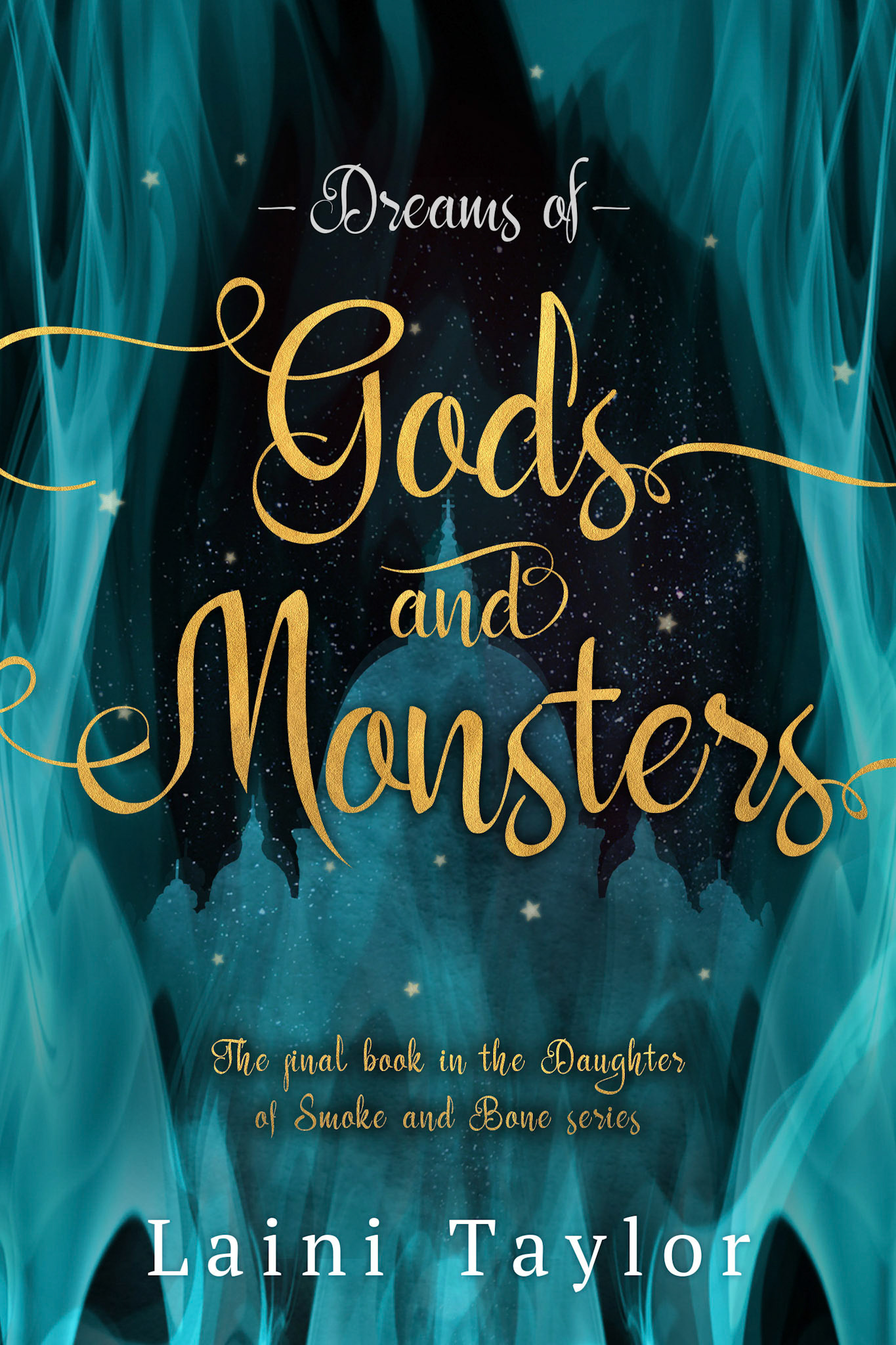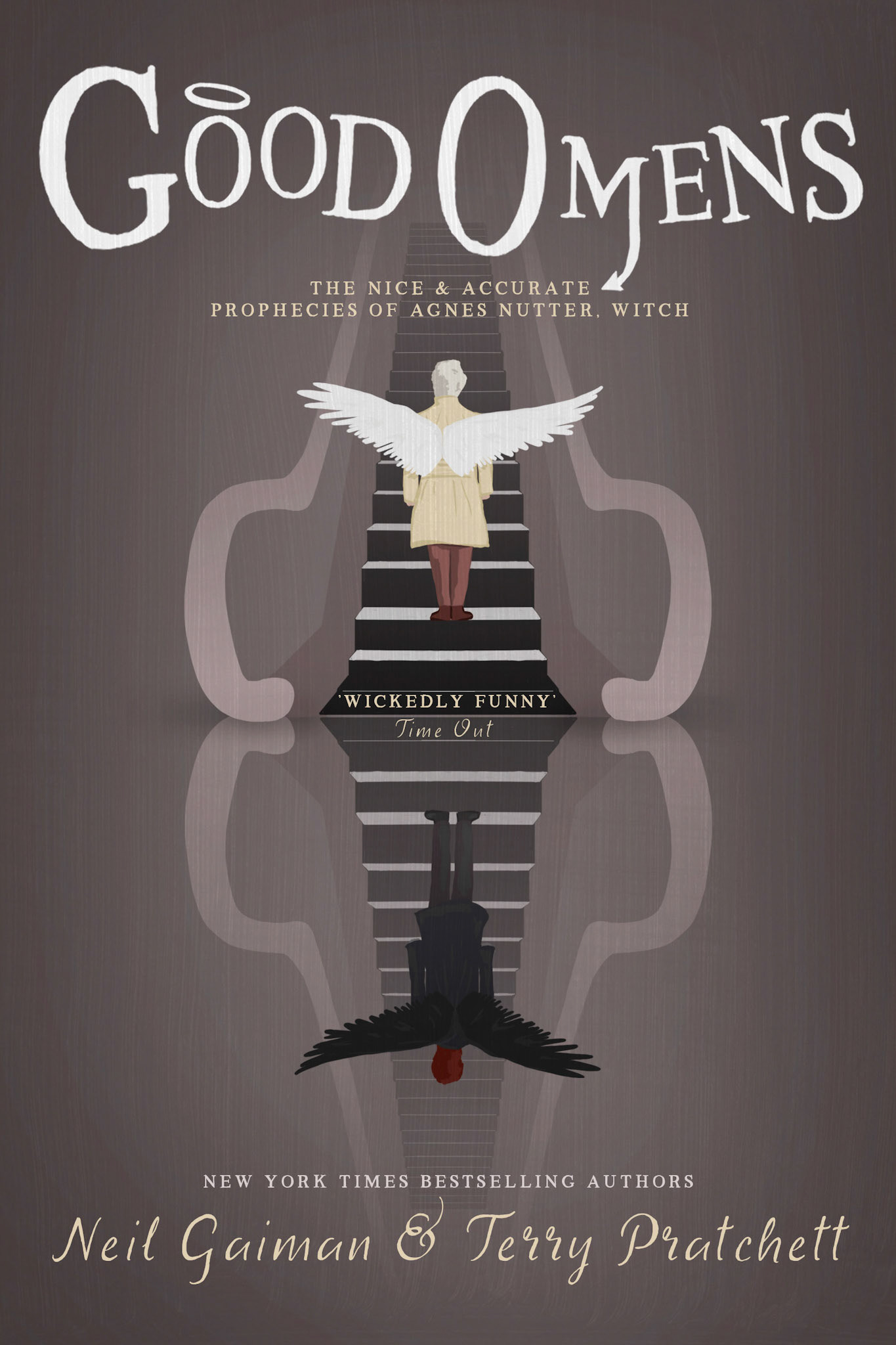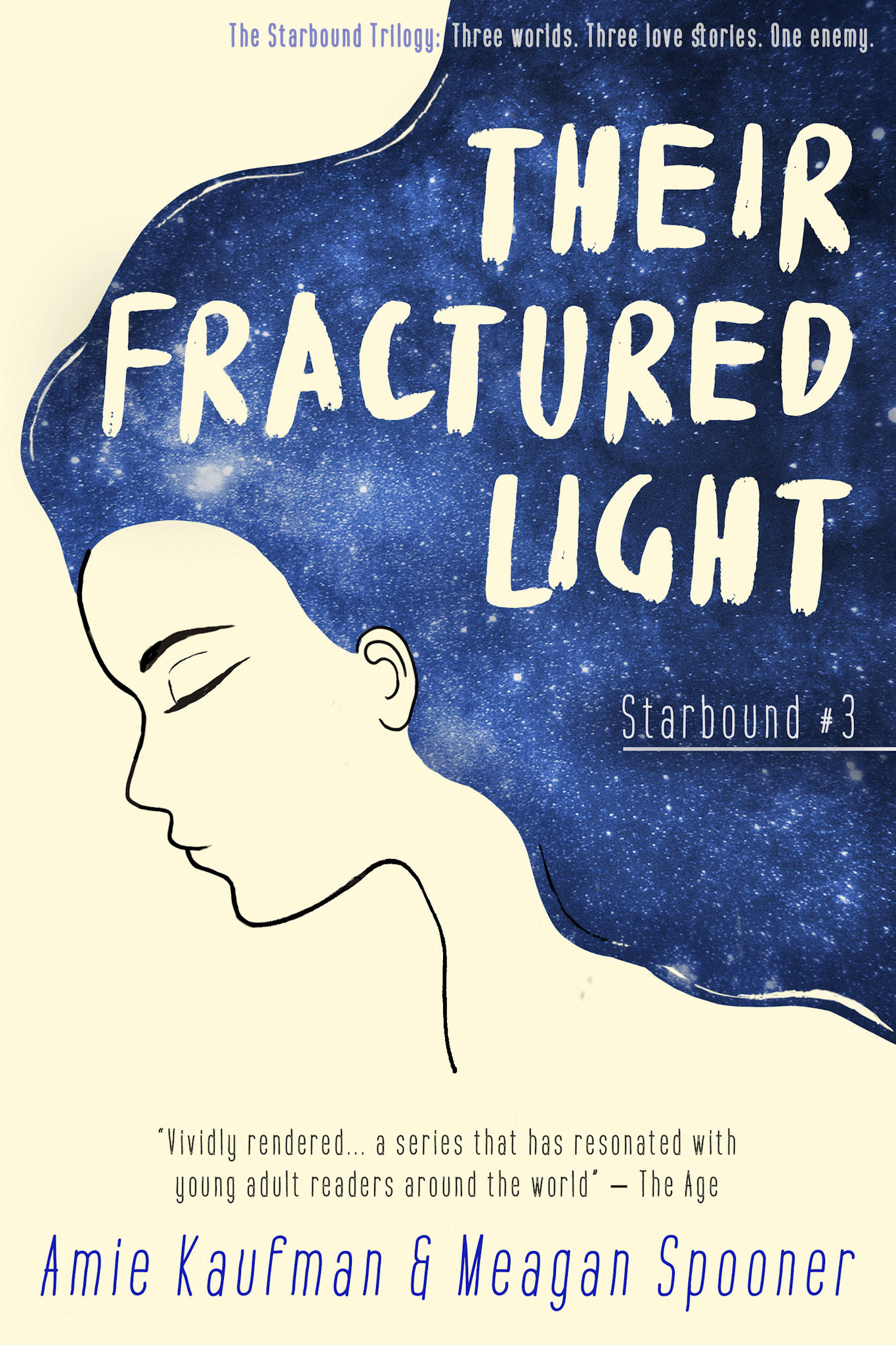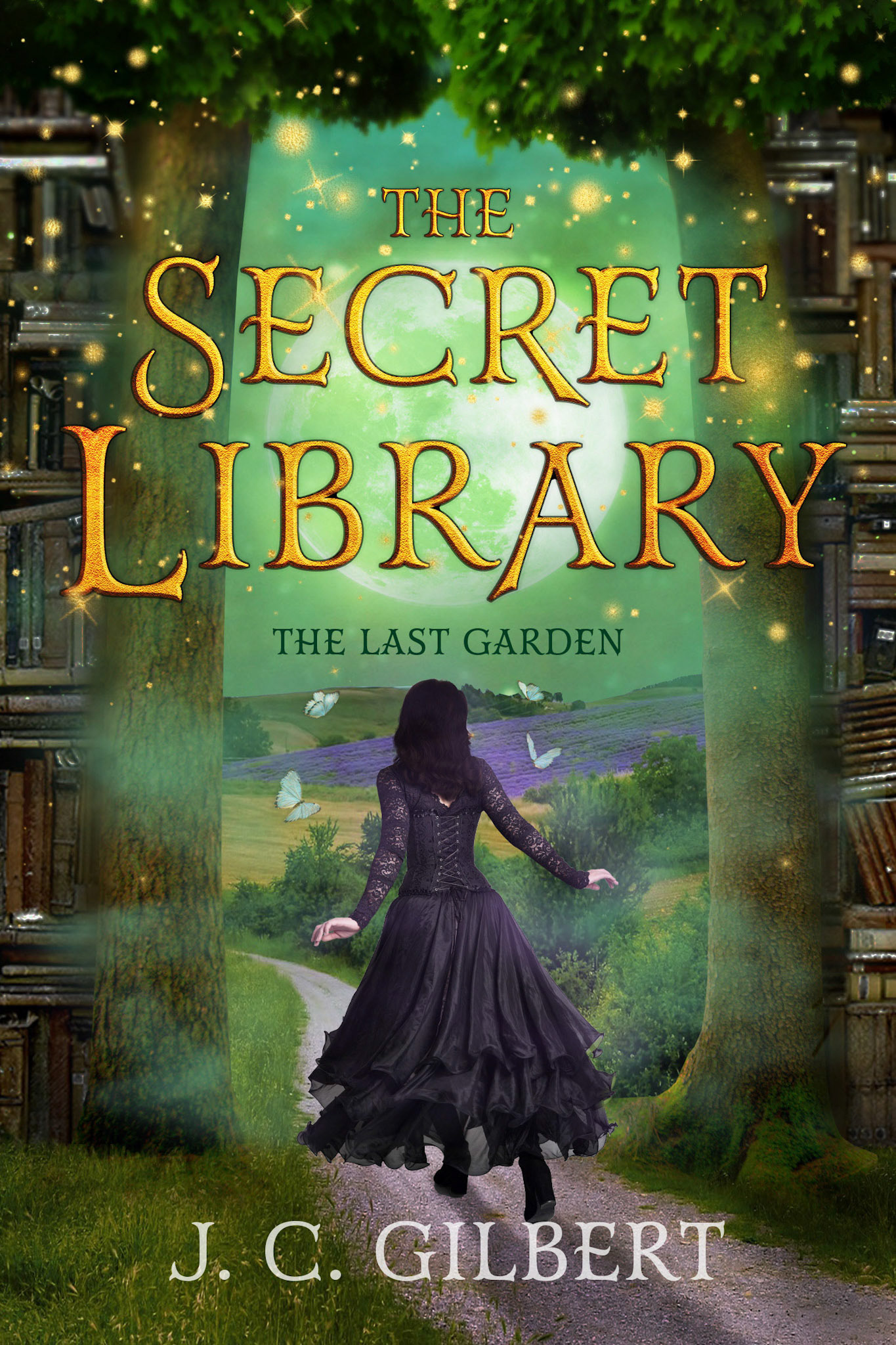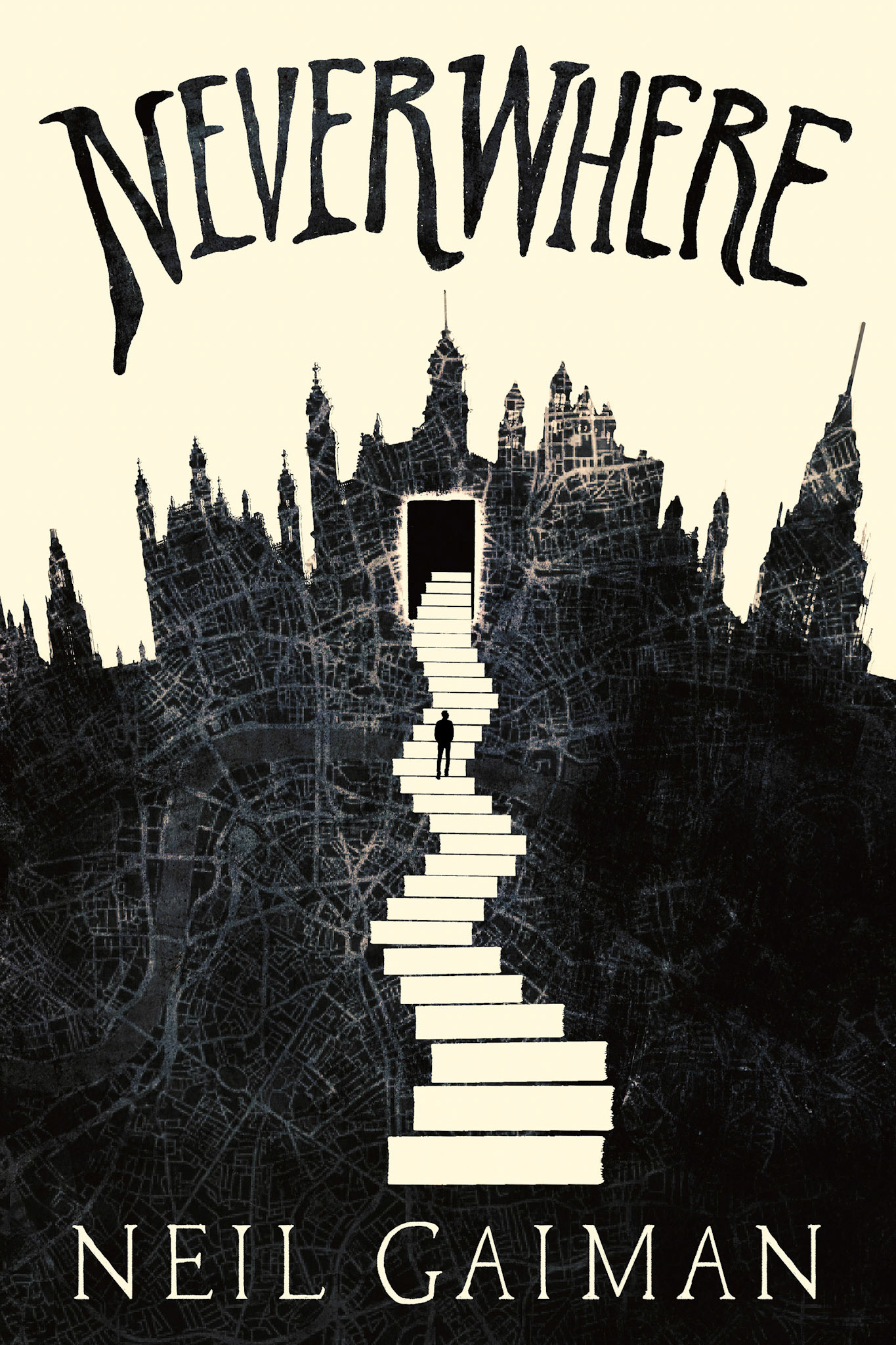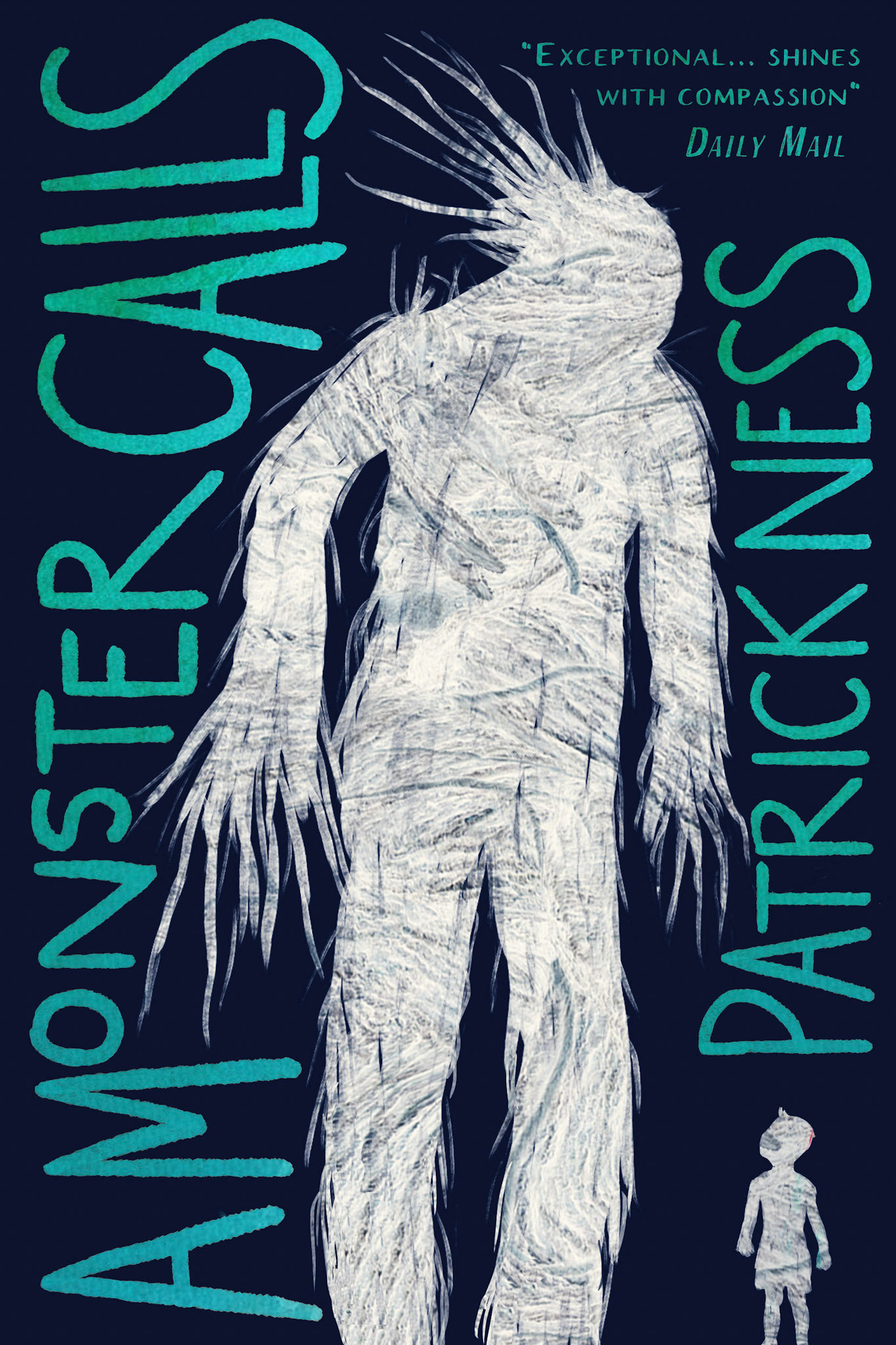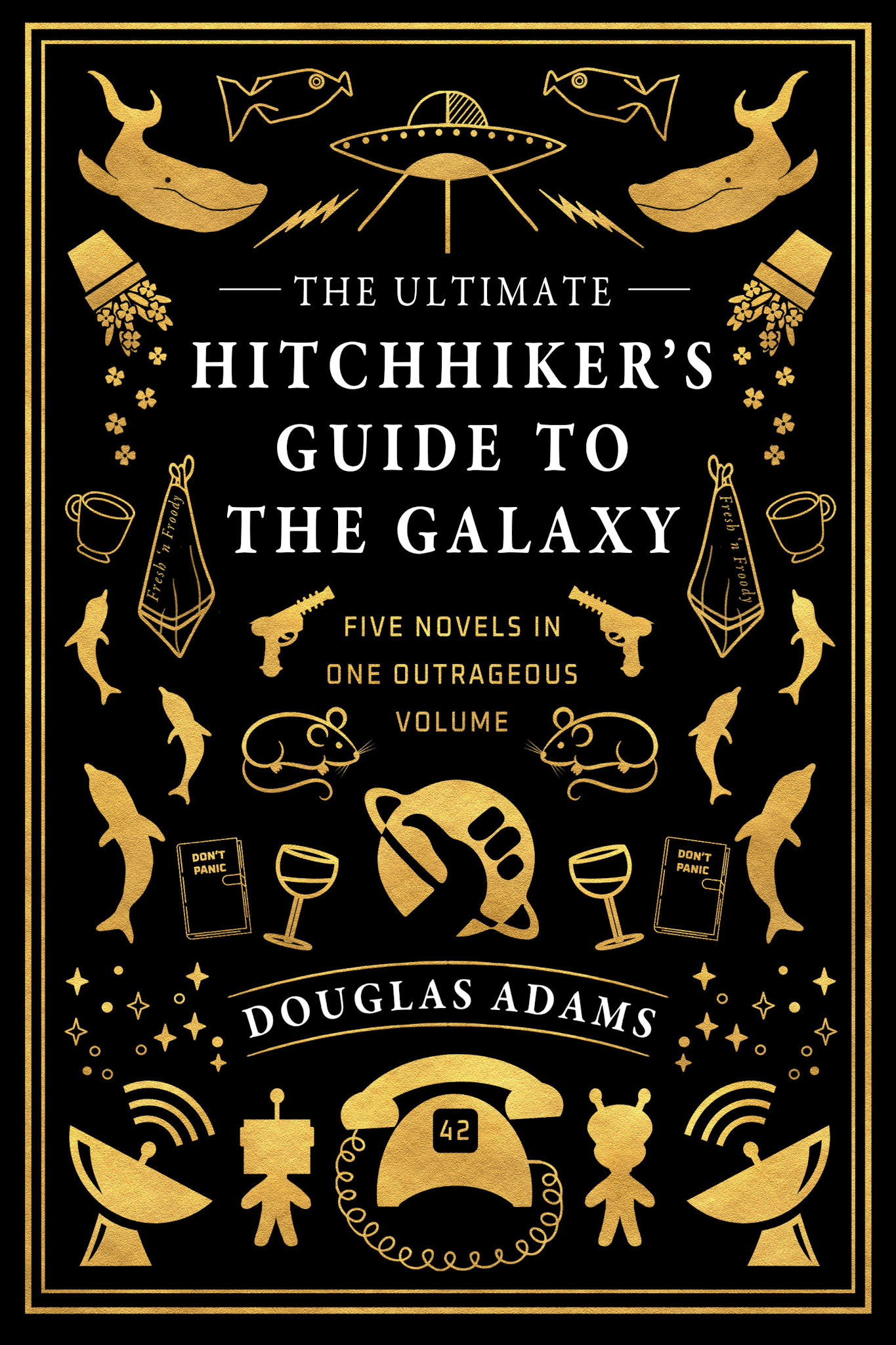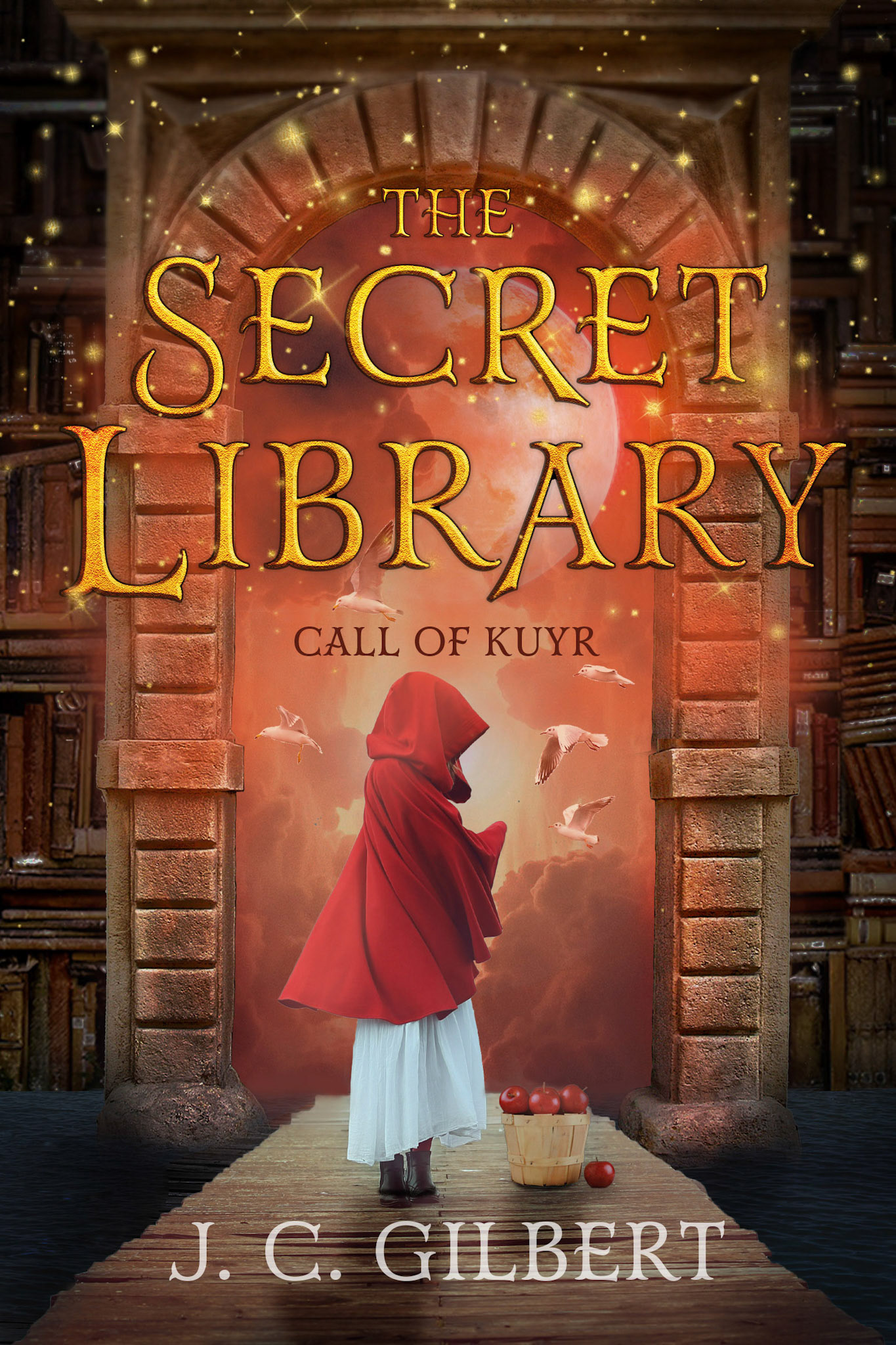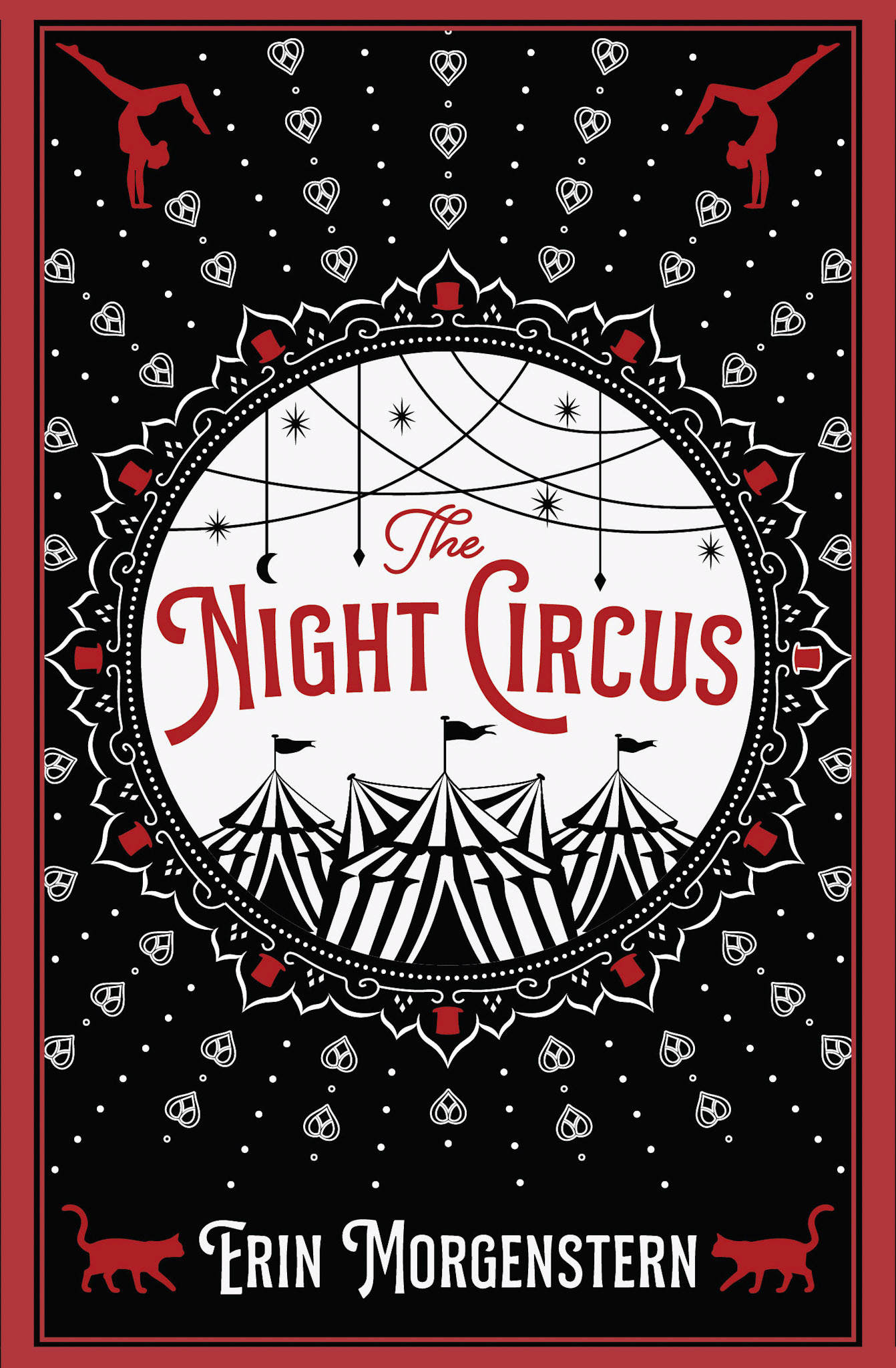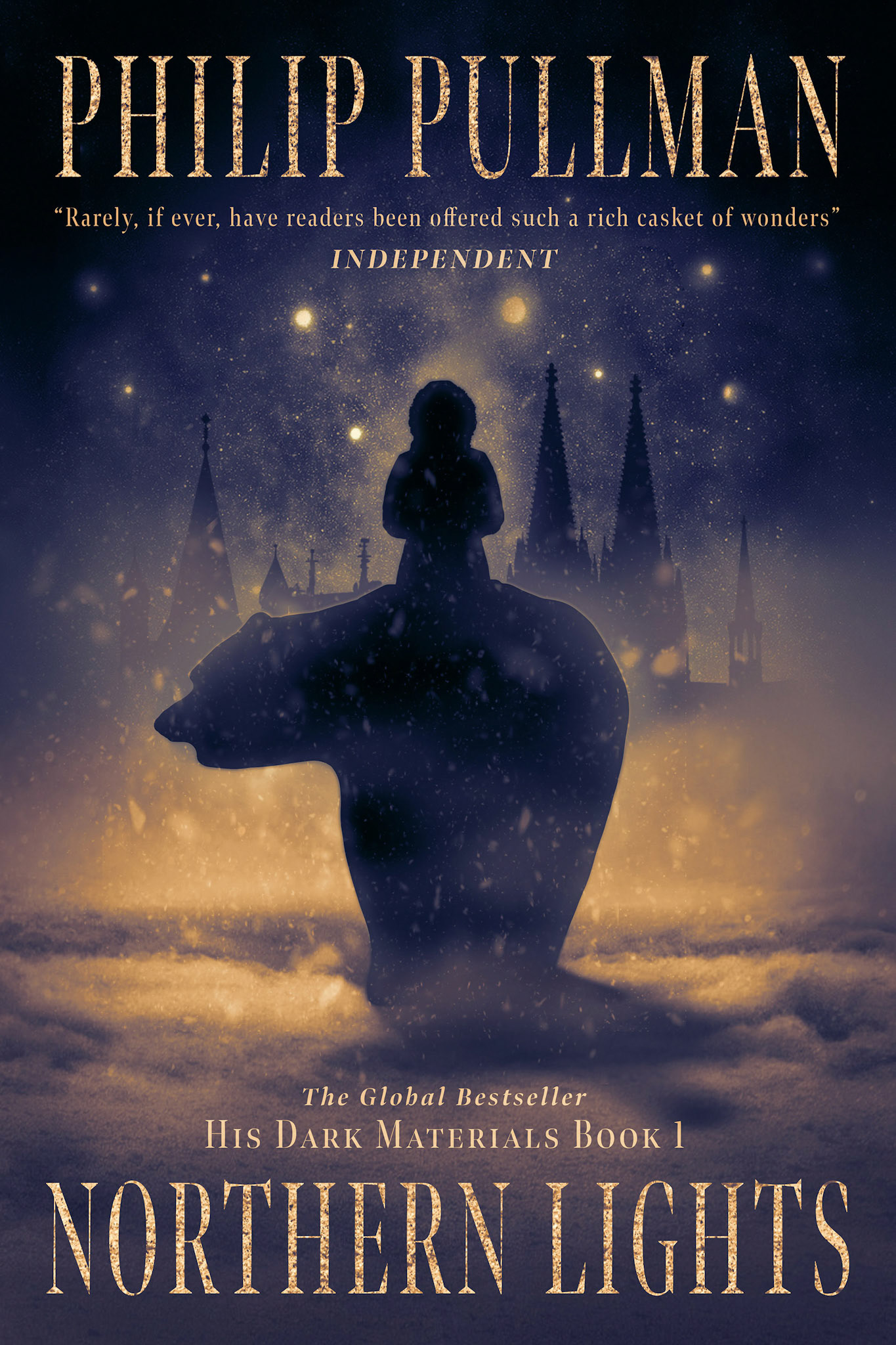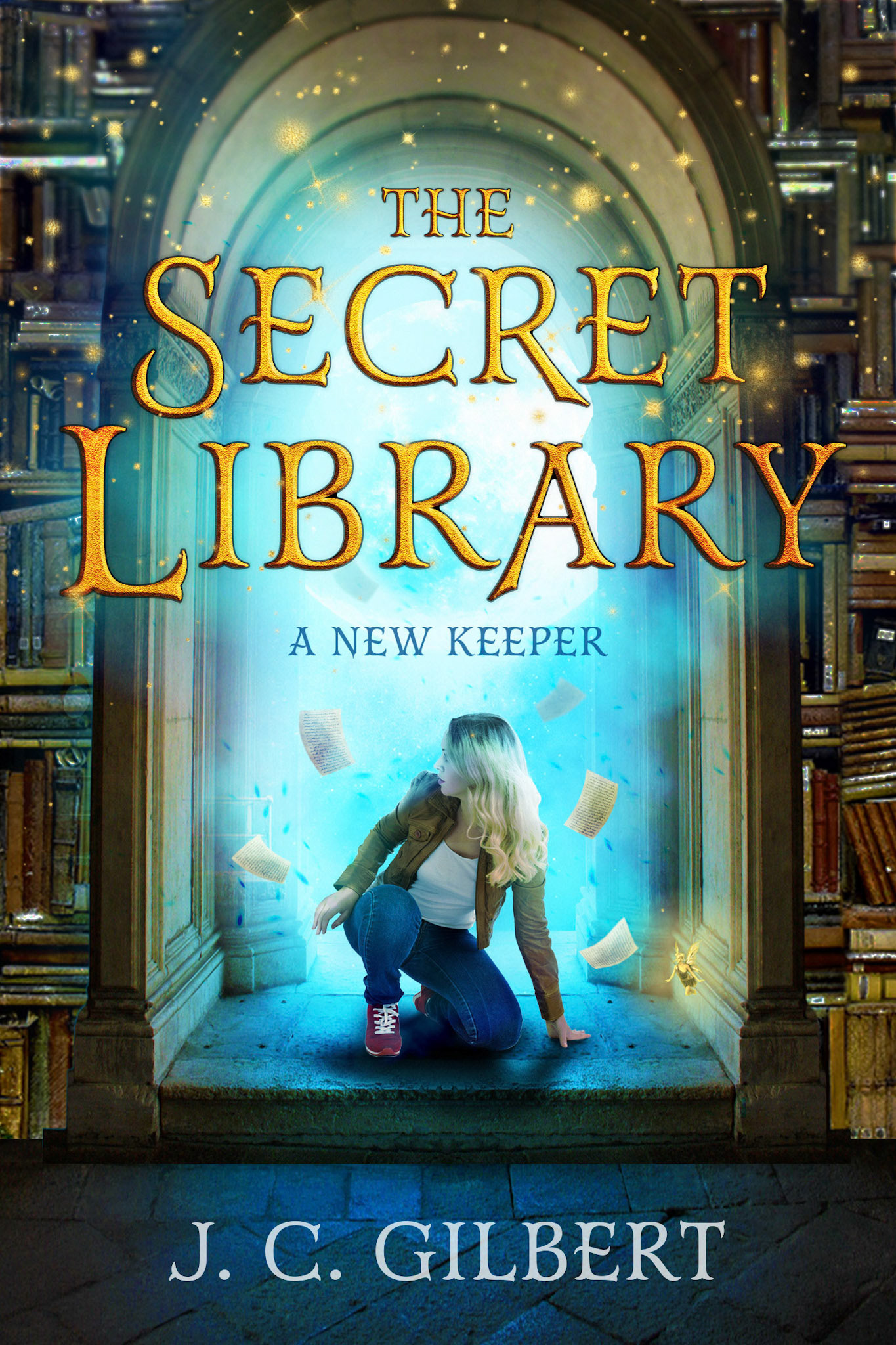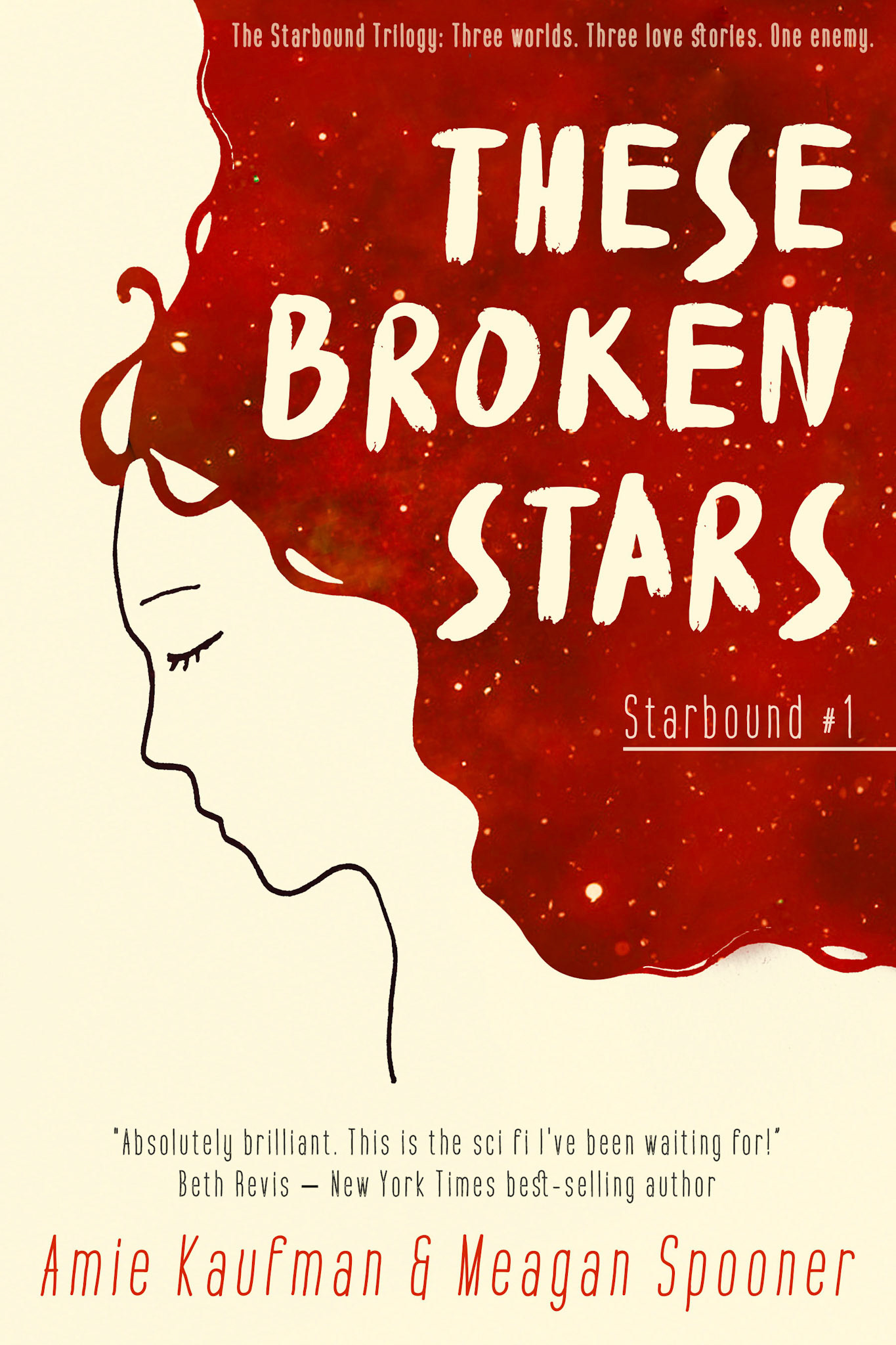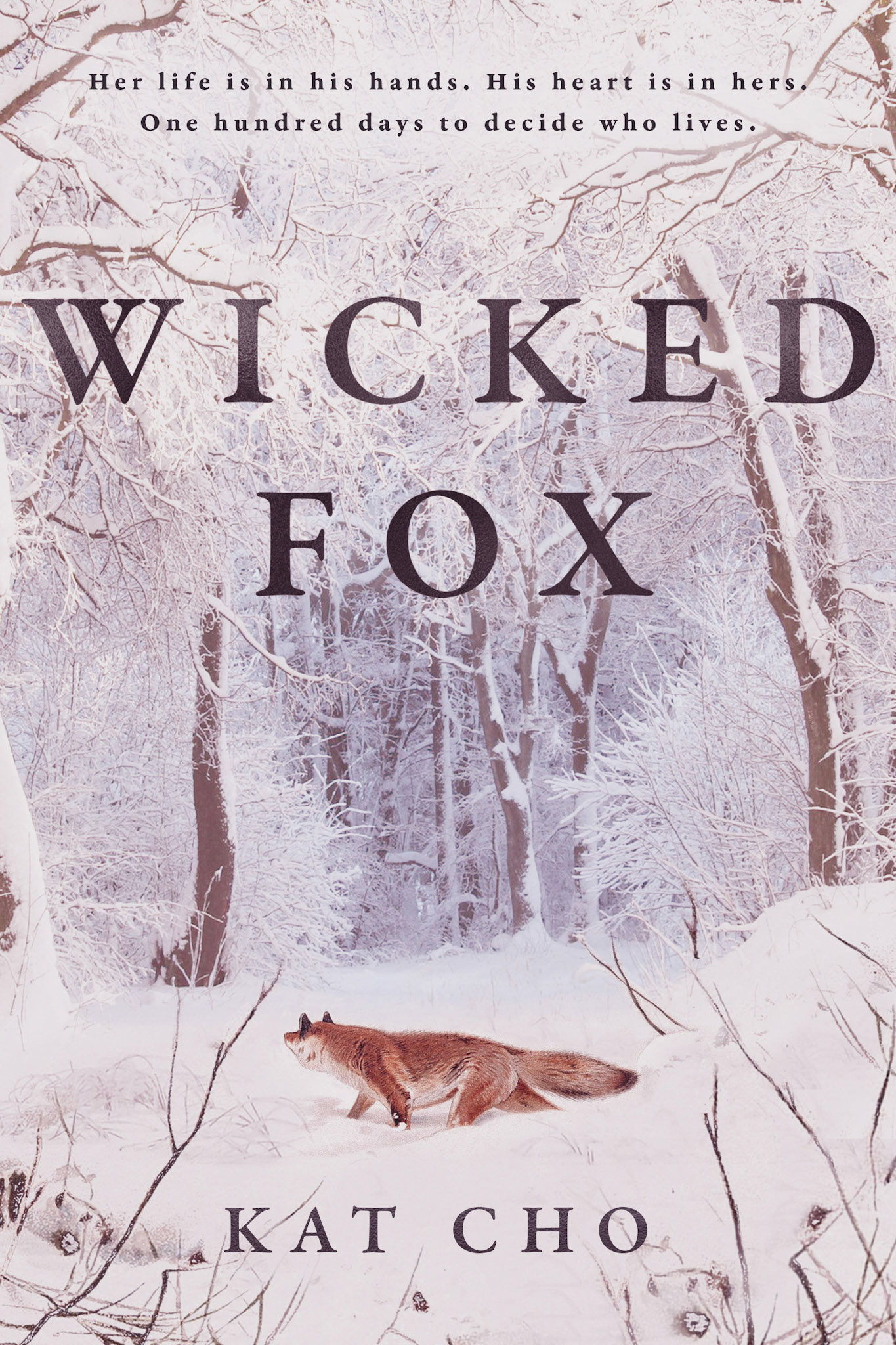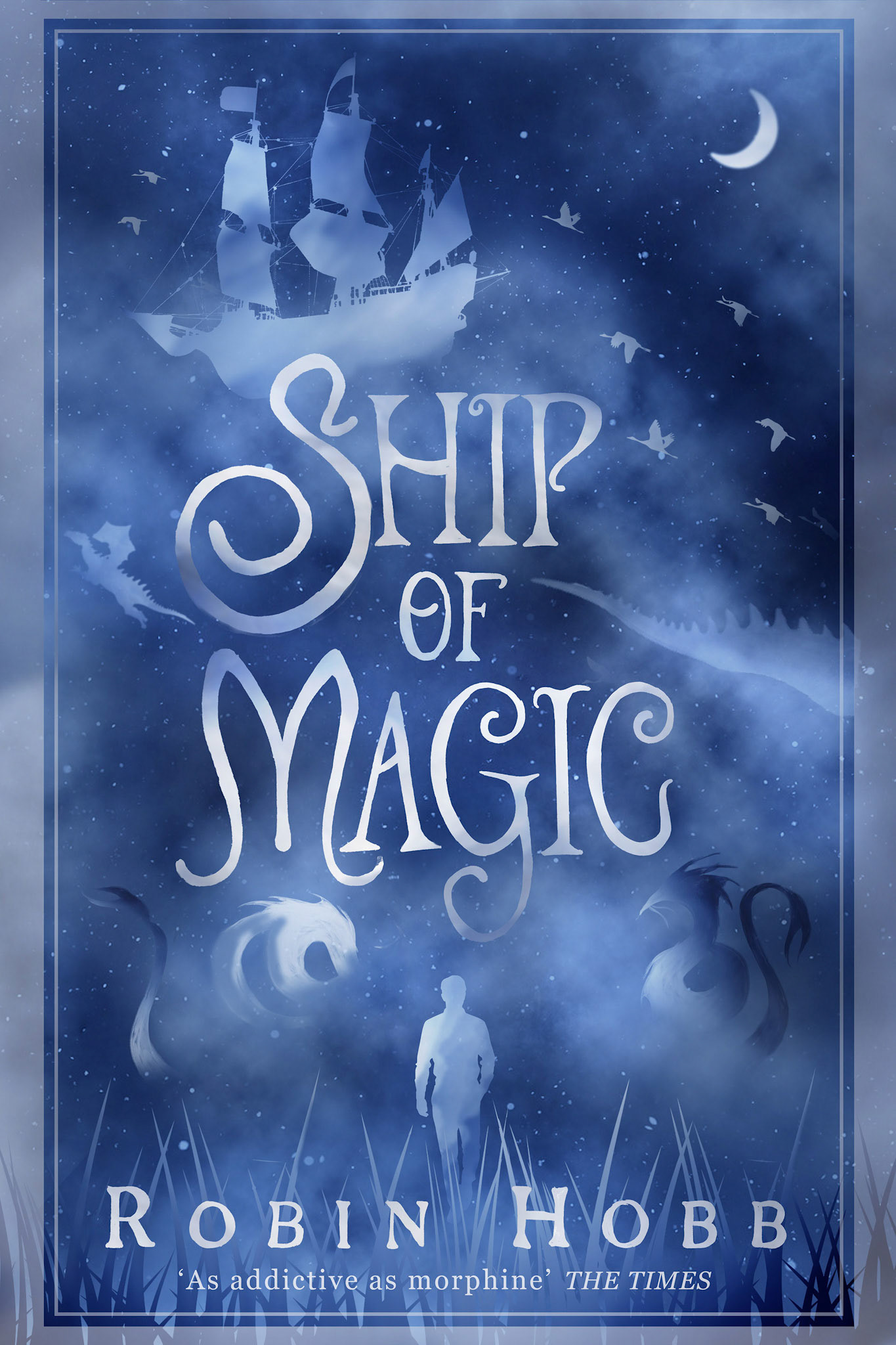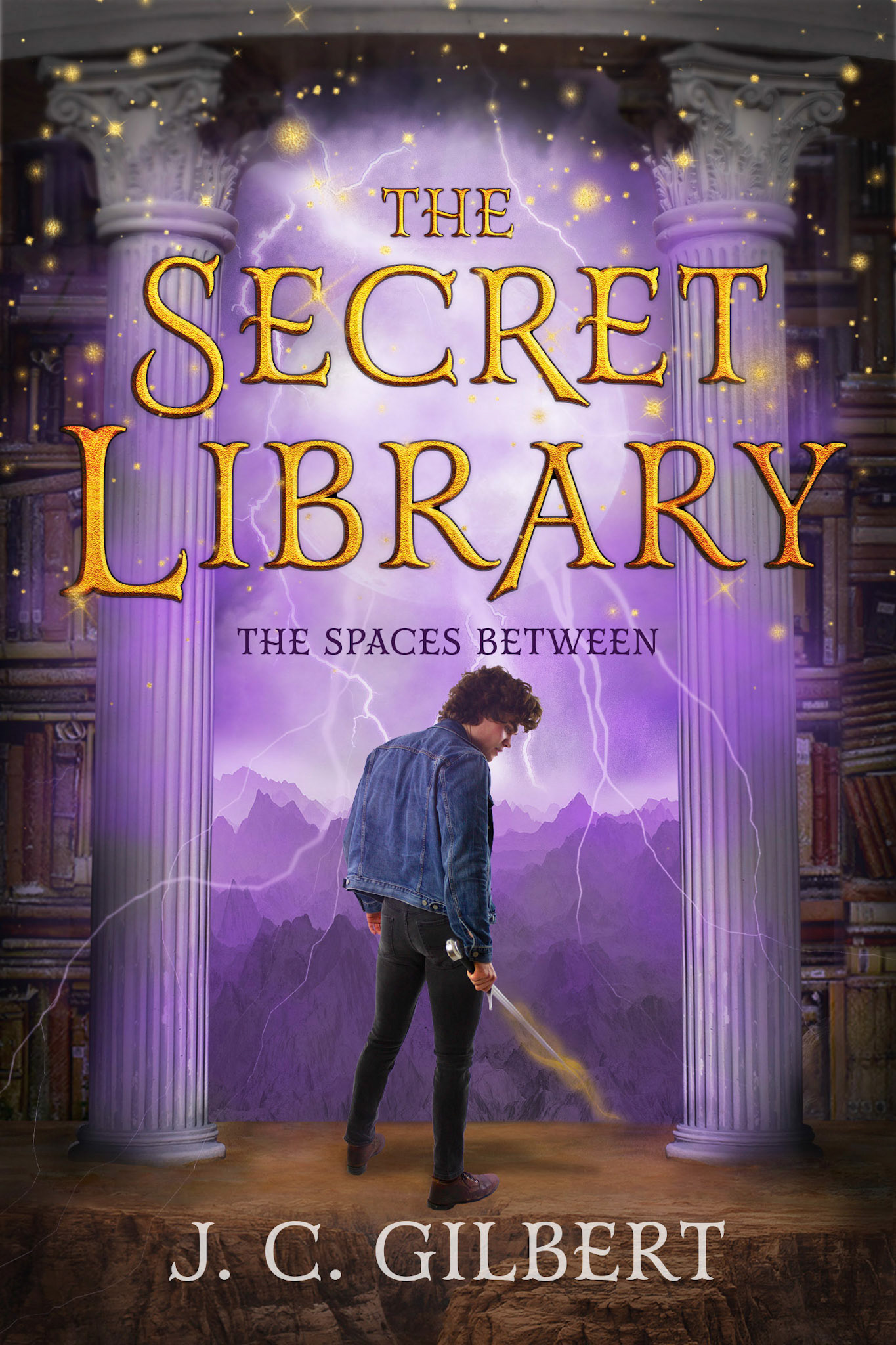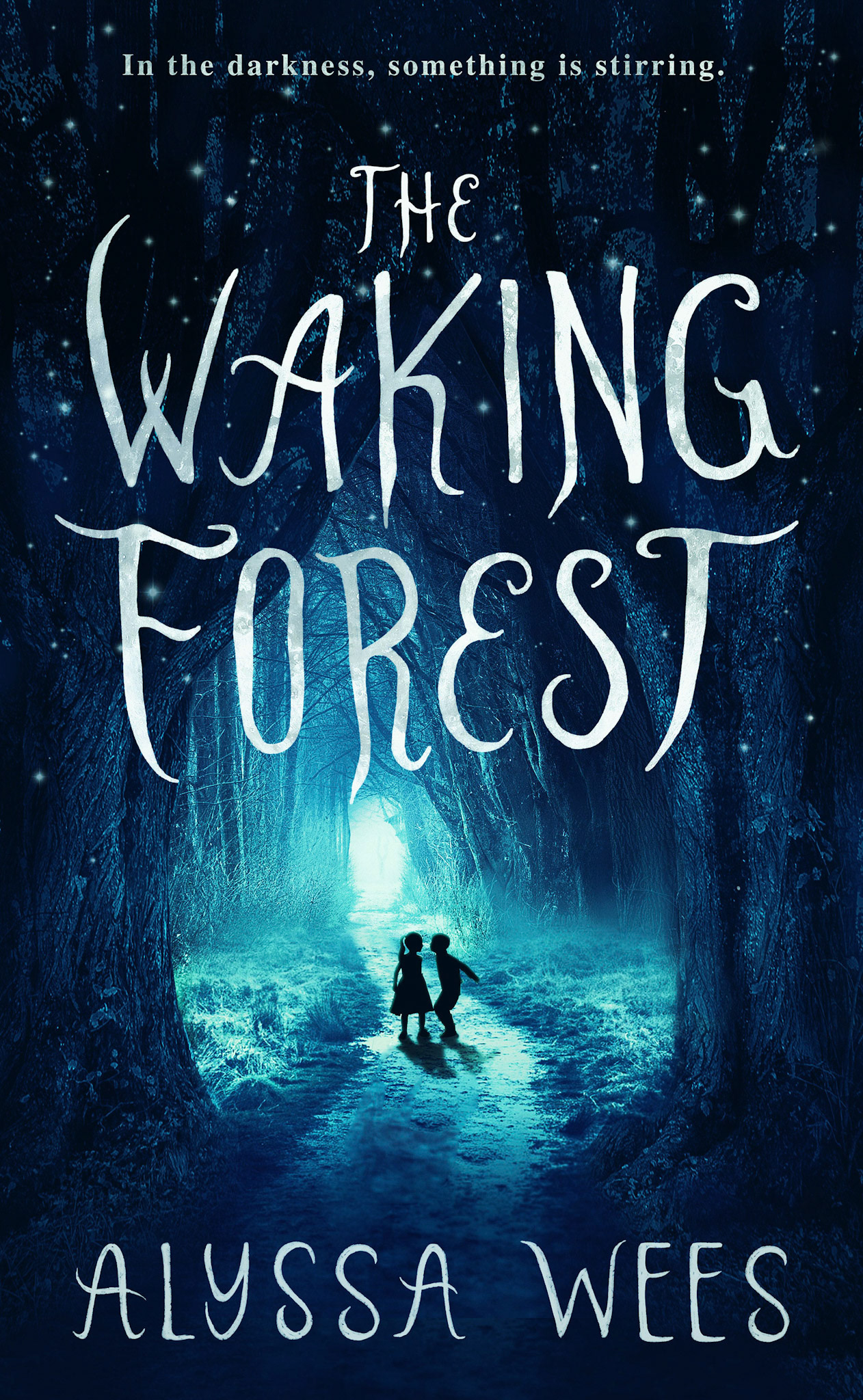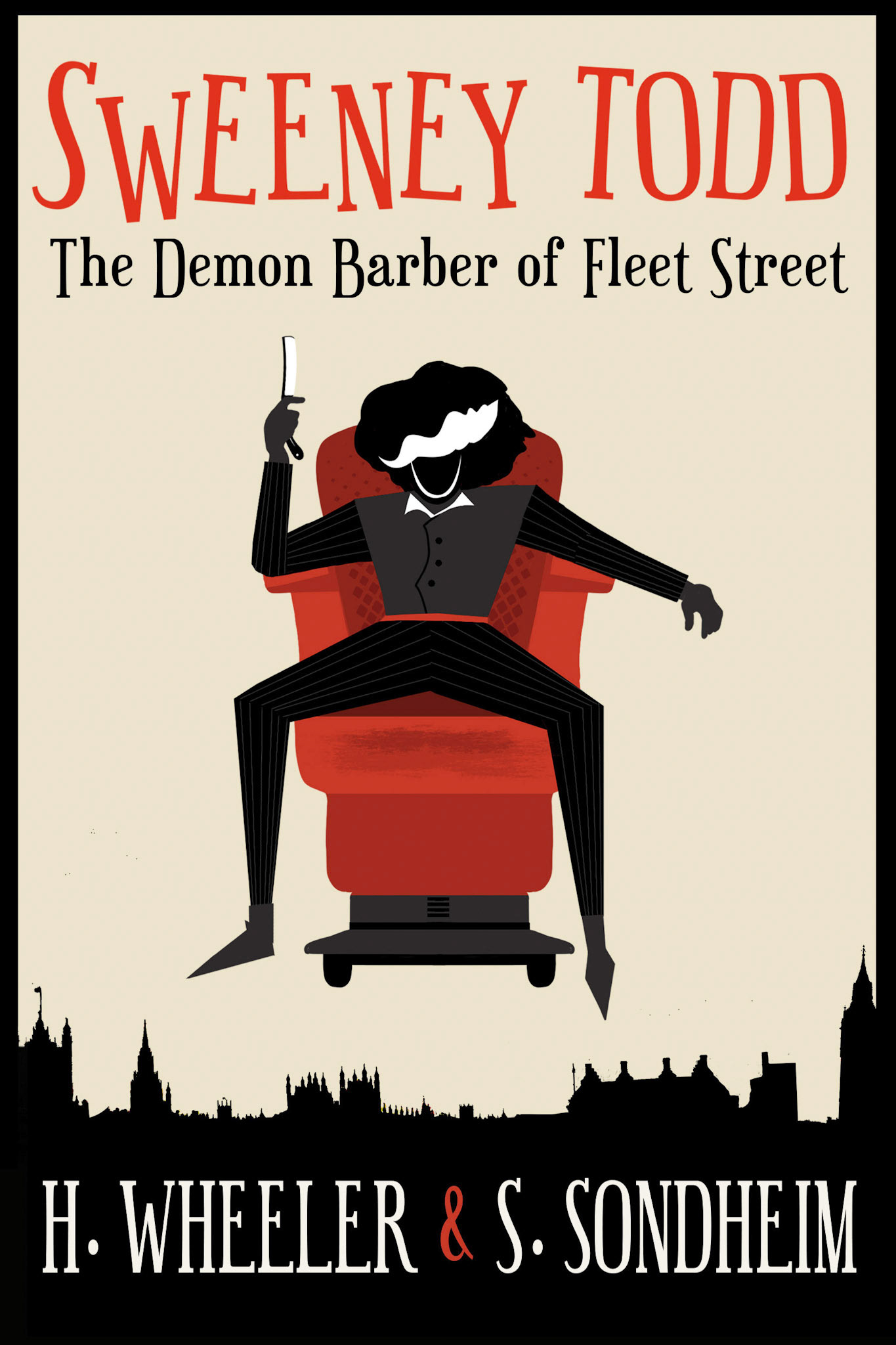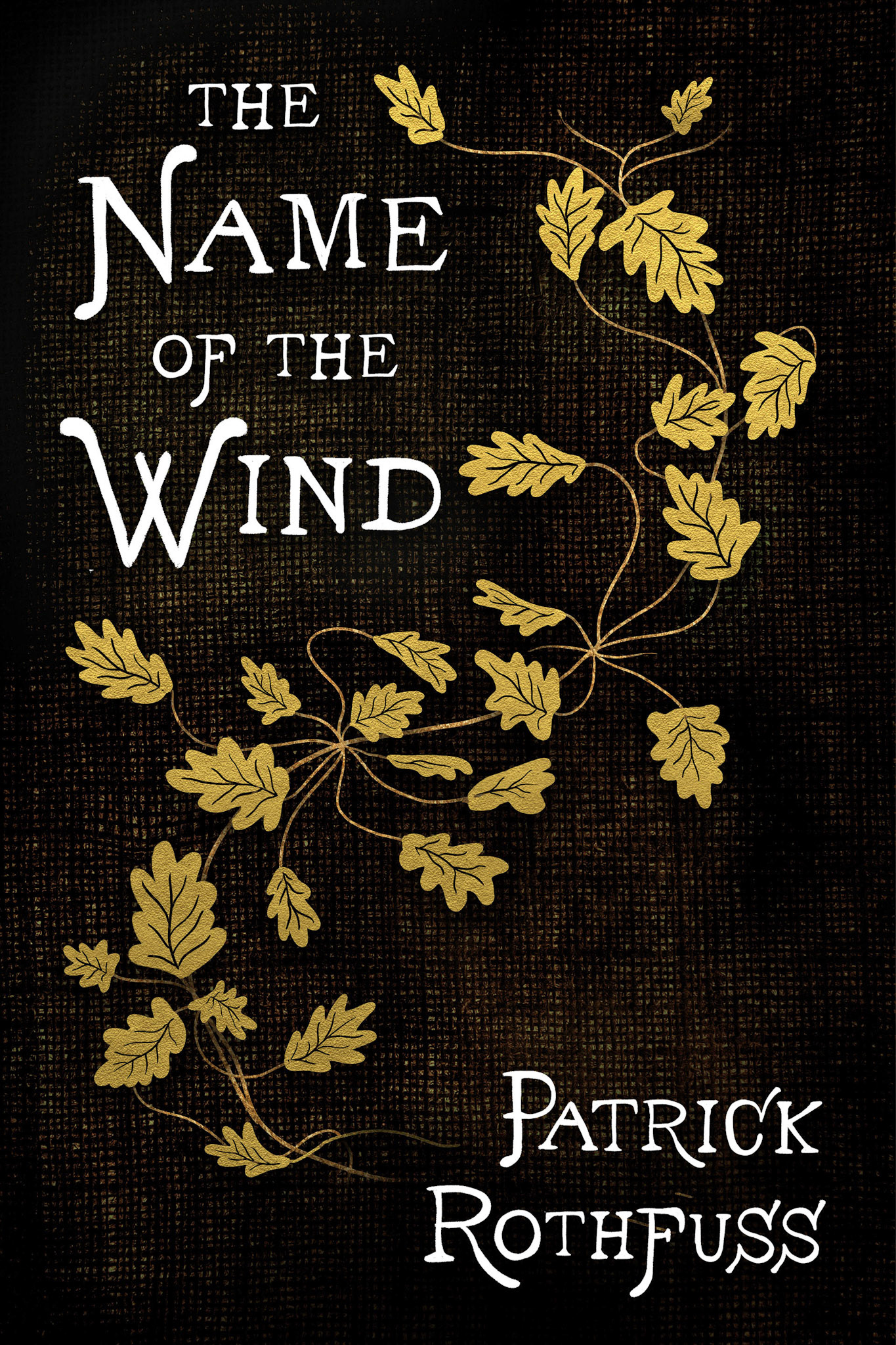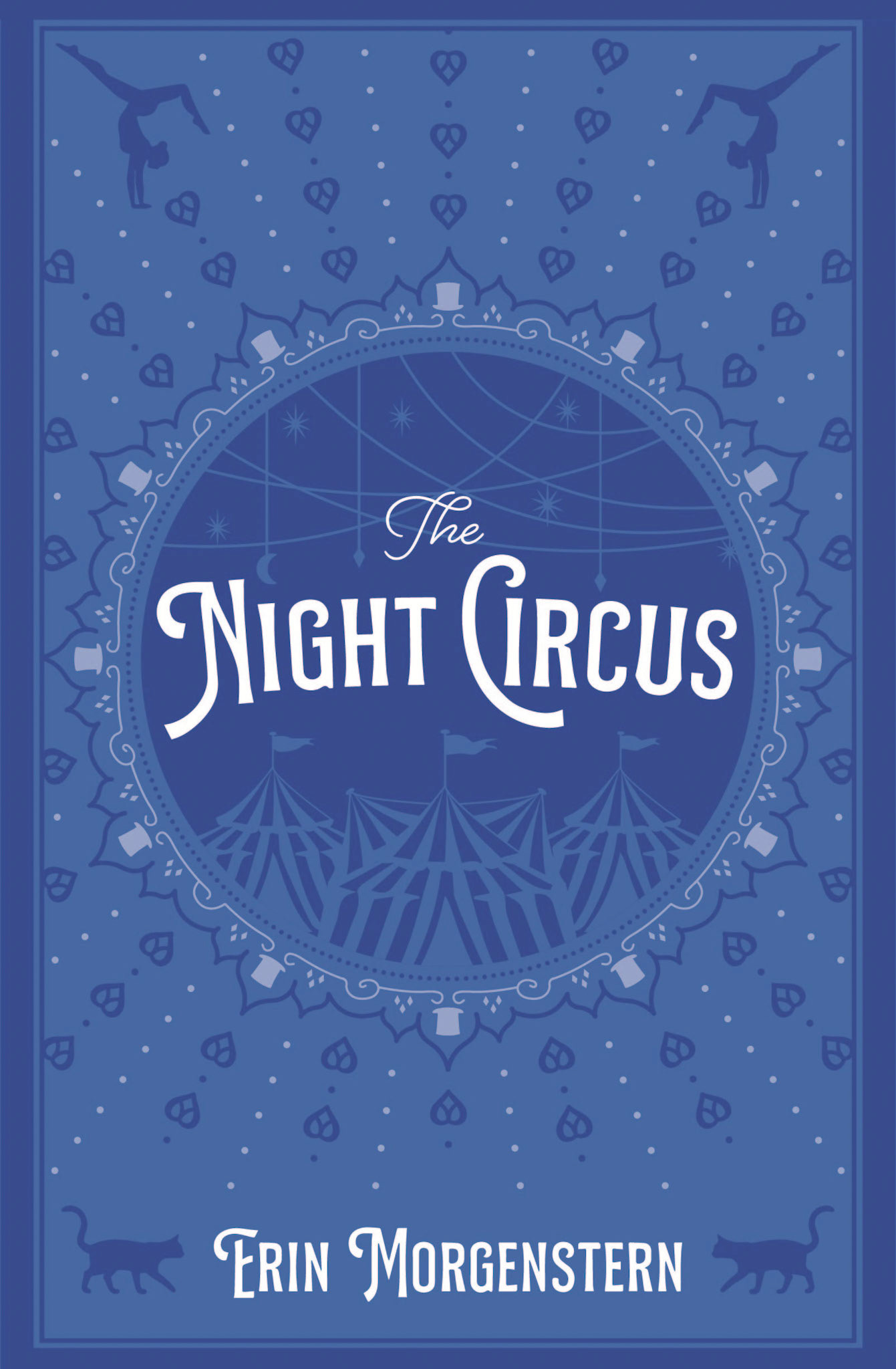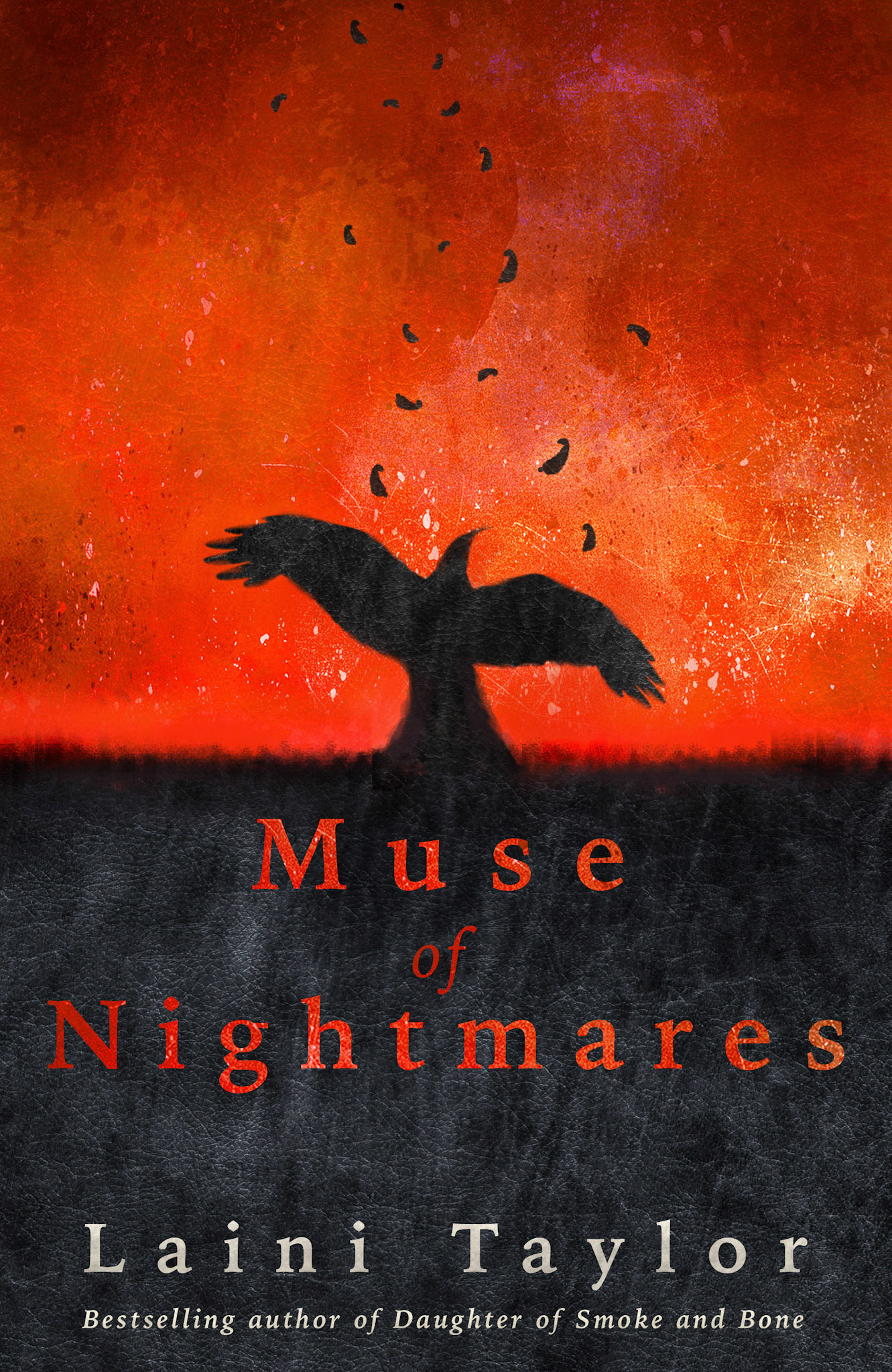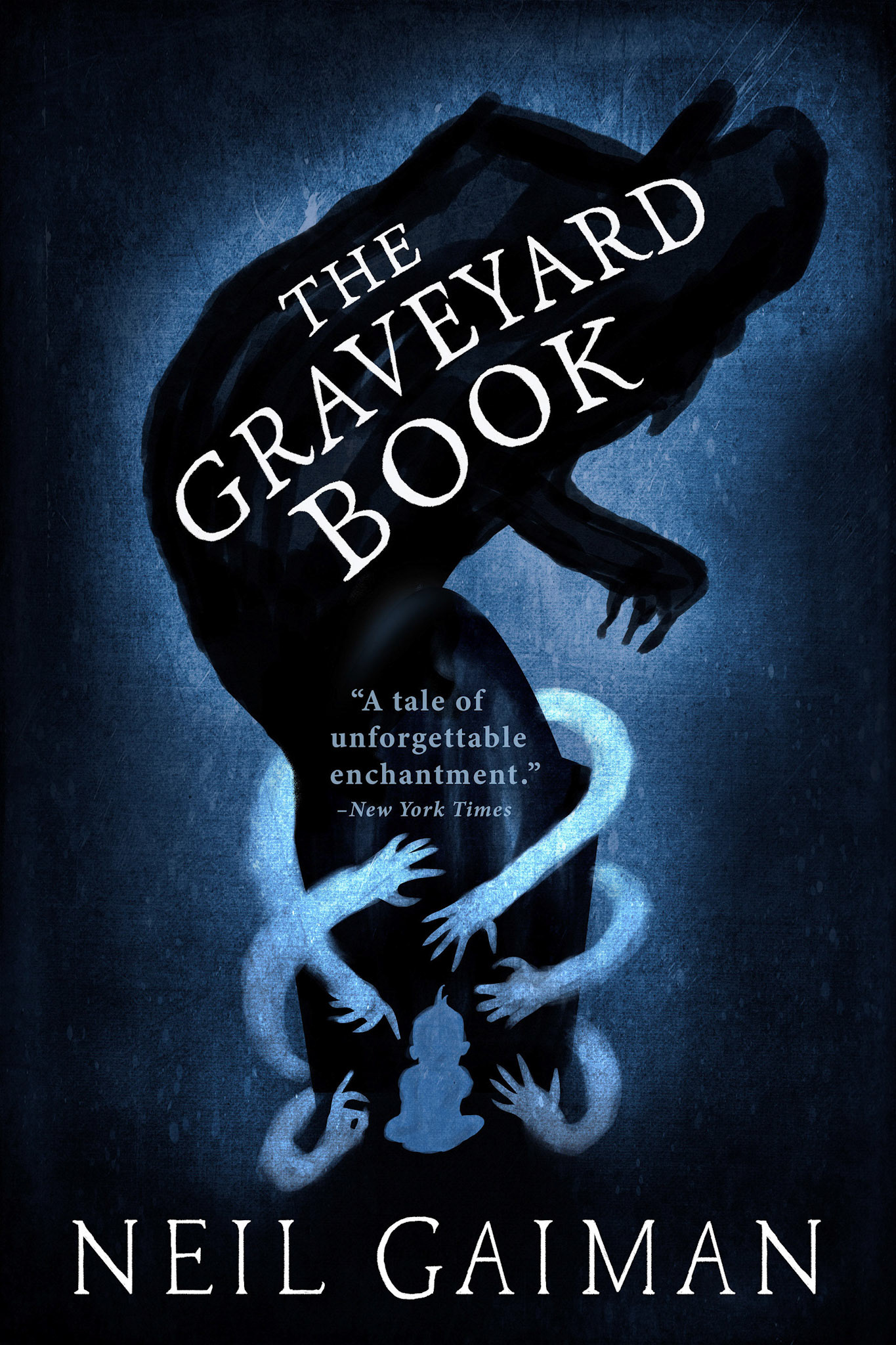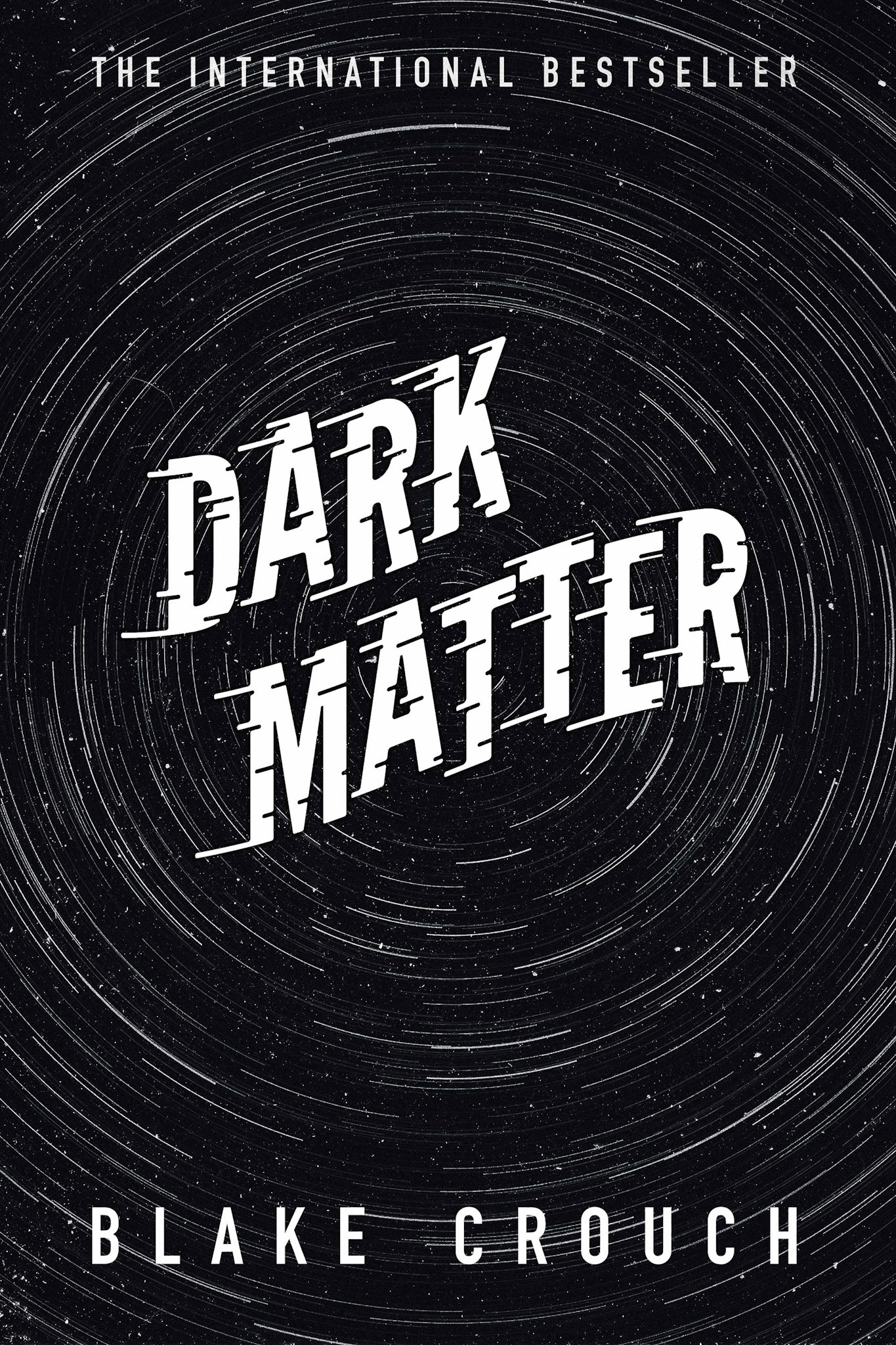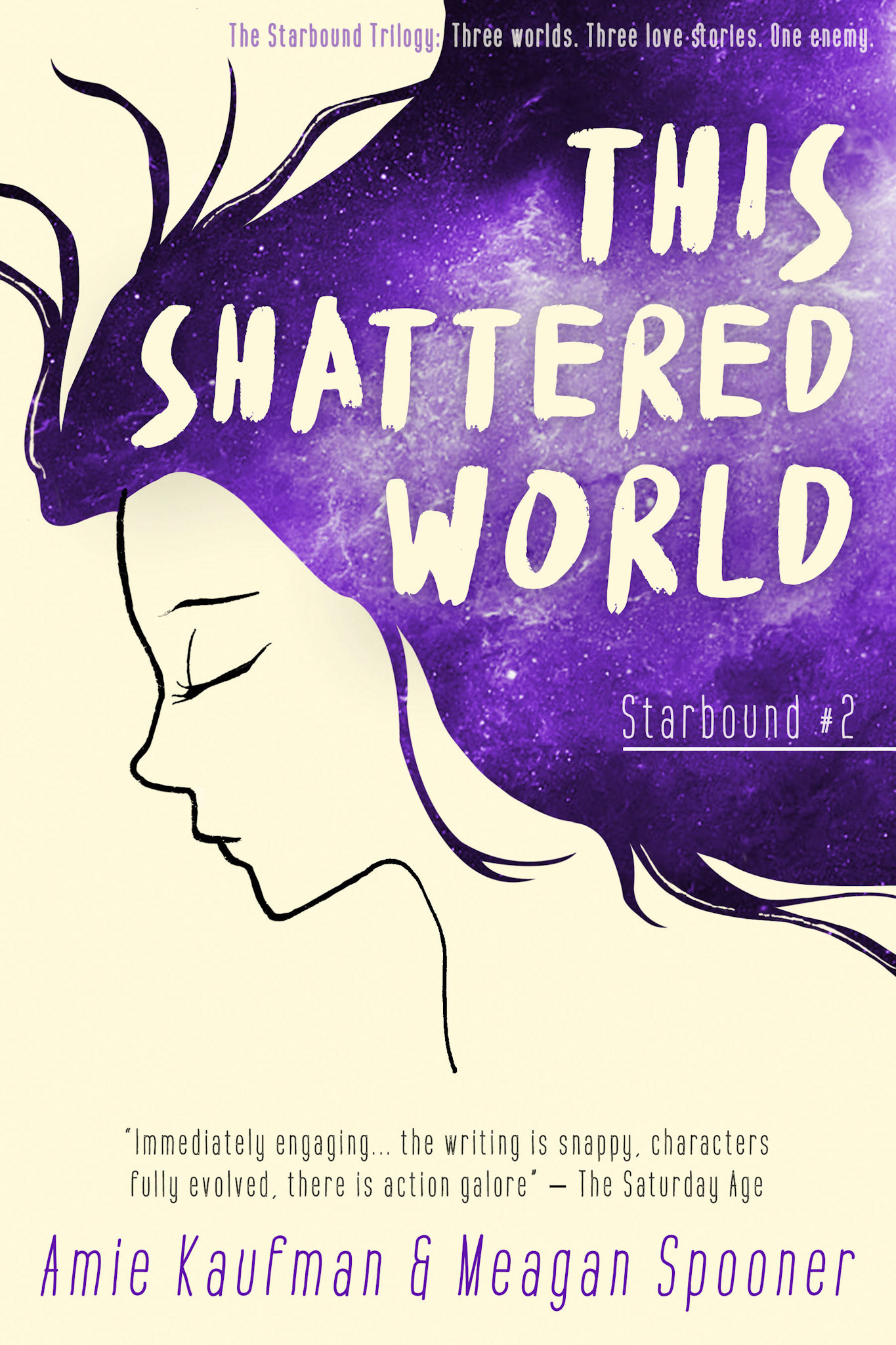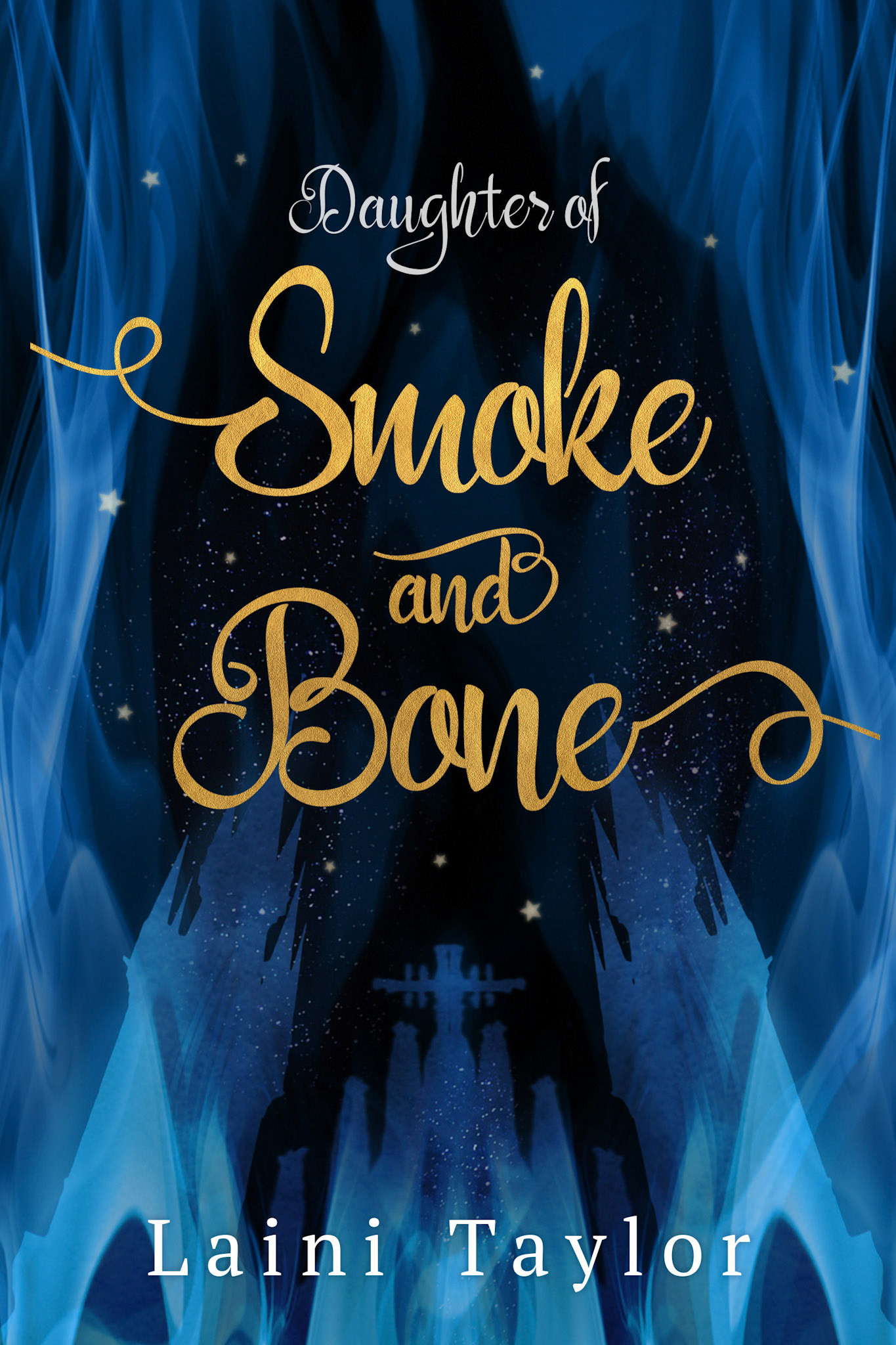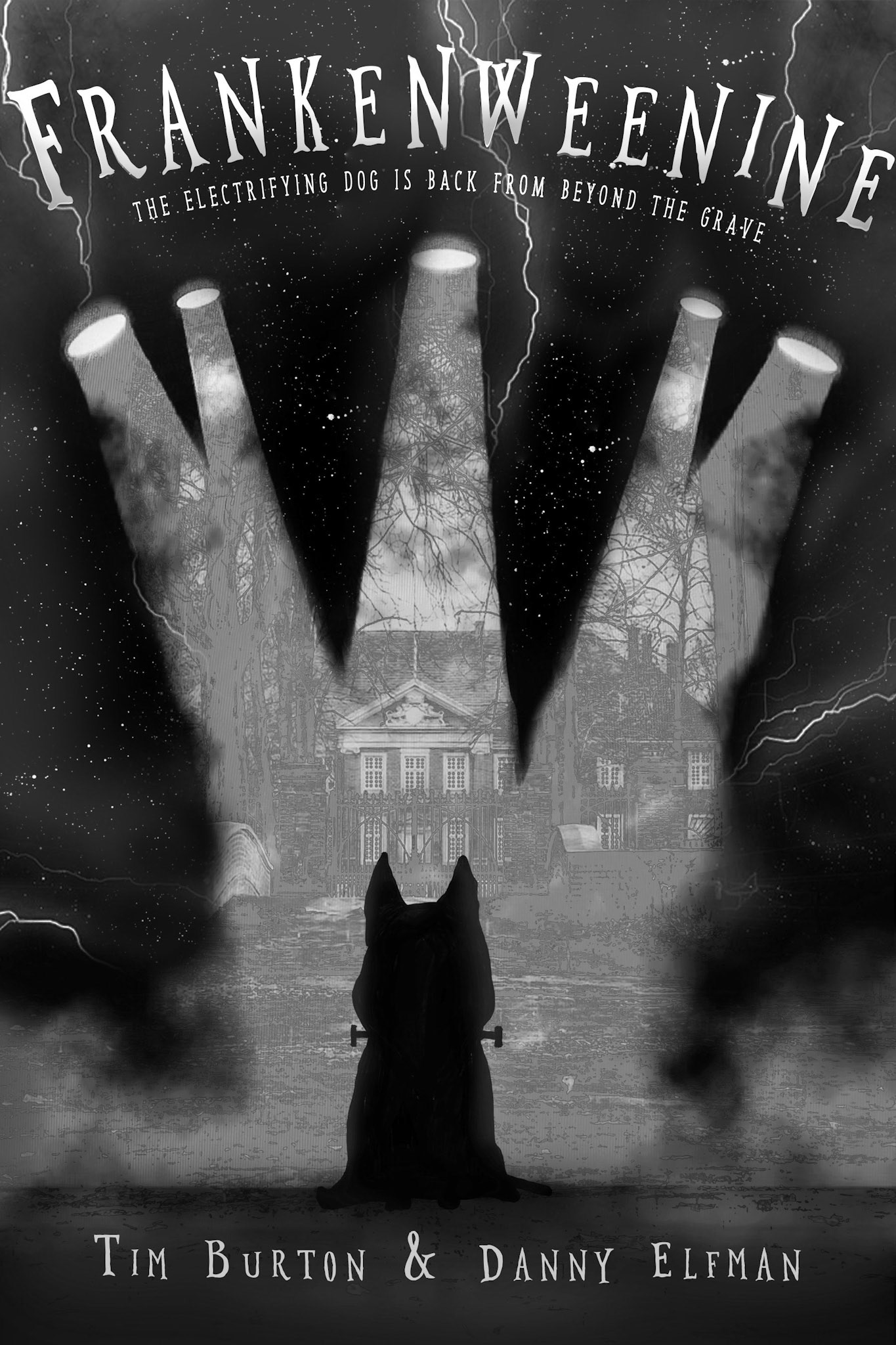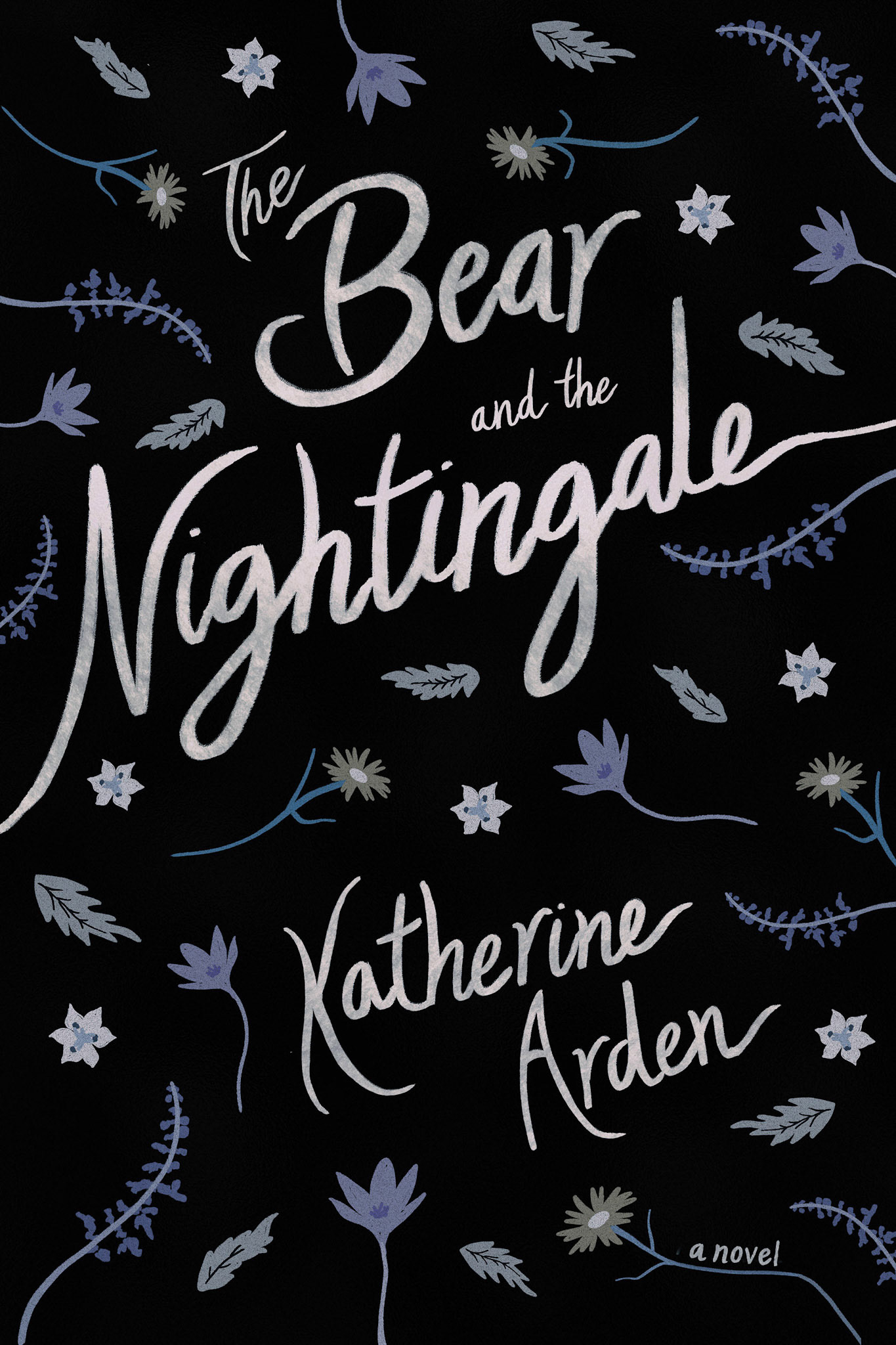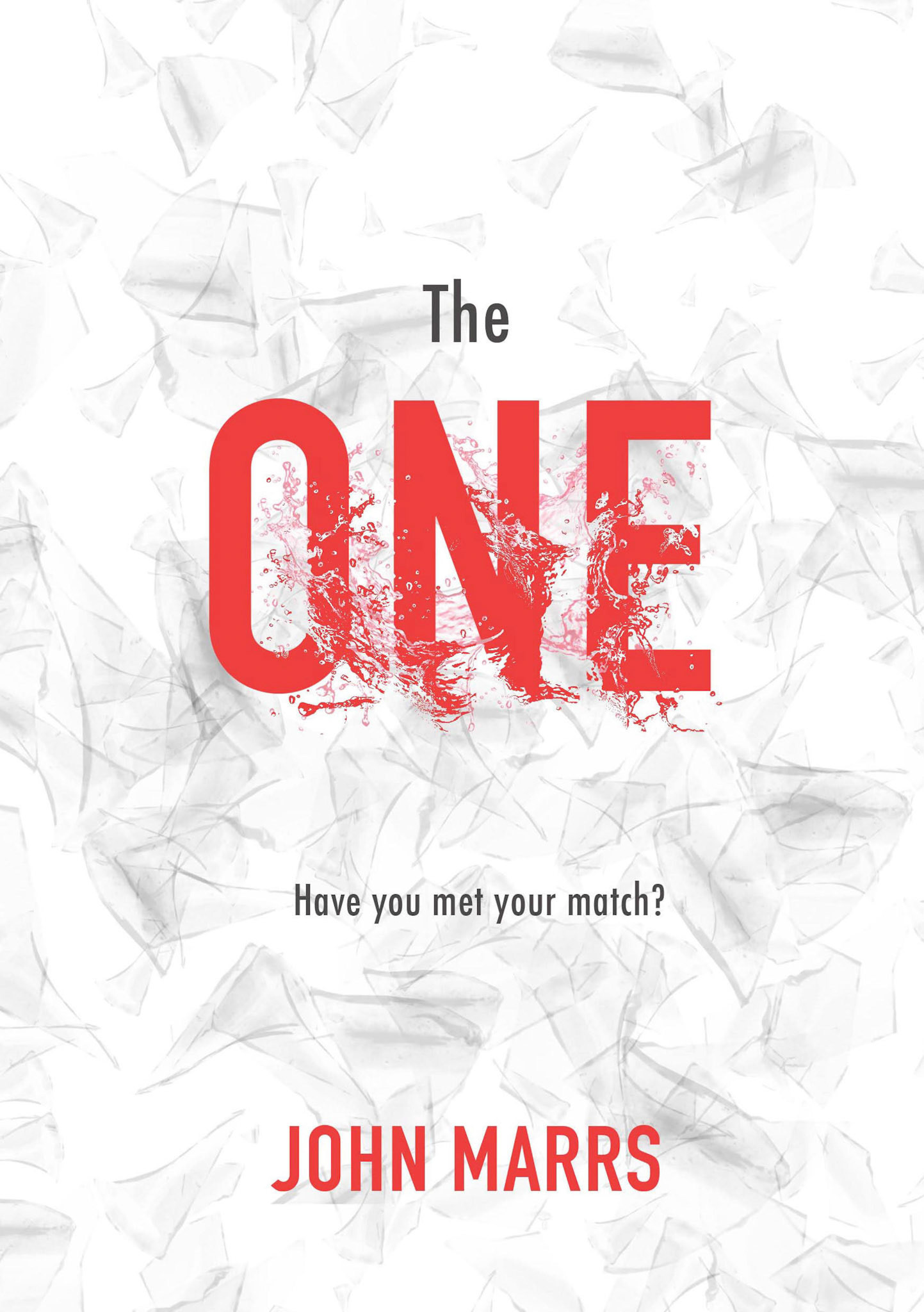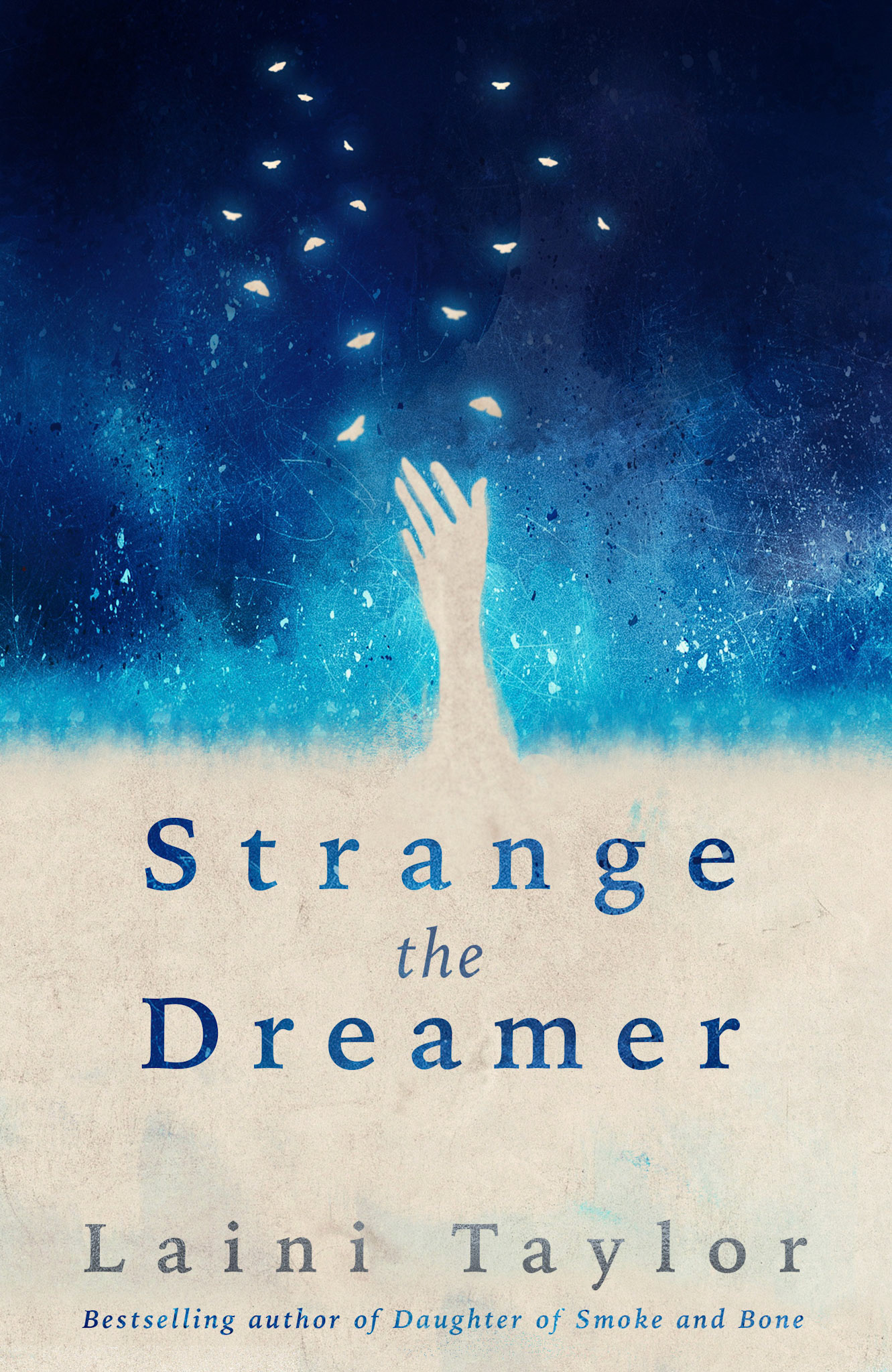 Sara Oliver Copyright © 2019