​​​​​​​Sara is a book enthusiast and graphic designer and illustrator who specialises in creating beautiful book cover designs which communicate the soul of the work. 
She also loves to create book merchandise and fan art covers for books she adores.
Whether you are an indie author or an established publishing house or a book subscription box, Sara would like to hear from you.
Please note I am not taking on new clients at this time.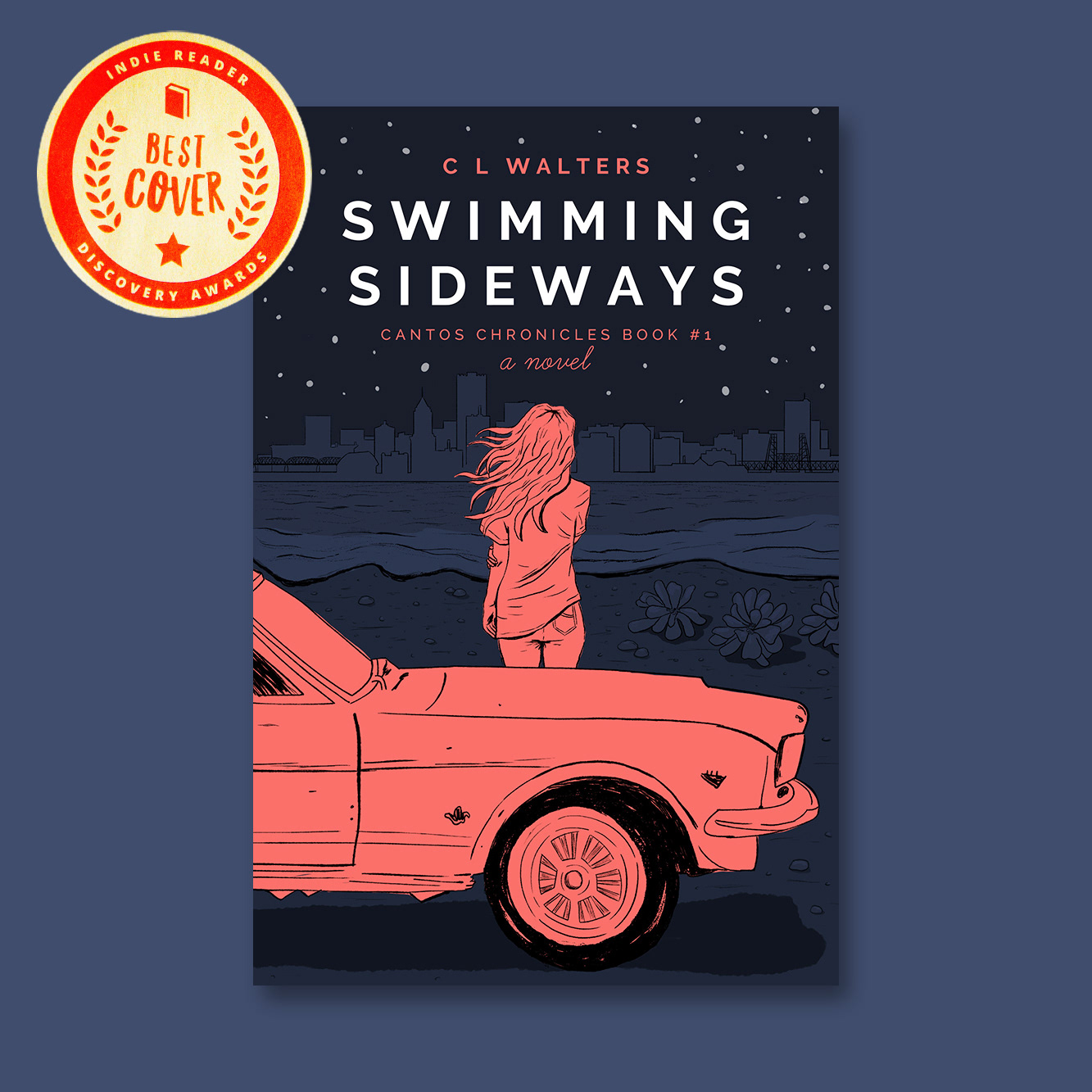 "Working with Sara is a dream. She has an incredible ability to see into the heart of things, and her intricate, beautiful designs always capture the essence of my work. She is professional, friendly, understanding, and above all, immensely talented. I couldn't recommend her highly enough."
R. K. Hart, Author
"Finding Sara has been one of the best parts of my experience with self-publishing. She was always quick to respond, friendly and happy to answer any questions that I may have had. The finished product is out of this world and far beyond anything I could have imagined. She captured the image of my story so well, with little Easter eggs that link to the story and look absolutely stunning. I'm not ashamed to say I cried when I saw it for the first time. I am in awe of her talent and have already arranged to work with her again for my sequel!
Thanks so much Sara! "
Jasmine Watson, Author
"When I wrote The Crossing Gate, I knew right away that making a cover that would reflect the concept of the book would be challenging. I needed a talented artist that would do something beyond blend some pictures on photoshop. I needed someone with a vision, someone who would take the image in my head and turned it into an actual beautiful book cover, and that artist was Sara Oliver. She understood what I wanted exactly. She was so patient; she asked many questions and sent me sketches, and then, with her incredible creative touch, she worked her magic and sent me one of the most beautiful book covers that I ever saw. Sara is very kind and professional, and I would happily recommend her to anyone who is looking for a talented designer and an eye-catching and unique book cover."
Asiel Lavie, Author
"Sara is an incredibly talented Cover Designer. The cover she created for me is beautiful, striking, and appropriate for both the genre of my book and the age of my readers. She was accommodating and easy to work with right from the start. Sara asked for details about my novel that turned up subtly in the cover, showing just how much she cares about honoring her clients' work. And yet, her turn-around was fast! I am thrilled with what she made for me. I would happily recommend Sara to anyone looking for a unique and eye-catching cover, designed by a thoughtful and creative professional."
Nicole MacCarron, Author
"Ever come across something that you wanted to keep secret because it's so wonderful you just wanted to keep the magic all to yourself? Sara Oliver Designs is like that. I don't want to share her with the world, because she's magical. The truth is, however, the quality and beauty of her work cannot be contained or relegated to "my secret" because she deserves all of the accolades.
Her work is beautiful. The cover designs she did for The Cantos Chronicles, my YA Contemporary series, are on point with the market and the genre. She is the consummate professional with not only the incredible eye for art, color, and style, but also with the camaraderie of collaboration. Working with her - and her artistic vision - for my written art and artistic vision was perfection.  I wholeheartedly recommend her as a graphic designer and will return to Sara Oliver Designs for future projects."
C. L. Walters, Author
Sara Oliver Copyright © 2019 – Present